5 'Best Things to Do on Mother's Day' – Sun 19 March 2023
5 'Best Things to Do on Mother's Day' - Sun 19 March 2023
28th February 2023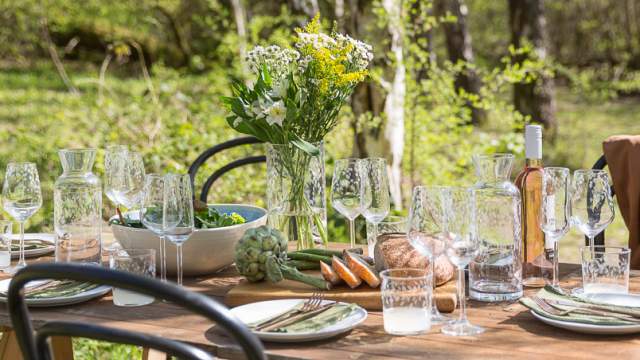 Here's '5 best things to on Mother's Day', Sun 19 March 2023. As compiled by the team at Emma Britton, we hope they inspire you.  Our best gifts ideas are all in a shoppable edit right here.
1. Host a brunch with a mimosa in the offering!  Here's a fun sherbet version or try this tasty and classic pear recipe. Flutes are a great serve for Mimosas.
2. Throw an afternoon tea. With the weather holding the promise of warming up by Mother's Day it's a nice time of year to start hosting outside.  A quintessential English tradition, take with sandwiches, scones, cakes and tea. And the all important glass of champagne (£12 each). Or for something really special try Crystal coupes in a Silver Birch or Exotic Floral patterns (£33 Set of 2)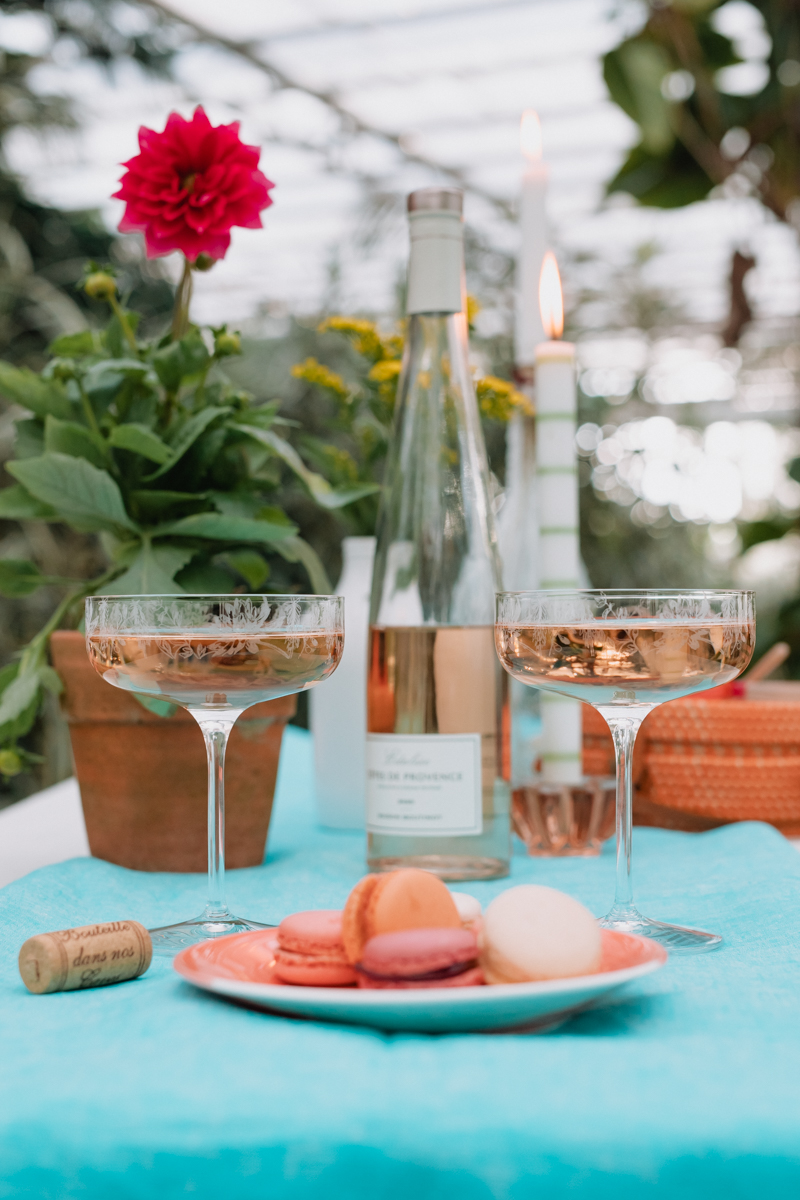 3. Pack a picnic, get outside and try painting together,  try something different this Mothering Sunday! Lovely for the whole family or just you and your mum. There's some great tips here on getting outside with your paintbrushes and creating something in the style of Emma Britton that will be a permanent reminder of a great day spent together. Why not gift your mum a place on Emma's new Summer Painting Workshop (£48pp) and book yourself to come along too.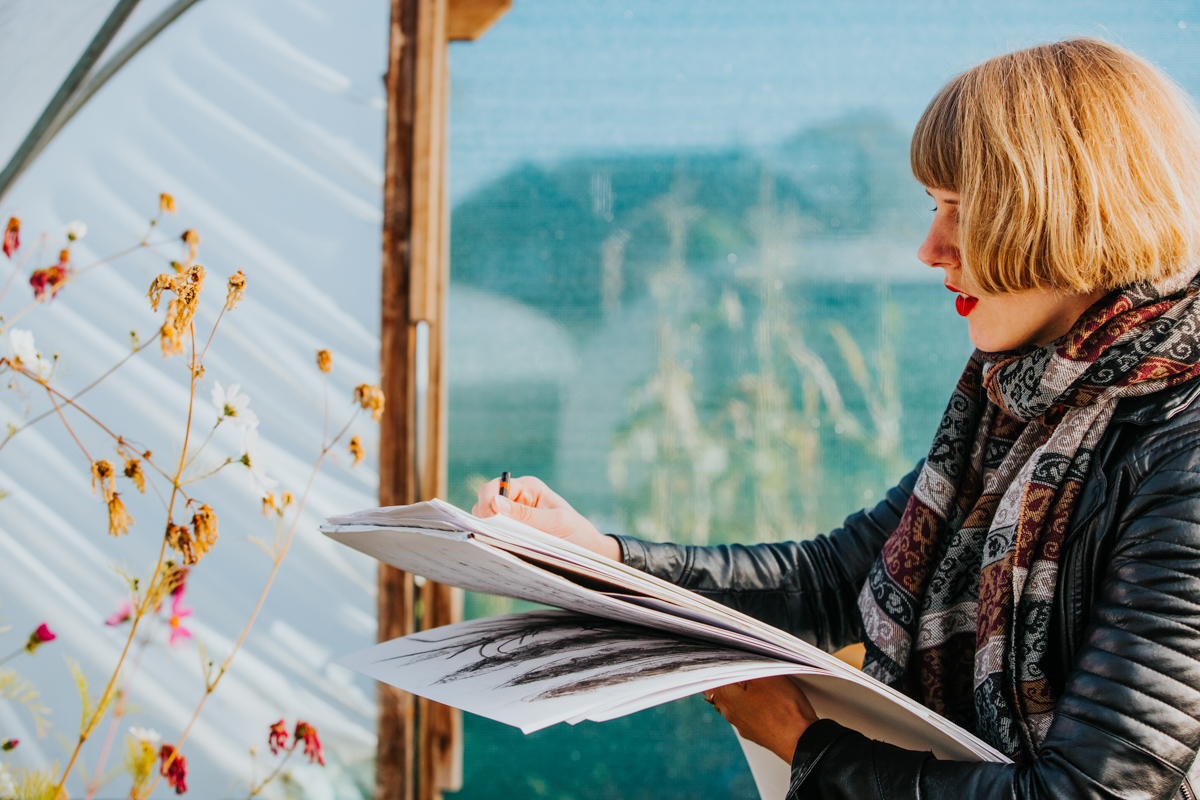 4. Celebrate Mother's Day by cooking by one of your mums best recipes and get everyone involved! A chance to pass on secrets to making a tried and tested favourite to you, children,  grandchildren or all the non cooks! 
Or whip up something completely new like these delicious homemade and filled flatbreads from our food writer friend, Ghillie James. Shown served here on Emma's gorgeous Chard Tray but the beautiful blues and greens in her Cabbage version (£24) would work just as well.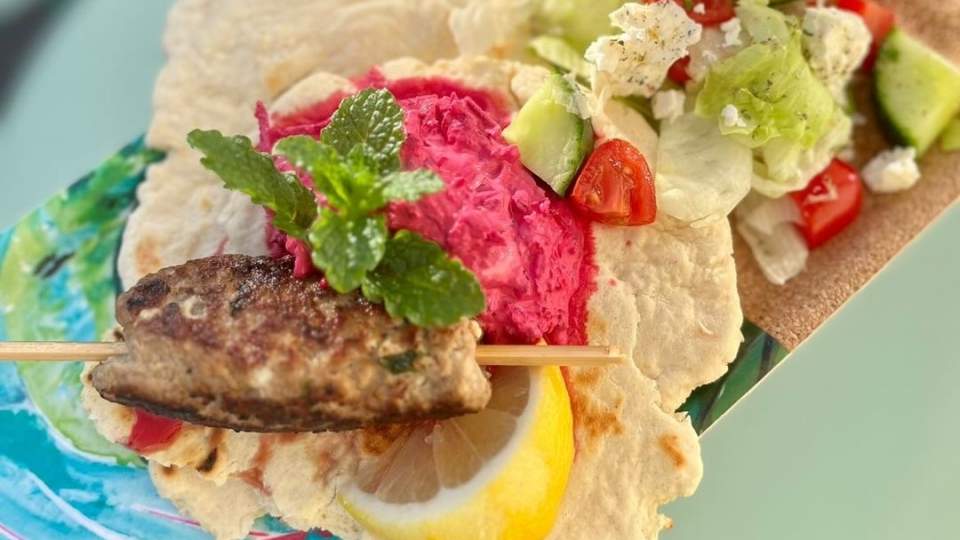 Days Out
5. Florals feature in all of Emma's Collections from Splashbacks to Glassware, so the team love a good garden visit. The RHS Gardens are some of our favourites and have inspired some beautiful bespoke glassware collections. Stay tuned to see what might be unveiled this year and don't forget to book your tickets to see us at RHS Chelsea Flower Show for an amazing day out, a Mother's Day gift to look forward too perhaps.
Hop over to our new stockist Doddington Hall if you live near Lincoln.
You can go to some of the world's most stunning gardens from the comfort of your own home, a chance to spend time with your mum and a brilliant idea for flower loving people. Enjoy with a cup of tea (Bluebell (£33) or Watercolour in Ebony  (£32) Trays for the serve). Visit Claude Monet's garden in Giverny, Normandy, or the Keukenhof in Amsterdam with its 50,000 tulips (filmed 2020). Crystal tulip tumblers might (£50 for a boxed set of 2, £25 each) make a good gift. If that's where you decide to go!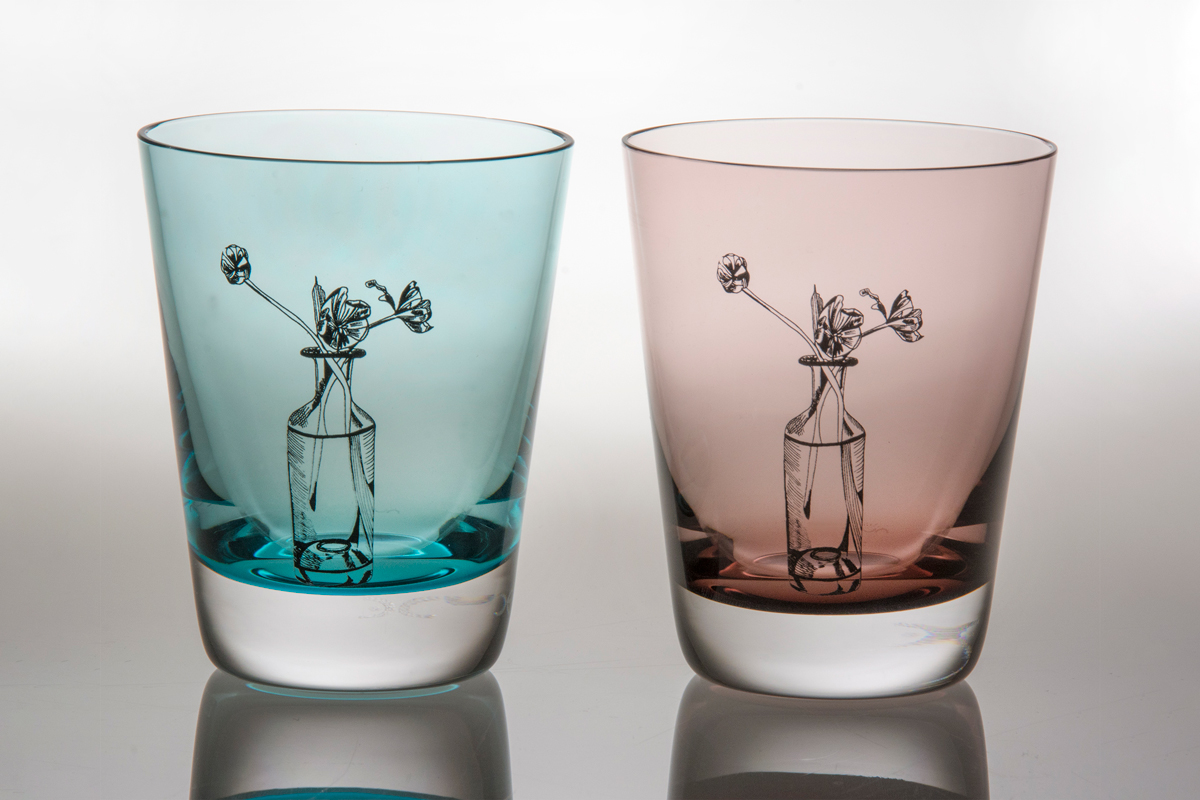 We understand that Mother's Day can be both a lovely occasion or not such a good one for others. It's also a day to celebrate any significant person and mother figures that always have your back and is a constant in your world. Or simply take the day to reflect and remember a special mum with a small gesture like putting a vase of their favourite flowers on your table.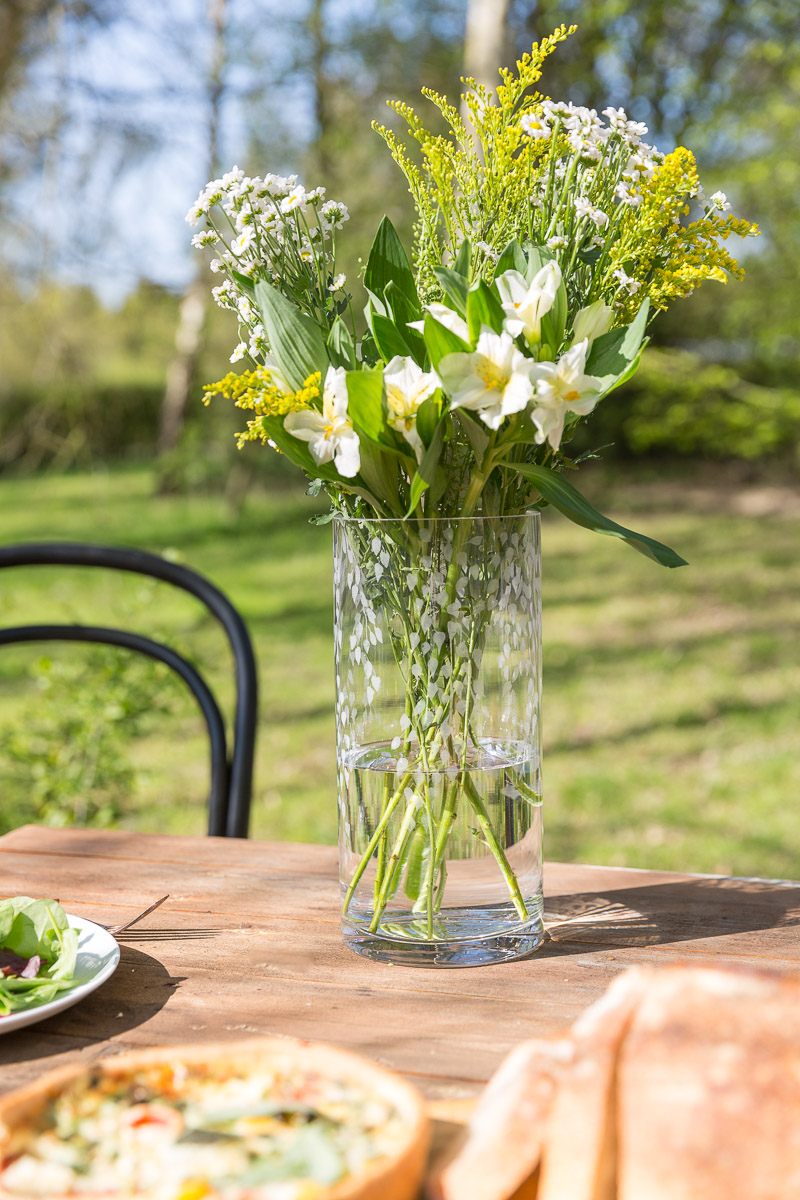 Did you like this post?
We have a regular newsletter full of ideas with Emma Britton Decorative Glass, lifestyle inspiration and occasional offers.  Scroll to the bottom of the homepage to sign up for a colourful inbox read.