Decorative Glass Designer
Splashbacks, Homeware & Bespoke Projects
Collections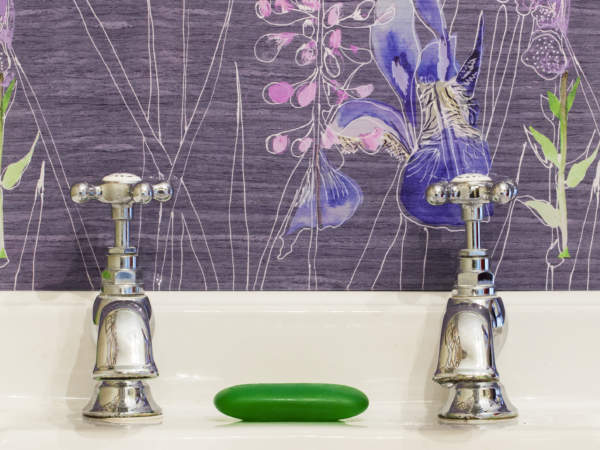 Collections
A range of exclusive decorative glass splashbacks unique to your interior.
Products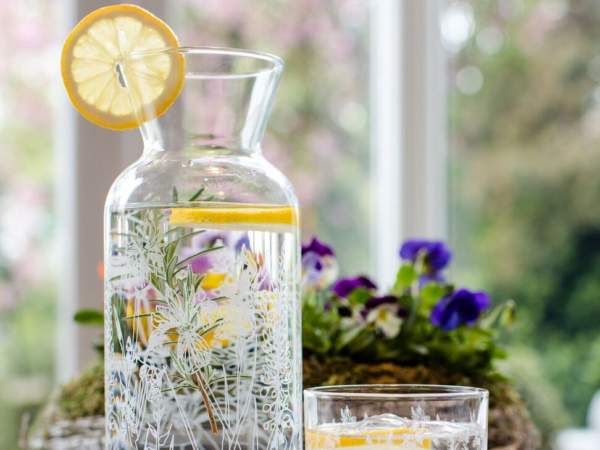 Products
Complete the look with a variety of complementary homeware.
Individually Hand Crafted
All Emma Britton splashbacks are hand-finished to industry standards. Emma is able to develop new approaches and techniques to glass design within her own laminated glass studio and we produce both in-house and work with experts in the UK glass industry to fulfil a wide range of projects from supply-only to supply and install.
Read More
Read More
Latest from the Journal
Christmas gifts from Emma Britton Decorative Glass Designer. Gorgeous glass and homeware pieces bursting with joy and sparkle to wrap up your Christmas shopping. Our recommendations are based on what our amazing customers like to give...
View More
Events & Exhibitions
Fri 3 - Sun 5 Dec, Craft Fair Contemporary, Nottingham Contemporary, NG1 2GB - Christmas Fair
Emma has made us the most beautiful kitchen Splashback. I still can't quite believe we have such a lovely piece of art that is also so utterly functional...
Emma Britton is the specialist for beautiful, and functional, designer made decorative glass splashbacks, that bring a unique edge to any interior. Complemented by a range of contemporary homeware and glassware.
Splashbacks where designs, function and expectations are met – Emma creates patterned glass splashbacks which work for you and your home, whether its about completing a look or an exquisite centre piece for when you entertain.
Whether you are buying from one of our collections or commissioning something unique. Every project is carefully taken from design to production and finished to the highest industry standards. All our designs are carefully created especially for splashbacks and to work in both traditional and contemporary interiors.
Sign up for Emma's newsletter