Coronation Party Tips with Findon Place
Coronation Party Tips with Findon Place
9th April 2023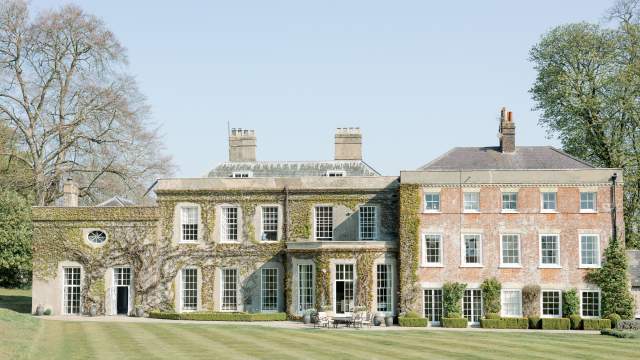 These Coronation party tips and hosting ideas from Findon Place are perfect for getting you ready for the celebration (Sat 6 May 2023). Even if you aren't marking the occasion as such, it's a great opportunity throw a party.
We were lucky enough to work with custodian of Findon Place, Caroline, and the venue itself in 2022. In partnership with Secret Sussex Supper Club where Emma's glassware served their gorgeous Flower Moon event.  We couldn't think of a better person, and venue grand enough for Royalty (!) to ask for some Coronation Weekend hosting tips.
Don't forget to stock up on your Emma Britton glassware for Coronation weekend celebrations. Perfect for parties, but enjoy everyday too in the pretty and practical shapes available.
Tell us a little about yourself and Findon Place?
We're a small country estate in West Sussex with a beautiful Georgian Manor House and manicured lawns and gardens at the centre of it. There are parts of the building that have been here since 980 and we're in the Doomsday Book.  I'm Caroline, lucky enough to live here and be the custodian of this grand dame of a house.  We moved here a month before the pandemic so 2022 was our first proper season and it's been wonderful and busy!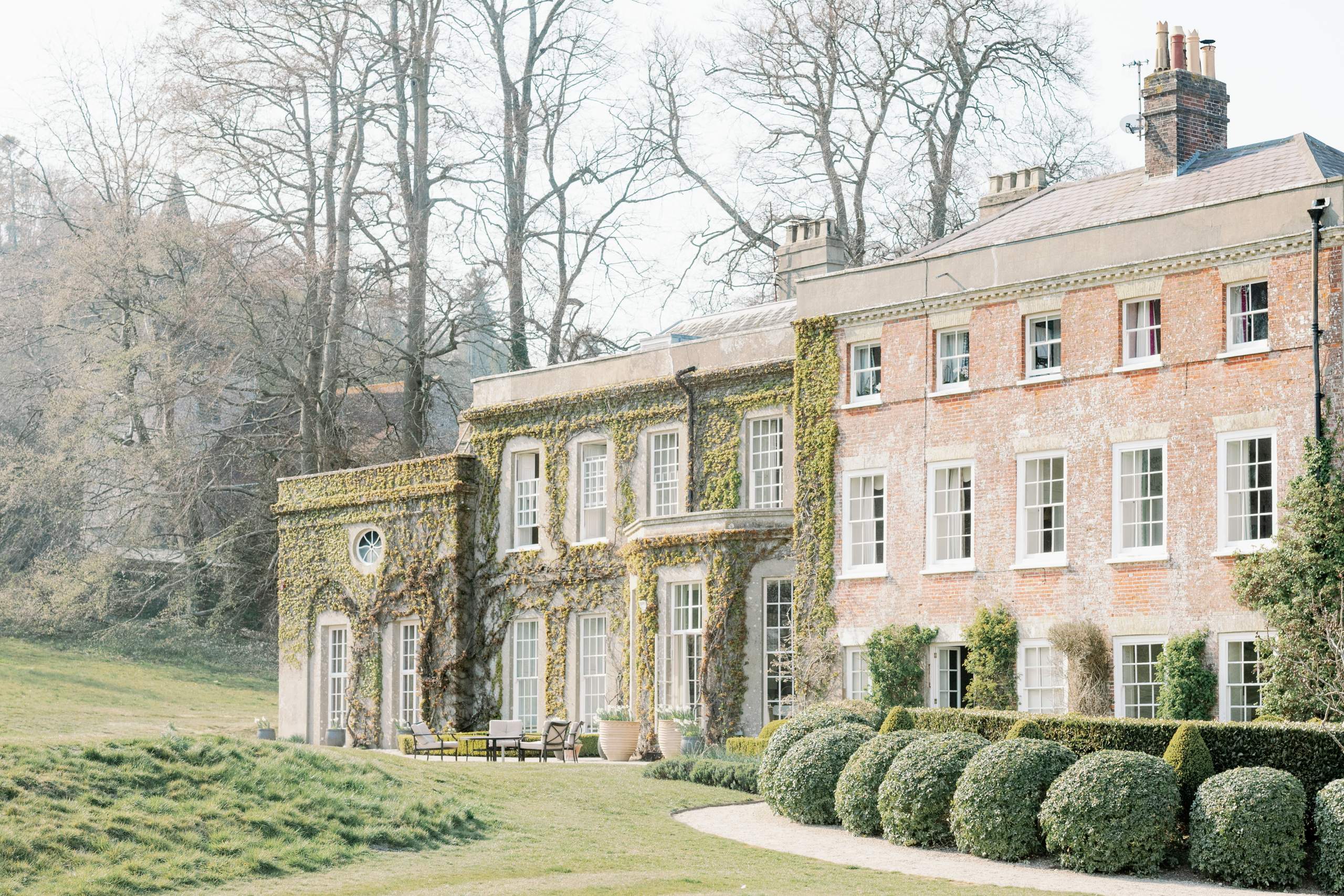 What sort of events or celebrations do you host?
Oooh lots!  It has to be said we are a very popular wedding venue – simply because the space we have here is so flexible and super pretty. But we also host birthday parties, anniversary celebrations, supper clubs, open air theatre and opera, craft workshops, photoshoots and filming to name a few – we love the diversity of it!
How do you make sure everything runs smoothly!
Firstly the absolute brilliant team we have here – every single one of our crew are friendly, organised and polite and then it's down to planning. We love a Call Sheet which details every single element of the event happening – who's arriving when, who's responsible for each element and where it has to be when.  Then it's the small personal touches – elevating the guest experience to include things they don't expect but are totally appreciative of the thoughtfulness.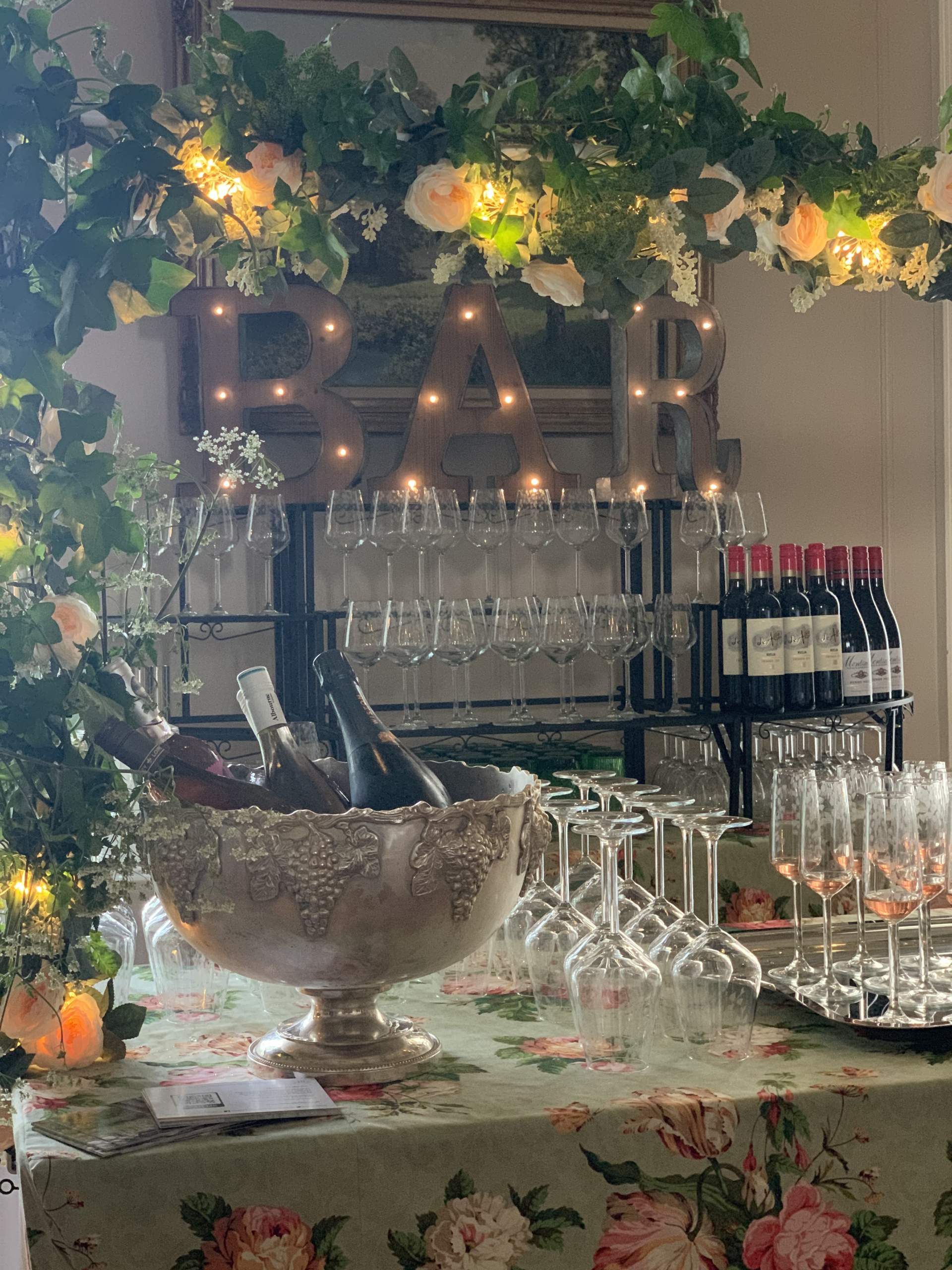 Have you got any helpful hosting tips or ideas for people throwing Coronation parties at home this May?
Always planning!  Know how many guests you're expecting and try and cater to that number with a couple of extras just in case.  If you're throwing a party with friends and family – it's okay to ask to help and share the load. Perhaps ask someone to make a pudding or a salad to bring with them – enough to feed a third of your guests – most people are happy to help and want to be involved.
Set the scene…
I always find this the fun part.  If you have lovely things that you save for best – use them!  There's no point them sitting in the cupboard and gathering dust, lay the best china and glassware and pretty linens – of course it might need hand washing but many hands make light work!
I'm always on Pinterest and Instagram for inspiration. For the Coronation, maybe think napkins folded as crowns or scatter jewels on the table.  Make it fun above all else and your guests will love how much effort you've made.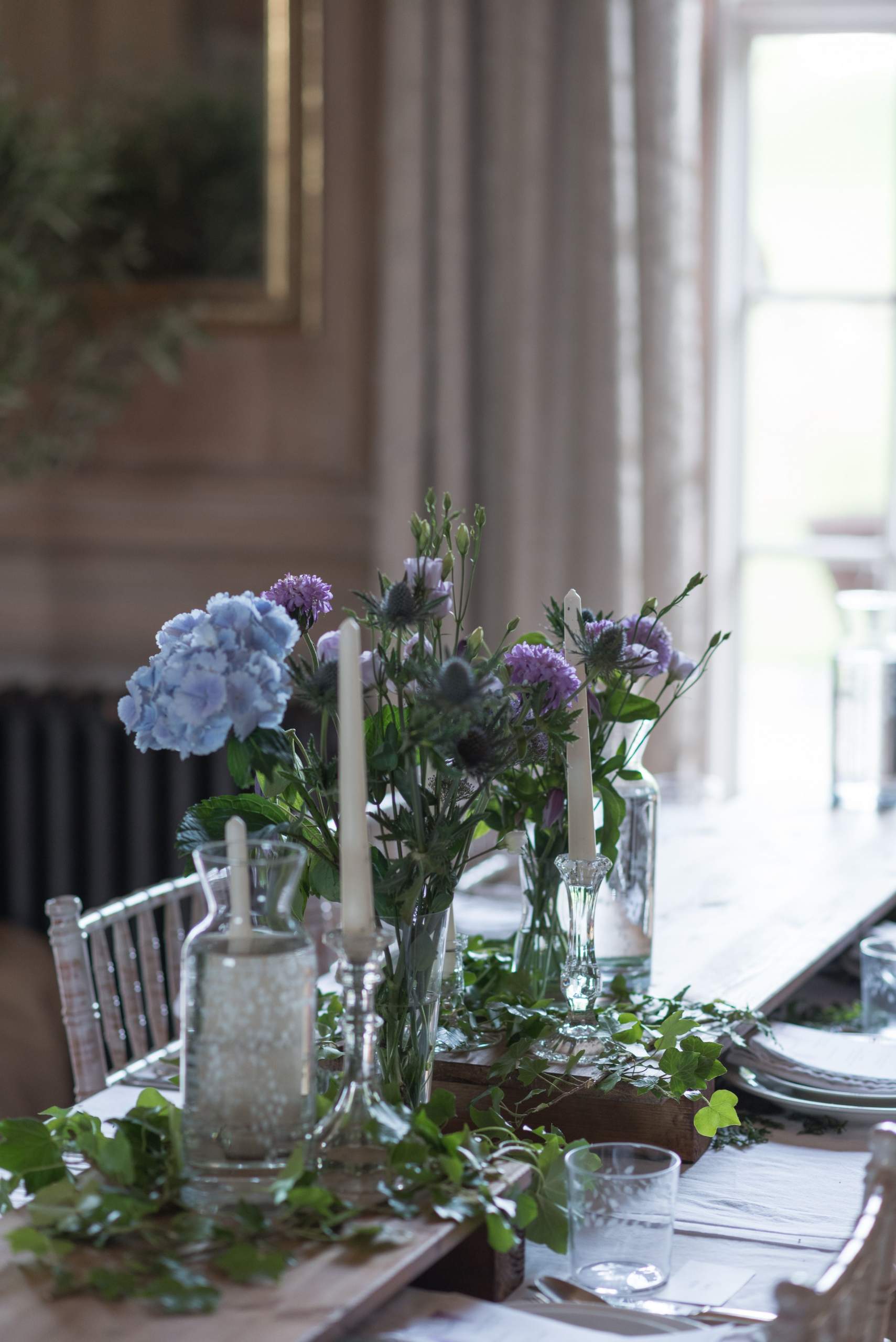 Anything else you'd like to add?
Try and relax, you've done all the hard work in the planning and if you can be a guest at your own party that's the very best outcome.
More about Findon Place: www.findonplace.com and follow the venue on instagram @findon_place
Did you like this post?
We have a regular newsletter full of ideas with Emma Britton Decorative Glass, lifestyle inspiration and occasional offers.  Scroll to the bottom of the homepage to sign up for a colourful inbox read.
Lead Image. Findon Place. Camilla J. Hards Photography | www.camillajhards.com