5 ways to decorate with mirrors by Emma Britton
5 ways to decorate with mirrors by Emma Britton
20th January 2023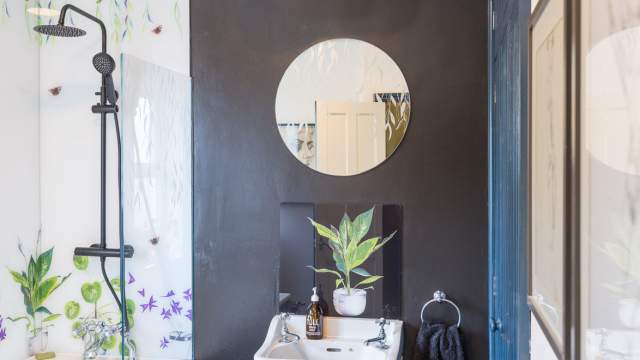 5 ways to decorate with mirrors by Emma Britton, available in two different designs (Willow and Red Admiral and Sunset Fritillaria) offering so much potential for every room in your home. Shop Mirrors.
5 ways to decorate with mirrors by Emma Britton
1. Emma's mirror designs are very versatile so experiment with how they look in your bathroom, bedroom, hallway and living room.
2. Both mirrors are elegantly etched with Emma's patterns in an unframed finish, doubling up as artworks. Pop them in a spot in your home that needs a lift.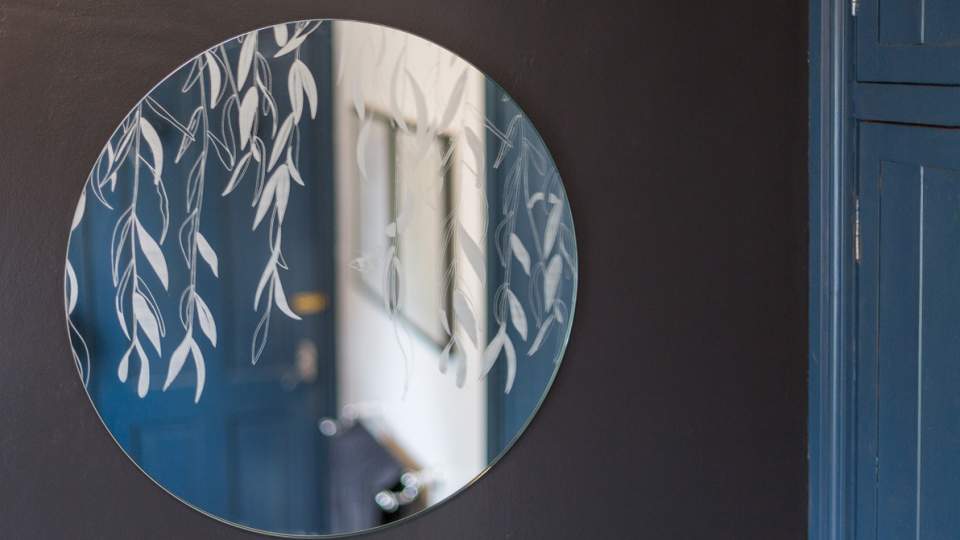 3. Bring more light into your bathroom, hang this practical 60cm diameter mirror above your sink. Enjoy getting ready beautifully every morning.
4. A statement mirror like Emma's hung above a console table makes for a stylish entrance hall, bringing polish to your space with very little effort.
5. More than perfect for pairing with your dressing table, so pretty.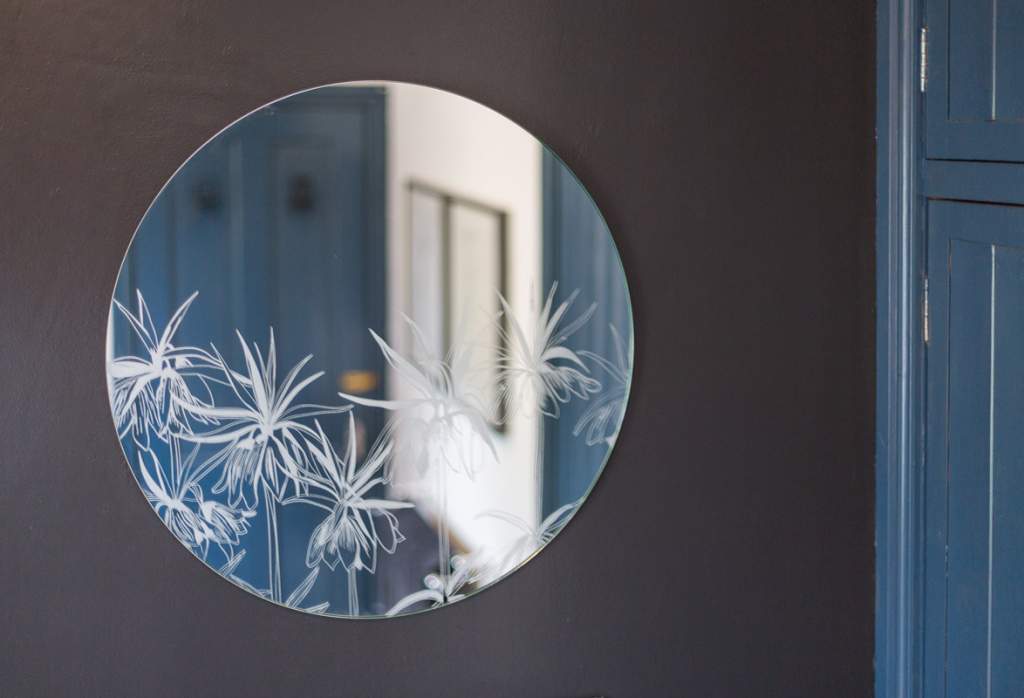 Decorative Glass Wall Mirrors – Pretty and Practical
These easy to mount mirrors (fixings included) from Emma's GLASSHOUSE Collection are both beautiful and functional. Very much the ethos behind all Emma Britton decorative glass splashbacks, glassware and homewares.
Decorative Glass Wall Mirrors – Made to Order
Designed and decorated at Emma's Glass Studio, mirrors are made to order. Bespoke sizing and designs are also available. Get in touch with your project.
Sign up to the newsletter on the homepage for more features like this and a colourful inbox read.