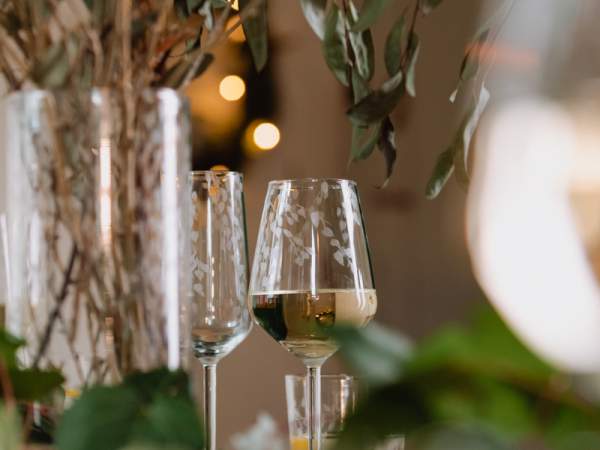 Give £5, Get £5
Refer a friend and receive £5 off your next order when your friend makes their first online purchase from Emma Britton. Click here to create an account to start referring, this only takes a second.
Refer a Friend
REFER A FRIEND FAQ'S
HOW DOES REFER A FRIEND WORK?
Our refer a friend scheme is simple to use. In your account under 'refer a friend' enter the email address of the friend you'd like to refer (left hand box) and their name (right hand box). Then you'll be able to share your unique referral link with them via email. 
Provided your friend has not shopped with Emma Britton before, they'll be given a unique discount code when they shop via your referral link. This enables their £5 off to be automatically applied at the checkout (no min spend). Once your friend has made their first purchase, you'll be emailed a link to shop through. This enables your £5 reward to be automatically applied at the checkout (no min spend).
IS THERE A MINIMUM SPEND?
No minimum spend to qualify for £5 off for your friend and you.
HOW MANY FRIENDS CAN I REFER?
Unlimited – the more friends you refer, the more you can save! You can check your rewards in your account.
WHY YOU NEED AN ACCOUNT 
In order to refer a friend to receive £5 off when they shop online at www.emmabritton.net you'll need to create an account first. You can do this in the pink box at the top of the page. You only need an email address and will be asked to create a password.
This is so you can send and see your referrals and rewards. Once you are in your 'account' (menu on the left of your account page) it's a good idea to enter your first and last name in the details. This is so that your friend knows it's you referring them. Your name will appear on the referral email to your friend, with their unique shopping discount link.