Unique Wedding Gifts Guide
Unique Wedding Gifts Guide
25th June 2021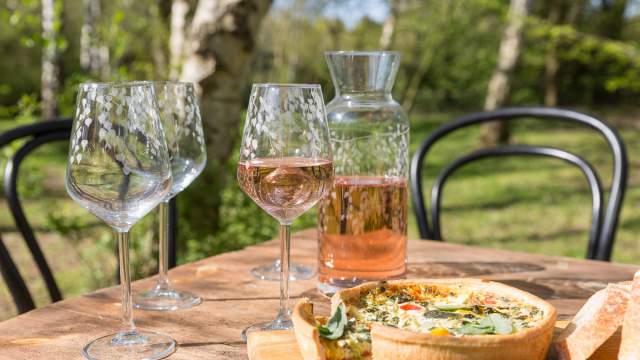 Unique wedding gifts are here for the season. More than ever, couples tying the knot are definitely worthy of some serious gifting love; what a rollercoaster of a year waiting, hoping, re-jigging! Here are our top and team picks of the very best unique wedding gifts across the Emma Britton collections. All hand designed by Emma and everything with a Silver Birch pattern is decorated and hand finished at the studio.
Top wedding gift sets:
Top row from left: Silver Birch Carafe & 4 Tumbler – Gift Set (£48.50) | Silver Birch Carafe & 2 Tumbler – Gift Set (£33.50)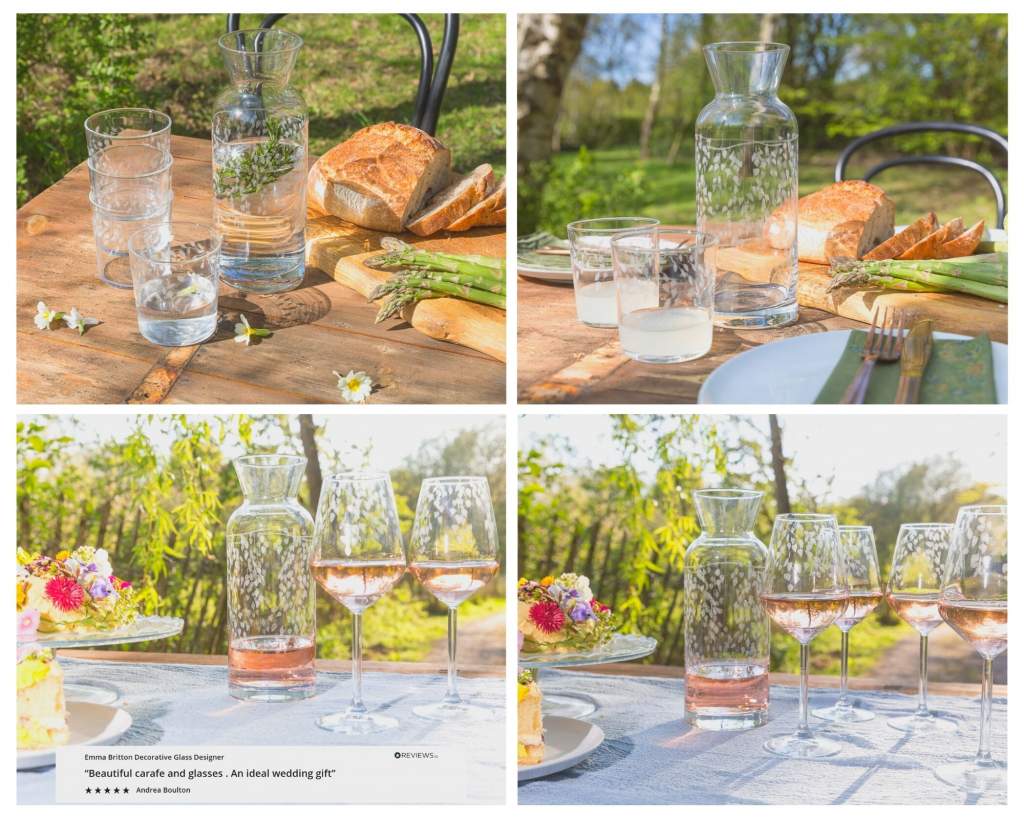 Bottom row from left: Silver Birch Carafe and 2 Wine Glass – Gift Set (£37.50) | Silver Birch Carafe & 4 Wine Glass – Gift Set (£56.50)
Emma's favourites:
When I was designing the new Silver Birch Collection, I asked if there was anything you wanted more of. Glassware Gift Sets got a big thumbs up and 'yes please'. Many of you said gifting a ready made collection felt really special, so we've created lots more combinations. The Silver Birch Carafe and 4 Wine Glass Set (£56.50 ft.above) is just one absolutely lovely treat.

You can't go wrong with Champagne Flutes that ooze celebration. There are now three design styles: original Floral, Meadow pattern and dainty Silver Birch. Buy the couple one each (individual £10 each) or go big (set of 6 £54) for this and future toasts. I hand design everything which makes anything you choose a really unique gift.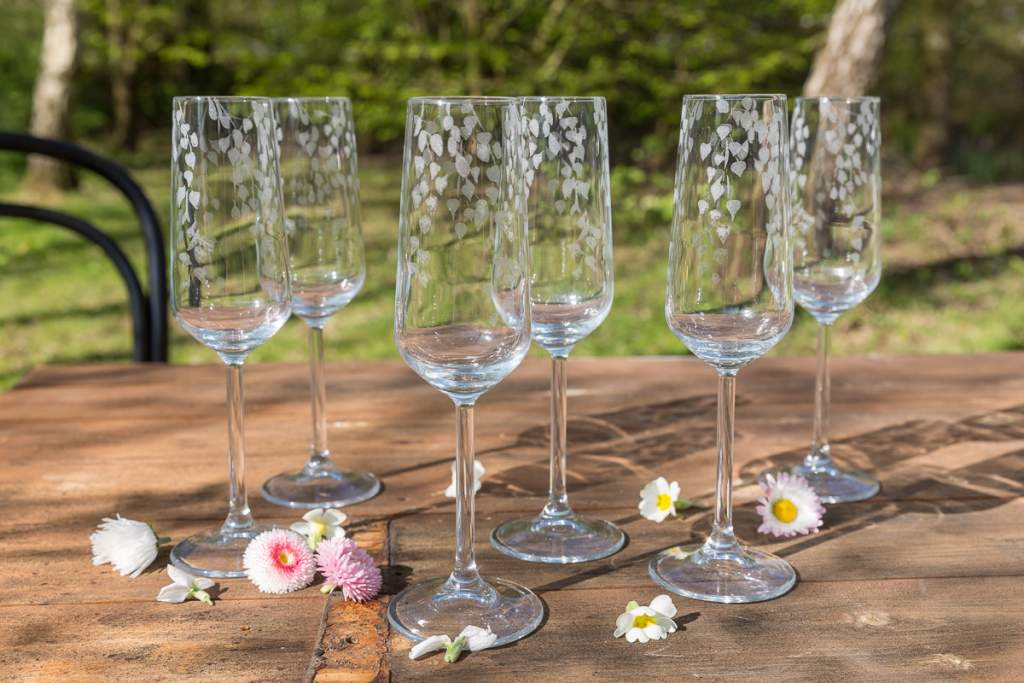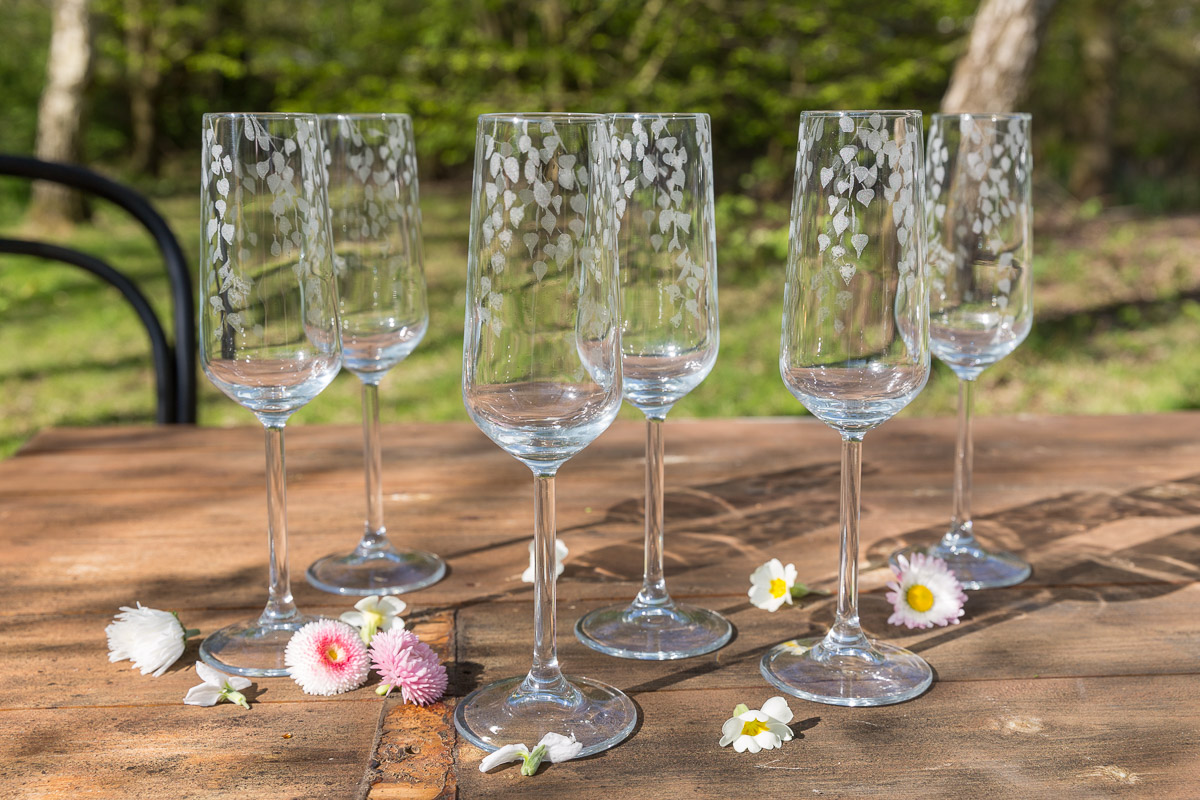 Silver Birch Flutes Individual £10 | Set of 6 £54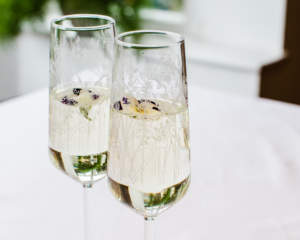 Floral Flutes Individual £10 | Set of 6 £54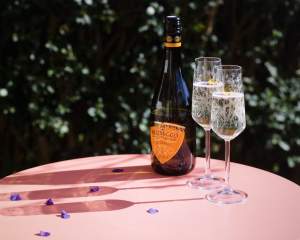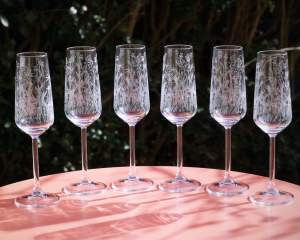 Meadow Flutes Individual £10 | Set of 6 £54
Helen's hero gift:
This beautiful Silver Birch Vase (£32) reminds me of my own wedding. I bought vases as Mother/Mother-in-Law gifts and paired them with year long flower subscriptions. Every time new flowers arrived, they could think of the day again. My Mother-in-Law still buys flowers for her vase each week! If this vase had been available, I'd have picked it. It's got a beautiful dappled look and brilliant wide neck for lots of blooms. Helen heads up Emma's Marketing.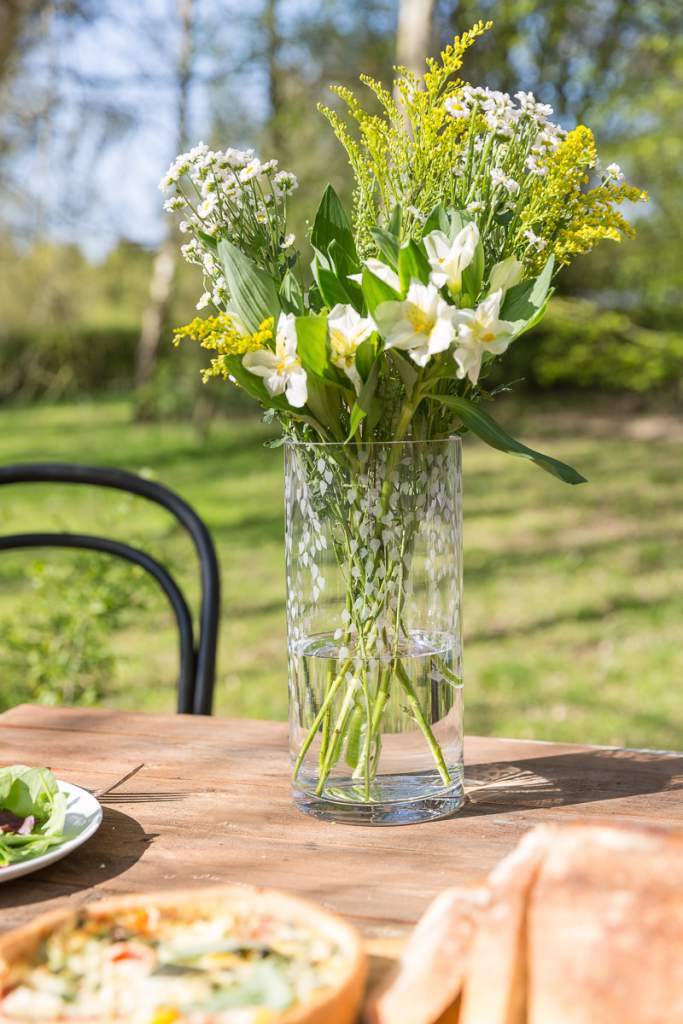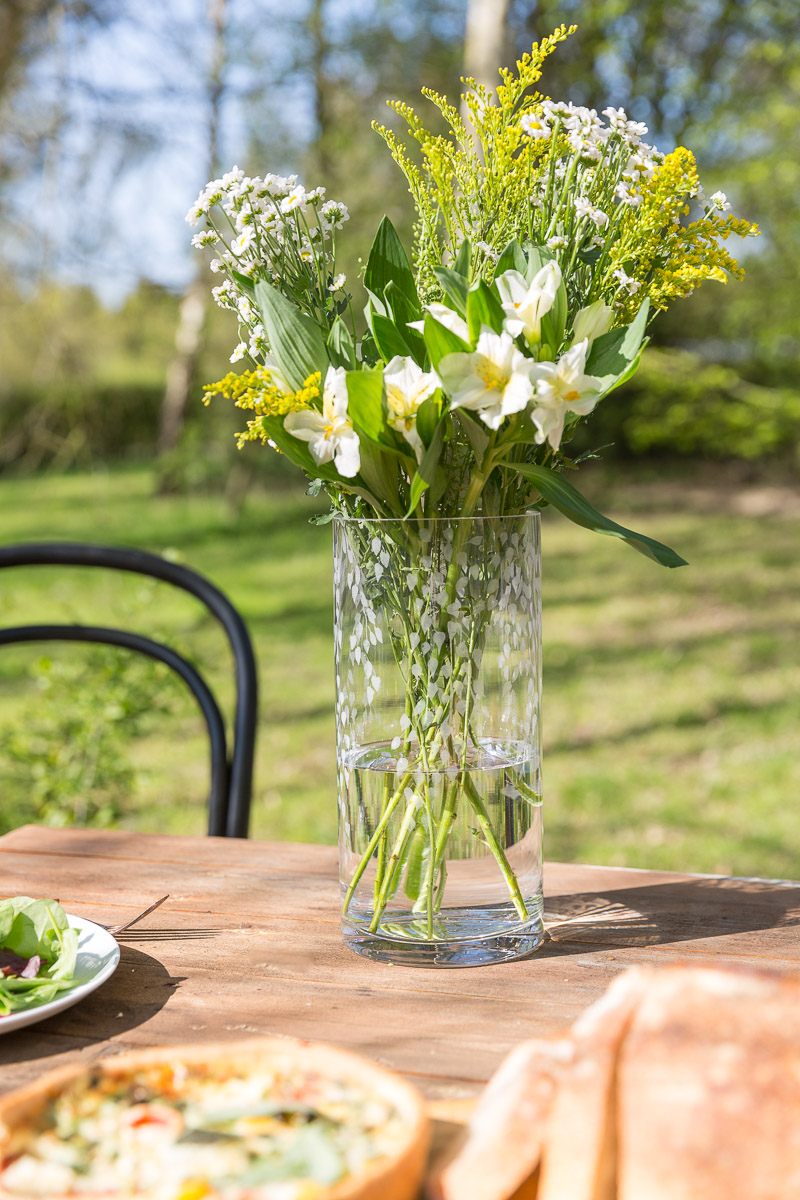 Lucy's lovely suggestion:
I love this Silver Birch Carafe and 4 Tumbler Gift Set (£48.50). The tumblers are a modern, contemporary flower pot shape and uniquely stackable so very practical. The set is so versatile, you can fill the Carafe with wine and enjoy in the tumblers for a continental take. Equally great for iced water or homemade lemonade and cake on a sunny afternoon. Also available with 2 tumbler glasses and a carafe (£33.50). Lucy is Emma's Studio Assistant.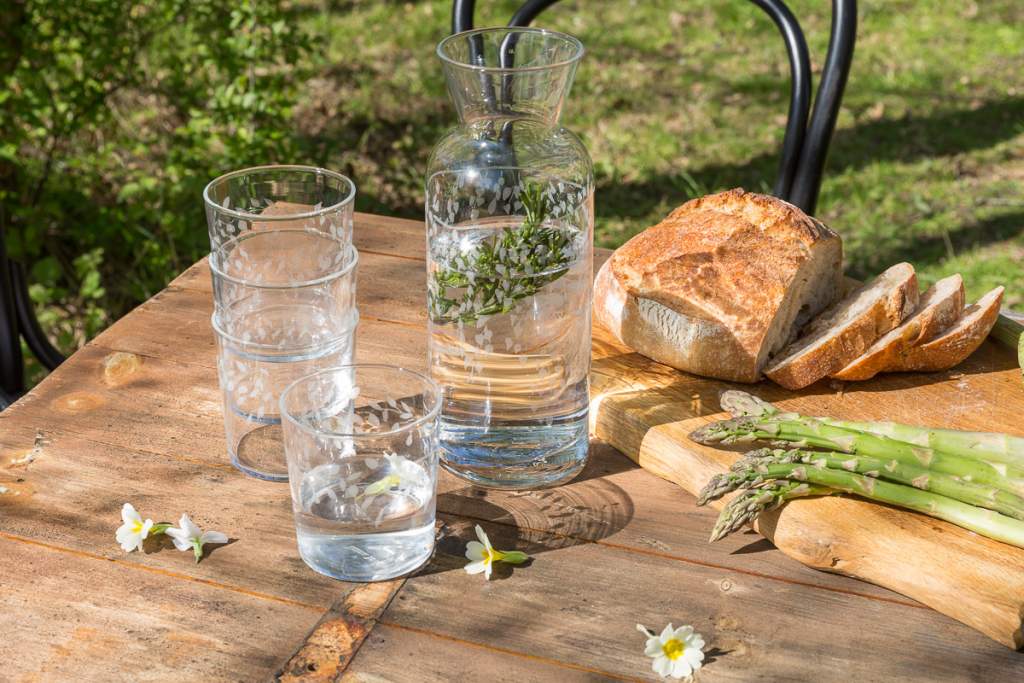 Silver Birch Carafe and 4 Tumbler Gift Set £48.50
And for good measure:
Check out the rest of the glass and homeware gifts available and enjoy choosing your favourite. Also great as engagement gifts; for celebrating anniversaries, birthdays, big birthdays and more!
Gift Card and Wrap Service
We also offer a handwritten gift card service with the message of your choice. Tell us what you want to say at the checkout. All glass and homeware is sent in gift-ready yellow compostable tissue paper; recycled or biodegradable bubble wrap and good quality used boxes where possible. We always try to be as kind to the environment as we can. Free delivery on orders over £50 and we can also send gifts directly to your recipient.