Toast to 25 Years: Silver Wedding Anniversary Wine Glasses & Champagne Flutes
Toast to 25 Years: Silver Wedding Anniversary Wine Glasses & Champagne Flutes
31st October 2023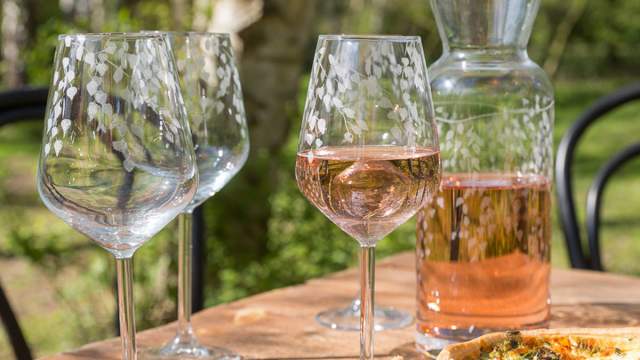 Put a unique spin on traditional 25th anniversary gifts with silver wedding champagne flutes and wine glasses from Emma Britton. A nod to the customary gift of silver, Emma's Silver Birch glassware makes pretty and practical presents that are certainly unique.
It goes without saying, beautiful glassware is a really usable gift that will be treasured for years to come. Independently designed and studio decorated, glassware from Emma's Silver Birch collection is a special memento of this significant milestone. 
What's more, Silver Birch trees themselves symbolise love and protection in Celtic mythology. A touching hidden meaning, perfect for commemorating 25 years of marriage. 
Silver Wedding Champagne Flutes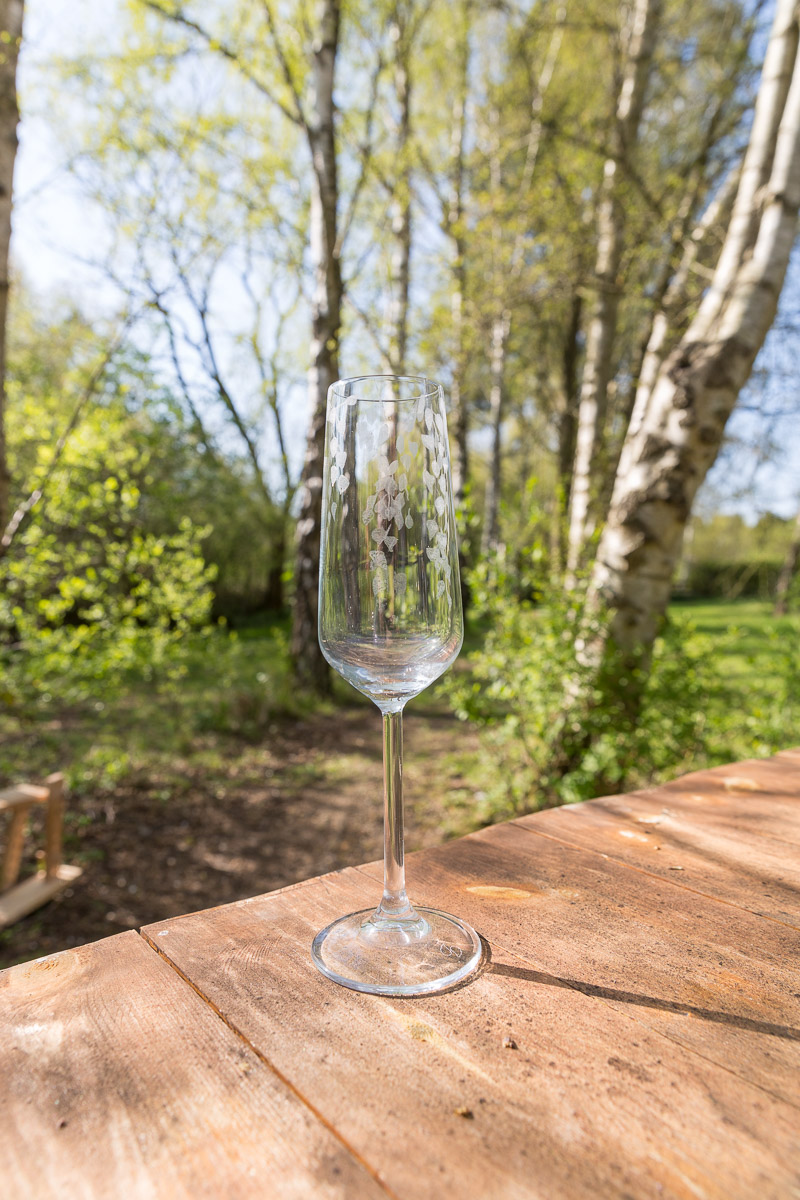 Silver Birch champagne flutes ooze celebration. A pair (£12 each) make a lovely token for your partner, or alternatively choose a set of 6 (£65) if you're toasting with a crowd.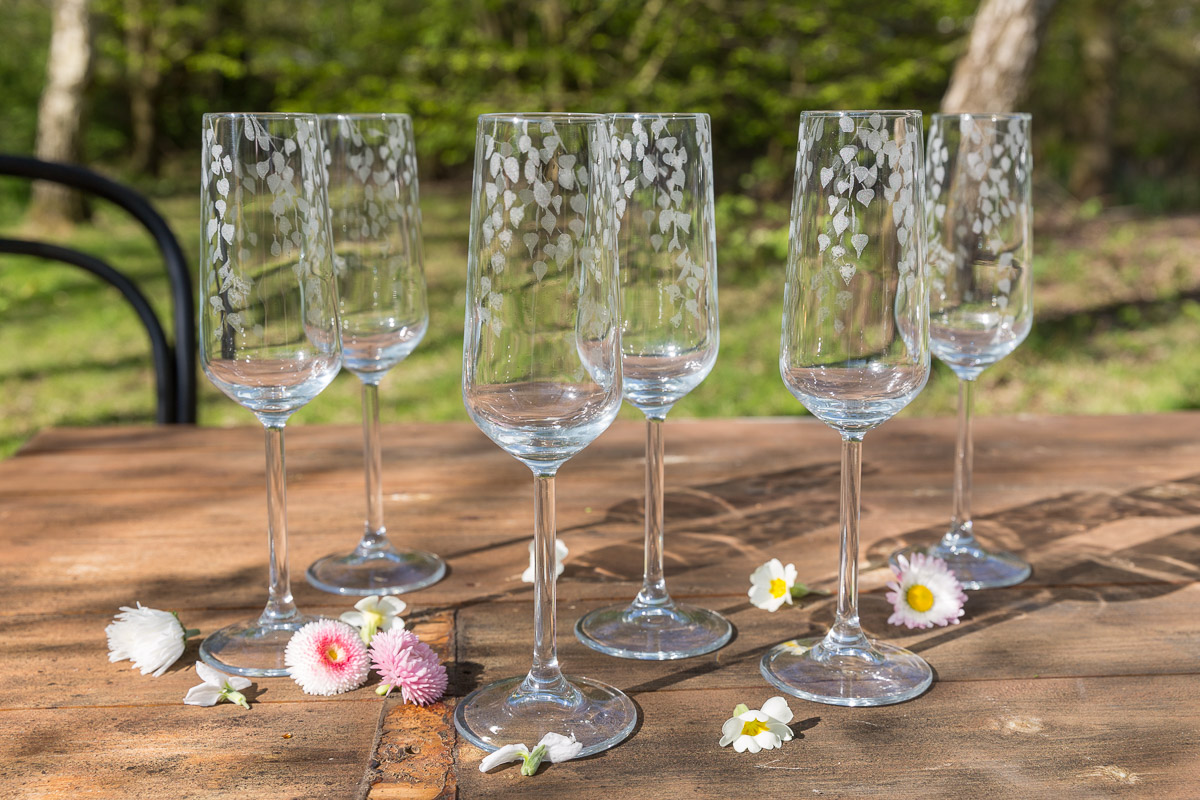 Silver Wedding Anniversary Wine Glasses
On the other hand, Silver Birch wine glasses are an excellent choice if they prefer red, white or rosé over sparkling.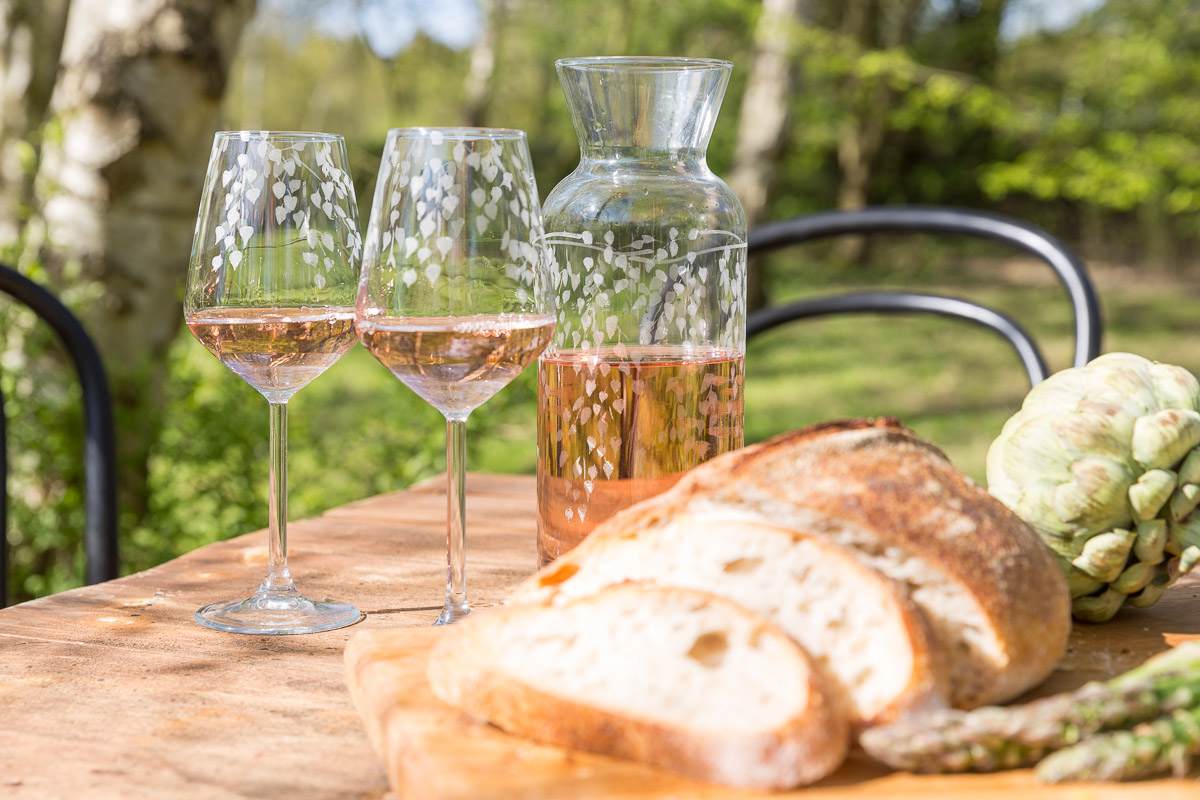 Do choose a glassware gift set for a present you know they'll love. A matching carafe to serve from makes silver wedding anniversary wine glasses feel extra special. Silver Birch Carafe & 2 Wine Glass Gift Set, £44.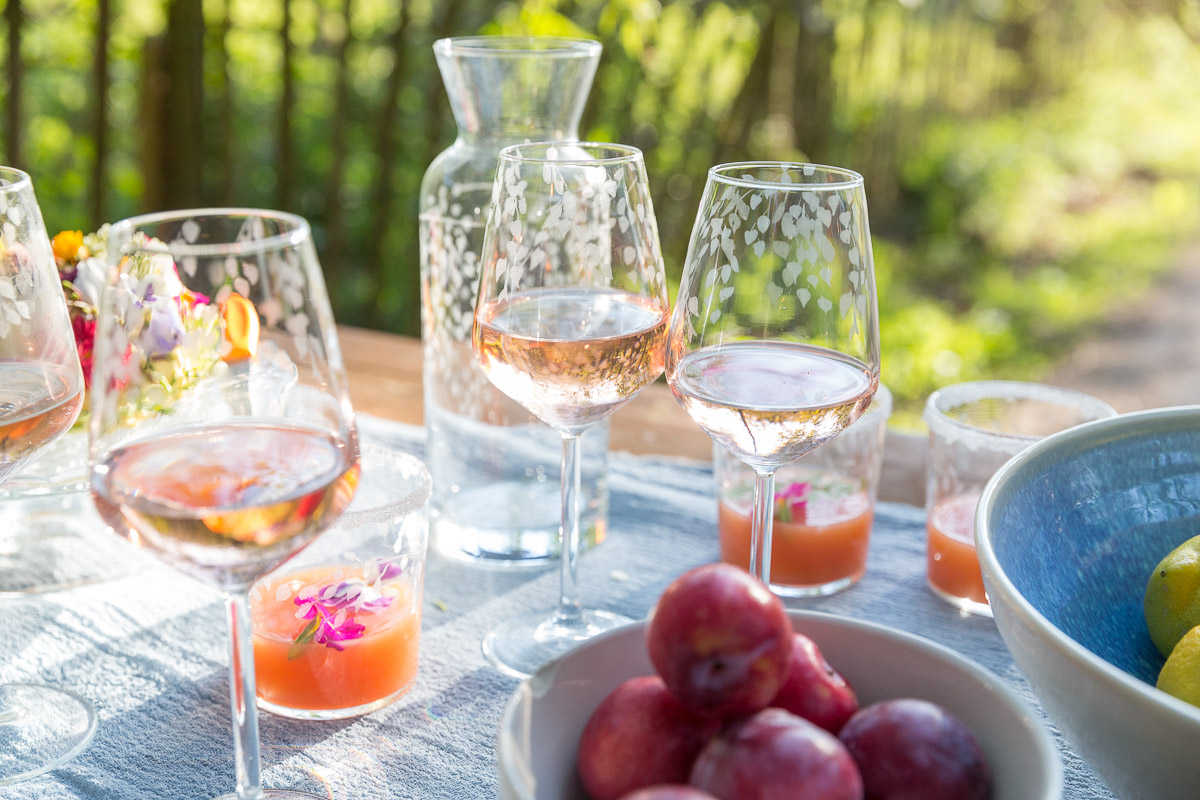 Similarly, a Carafe & 4 Wine Glass Gift Set is popular for those who like to host.
Shop More 25th Wedding Anniversary Glassware
If they don't drink, then a beautiful decorative vase for displaying anniversary flowers is another wonderful gift. Together with a flower subscription (we love Freddy's), this is a really thoughtful choice.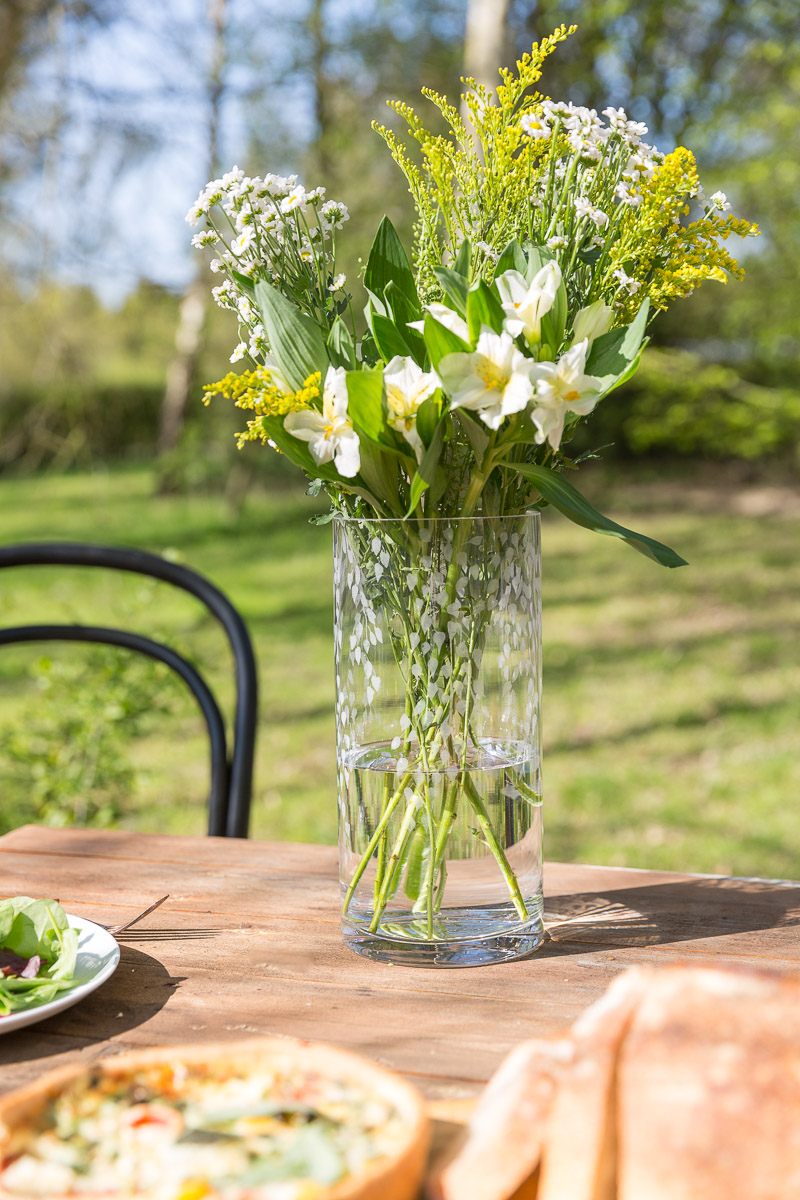 Dainty and dappled Silver Birch glassware is also available in tumblers, coupes and vases. Shop the whole collection in this handy category.
Gift Card & Wrapping Service
We can send your silver wedding champagne flutes gift directly to your recipient too. A card must be remembered, so leave your message at checkout and we'll handwrite it on one of Emma's signature gift cards for you. We'll even pop an 'it's a gift sticker' on the box if you'd like! 
Whenever you need help choosing a gift, do give the studio a call – a second opinion can be nice when you're online shopping. +44(0) 7565 300 065
Did you like this post?
We have a regular newsletter full of ideas from Emma Britton Decorative Glass. Including decorative glass splashbacks, lifestyle inspiration and occasional offers.  Scroll to the bottom of the homepage to sign up for a colourful inbox read.