Splashback Designs with Award Winning Customer Service
Splashback Designs with Award Winning Customer Service
26th February 2021
Beautiful Splashback designs define Emma Britton Decorative Glass Designer. But ensuring great experiences for customers underpins everything we do. From helping you choose a design to making your Splashback, right through to installation. After all, our customers are our most important asset. Which is why we're delighted to win another Best of Houzz 2021 for Customer Service – 6 years in a row!
Splashback Designs with Award Winning Customer Service
This is the sixth year in a row as winners of a coveted Houzz award, so we must be doing something right. We're also pretty proud of the film above, featuring real customers talking about their Emma Britton experience, which comes as standard for everyone. A lovely complement to the glowing Houzz reviews that won this award. Also a great insight from customers directly about the service Emma offers when she takes on a  Splashback project for your home.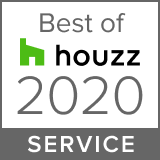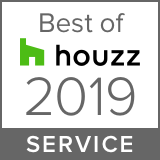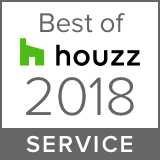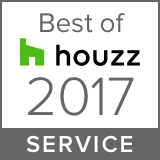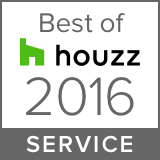 Coveted Annual Houzz Award
Houzz Awards highlight home renovation and design professionals with top ratings and most popular designs among the Houzz community. Houzz is the leading platform for home renovation and design and the awards are chosen by the millions of homeowners that comprise the Houzz community, from among more than 2.5 million active home building, renovation and design industry professionals.
The Best Of Houzz awards are an emblem of trust and credibility for home professionals across the UK and around the world, and we are excited to celebrate this year's winners.

The COVID-19 pandemic has highlighted the critical need for people to feel comfortable before inviting pros into their homes. The Best Of Houzz badge is a powerful way for pros to communicate the trust that homeowners have in their business. It's just one of many tools on the Houzz platform that help pros to communicate their unique expertise, helping homeowners to find the right professionals for their projects.
Liza Hausman, vice president of Industry Marketing for Houzz.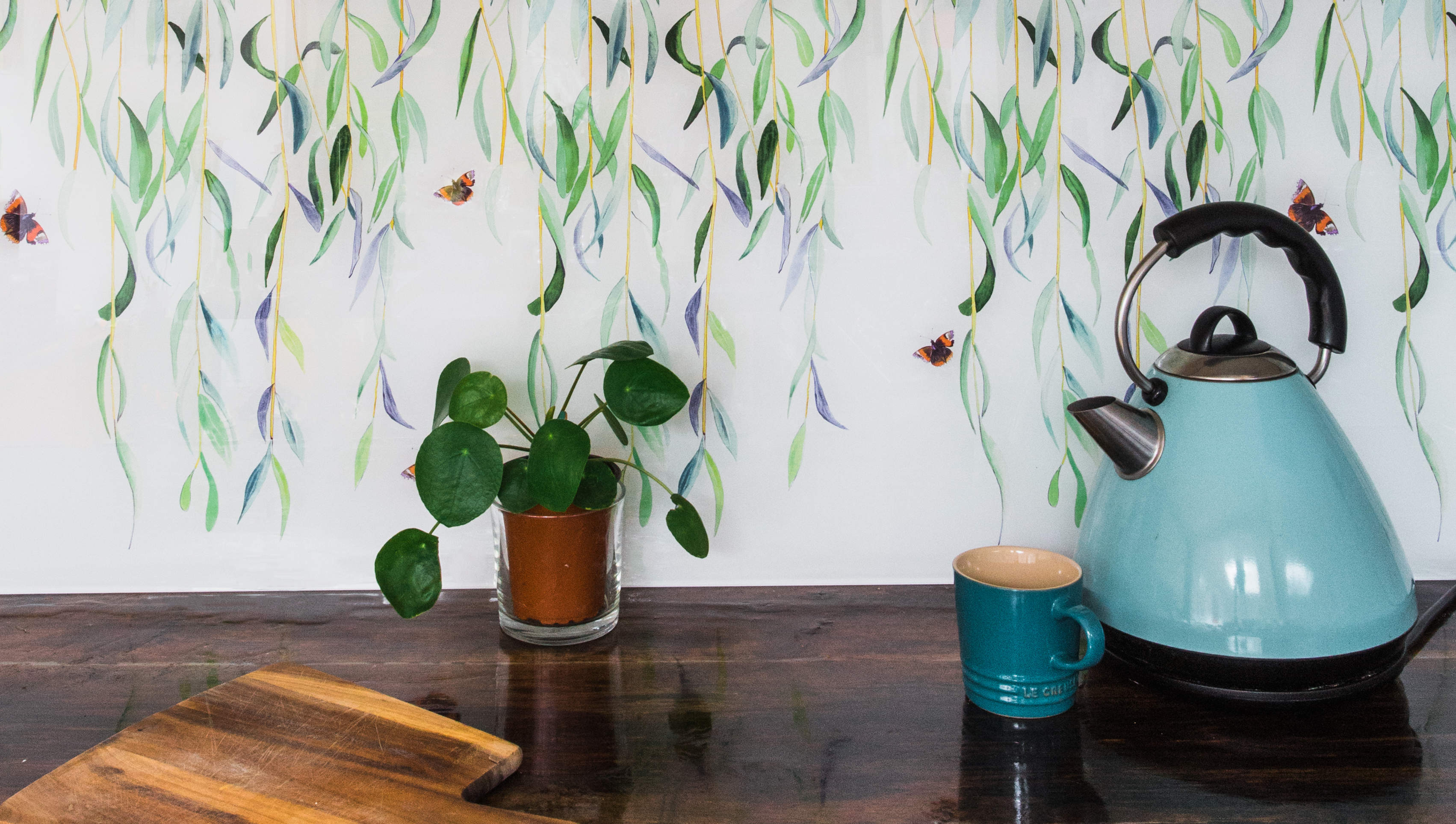 Find the Splashback Designs for you with a FREE Consultation
Get in touch and book your free online Splashback design consultation today. A free and informal chat with no obligation about the right Splashback designs for your kitchen or bathroom. In other words, a great opportunity to explore ideas and start the journey to a new look for your home.
You can choose a work from the Collection or go for something completely bespoke. Don't forget that Emma can tailor make a work from the Collection with special features just for you. Or adapt the colours in an existing design to suit your interior or style preferences. You can feel reassured you'll only get the very best customer service to complement your design.