Raise a Glass: Celebrate Your Wedding in Style with Beautiful Wine Glasses
Raise a Glass: Celebrate Your Wedding in Style with Beautiful Wine Glasses
28th August 2023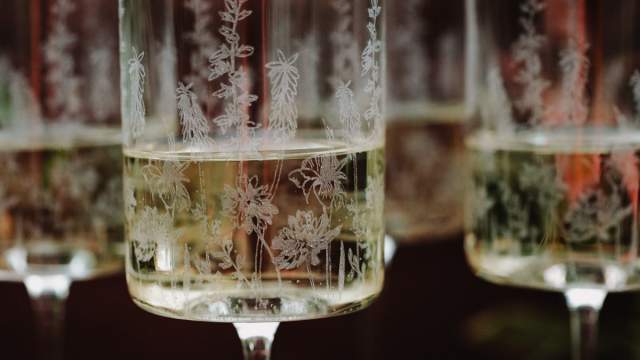 Raise a glass to celebrate your marriage or that of those you love – you'll certainly need a beautiful set of wedding wine glasses to drink from! Emma's hand designed and studio decorated wine glasses are a perfect choice for engagement celebrations, wedding presents and anniversary gifting for years to come. 
Find your perfect wine glass match from Emma's two stunning glassware collections, Silver Birch and Exotic Floral. Both designs are ever-popular throughout wedding season.  You can be sure to find the right wine glass especially for you. Pop an Emma Britton wine glass wedding gift on your gift list, and let your guests know about our handy guide below…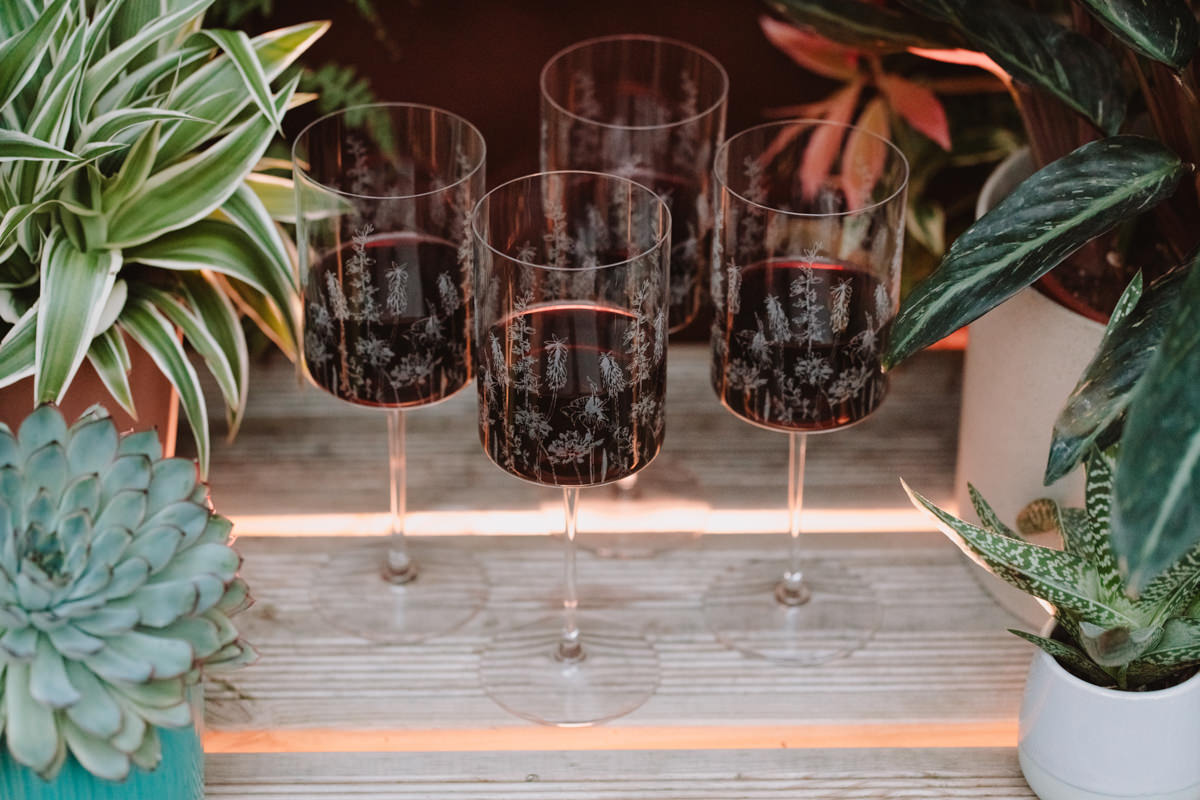 Mark the special occasion with a new set of wedding wine glasses to use when celebrating. Exotic Floral crystal glasses are a beautiful contemporary shape for entertaining and decorated with hand drawn red hot pokers, dahlias and salvia flowers. Set of 4 White Wine Glasses, £65. Set of 4 Red Wine Glasses, £69.
If you cannot decide on which size wine glass, why not choose two of each? Glasses are available individually for you to mix and match and build your collection. White Wine Glass £18, Red Wine Glass £19.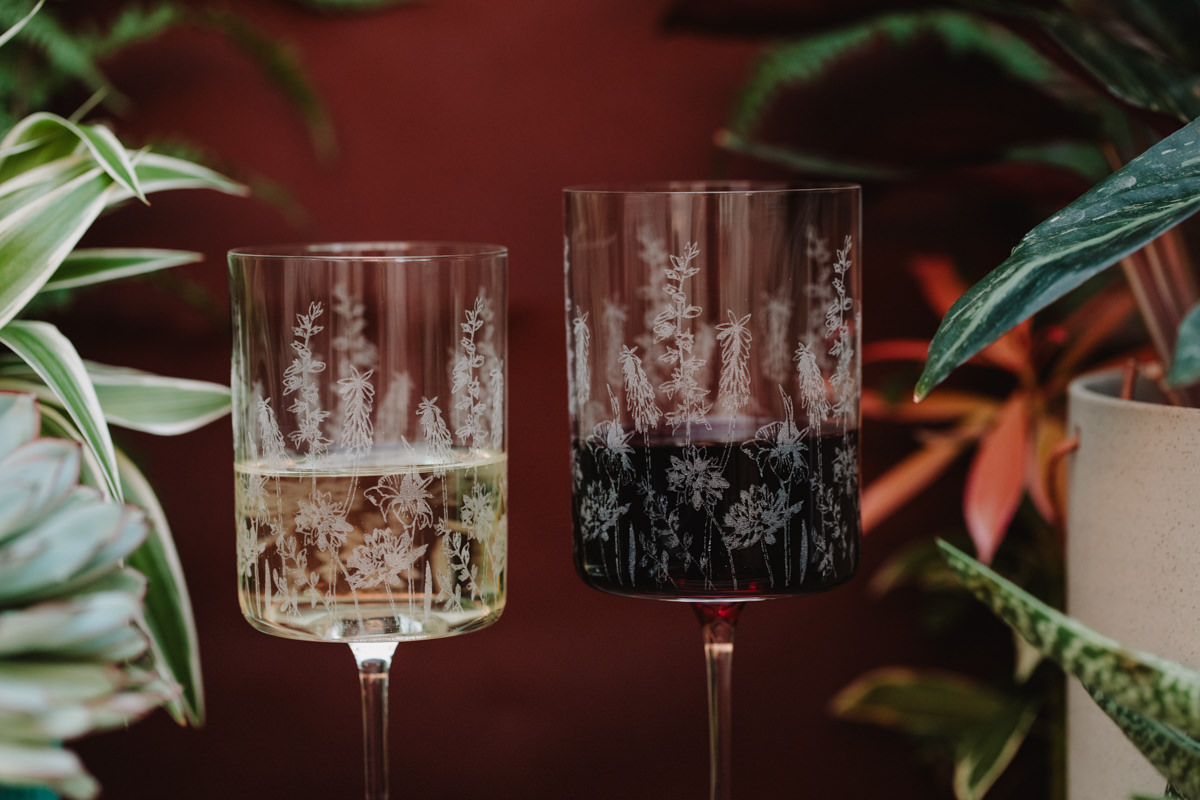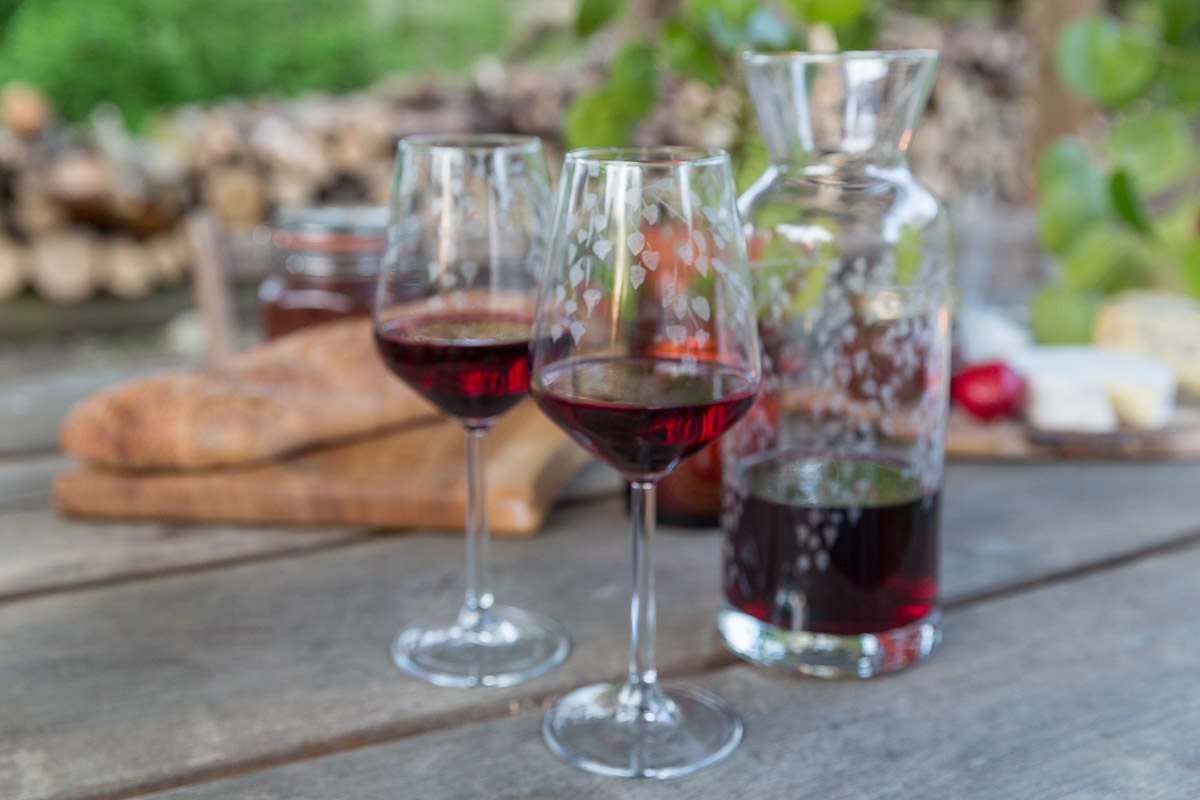 You can use the carafe for displaying flowers or serving water too, when paired with matching Silver Birch Tumblers. 
If you plan on celebrating with a crowd, we recommend a Set of 6 Silver Birch Wine Glasses (£65) for your gift list. Effortlessly elegant yet practical for even the most lively of cheers, these versatile wine glasses are sure to become your go-to stemware choice to raise a glass with.
Silver Birch's name and timeless romantic aesthetic also makes this design a really popular 25th Wedding Anniversary gift. Choose a set of silver wedding anniversary wine glasses as a unique way to commemorate. A Carafe & 4 Wine Glass Gift Set (£66) is a really thoughtful choice.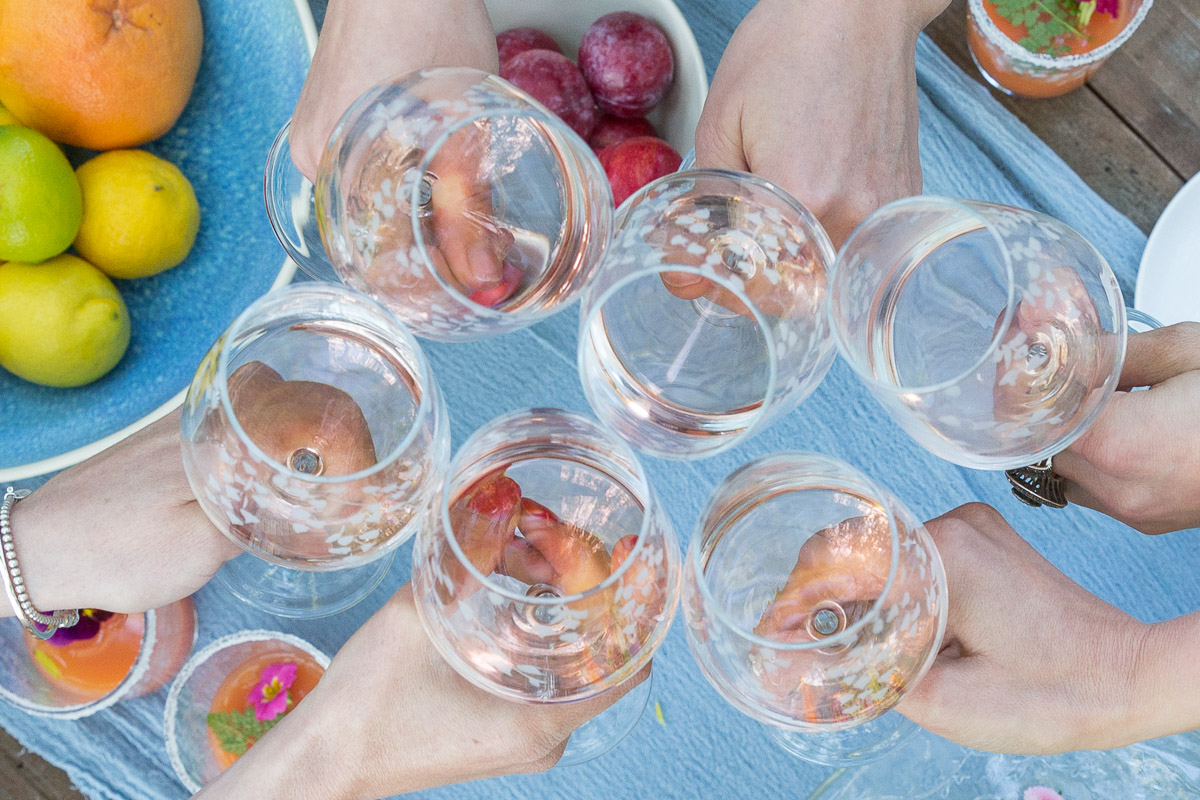 Gift Ready Wedding Wine Glasses
Did you know all our glassware is delivered gift-ready? Each piece is beautifully wrapped in bright tissue paper and eco-protective wrap for easy gifting and peace of mind. Send a wedding gift directly to your recipients. Include a gift message at the checkout for a FREE handwritten card, plus gift sticker on the box. 
Shop all wine glasses and Emma's other glassware shapes here.
Did you like this post?
We have a regular newsletter full of ideas with Emma Britton Decorative Glass, lifestyle inspiration and occasional offers.  Scroll to the bottom of the homepage to sign up for a colourful inbox read.