NEW: RHS Floral and Bees Glassware Collection
NEW: RHS Floral and Bees Glassware Collection
5th May 2023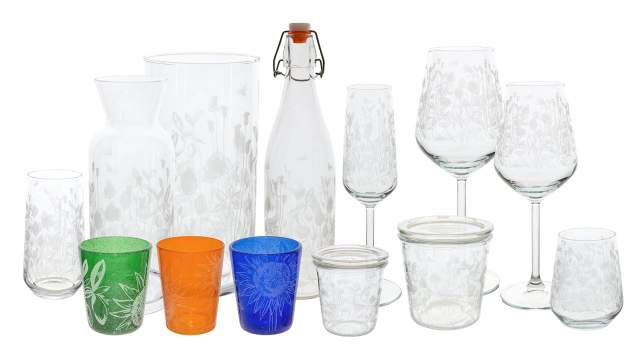 Designer Emma Britton has been commissioned to create her fourth range of glassware, Floral and Bees exclusively for the the RHS (Royal Horticultural Society). Floral and Bees glassware is now available from RHS Garden shops around the country from £10.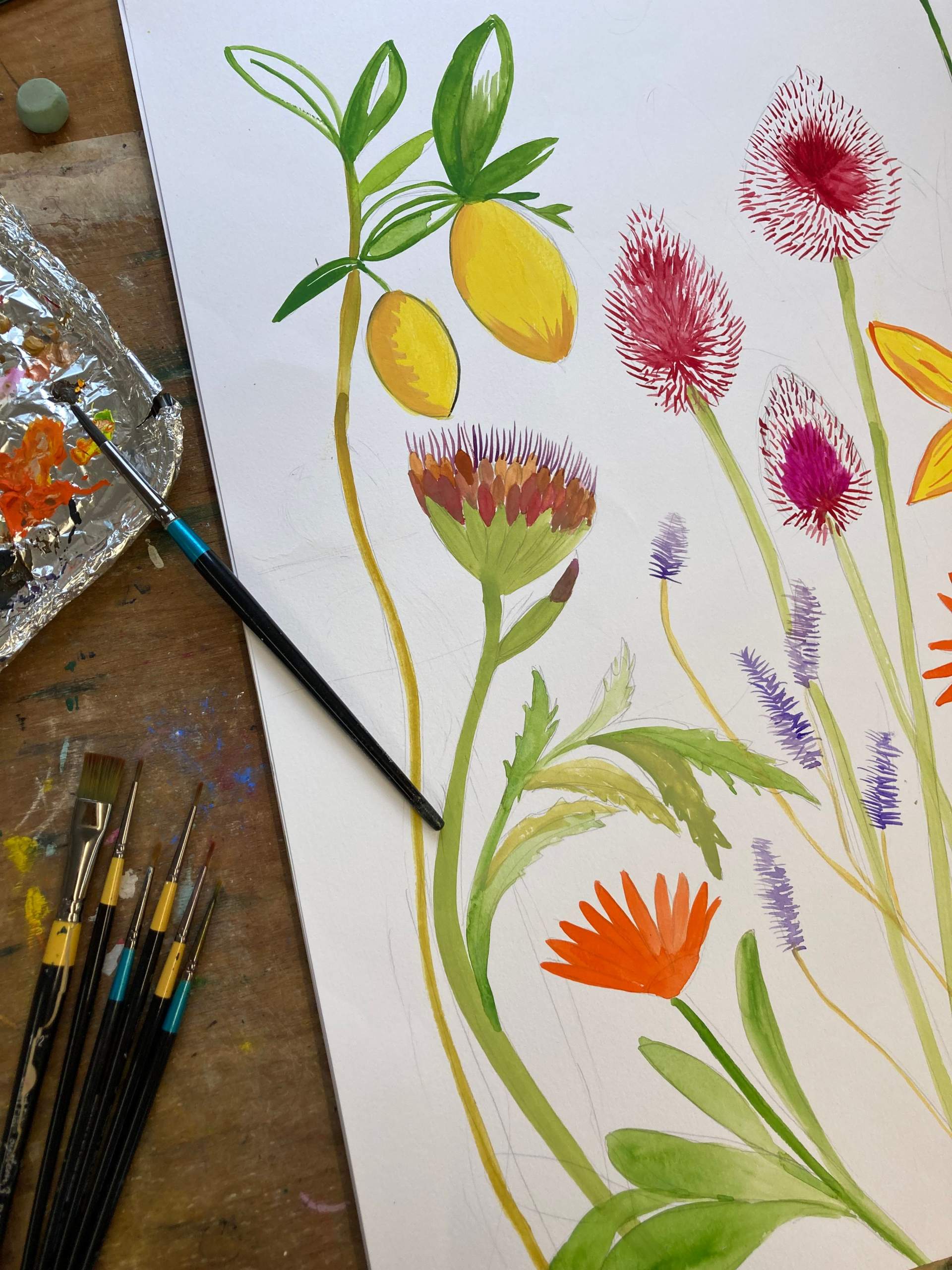 Inspired by The World Food Garden at RHS Wisley, the new glassware features flowers and bees. The focus is on edible flowers grown on site at Wisley that Emma has drawn and painted from her own photographs. Each design has been translated on to glass in her studio in Derbyshire and has summer very much in mind. This is a practical as well as pretty range of tableware that would look stunning for alfresco dining or celebrating at a Coronation party.
Each piece of glassware has been etched with lemons, alliums, artichoke, lilies, marigolds, calendula, centaurea and hyssop in a pretty repeated design. The range includes brightly coloured glasses in blue, green and orange and for the first time a swing top bottle and two preserve jars.
"With this new collection I was inspired by the petal shapes and the way the plants are grown in Wisley's World Food Garden. Edible flowers lend a nod to the way kitchen gardeners might use the practical pieces in this new collection for homemade cordials and jams that will look stunning on those larder shelves," says Emma.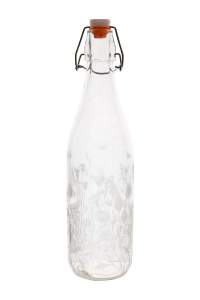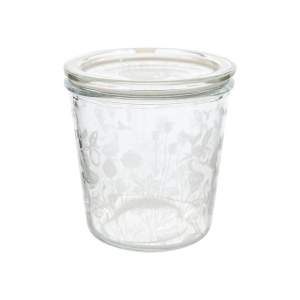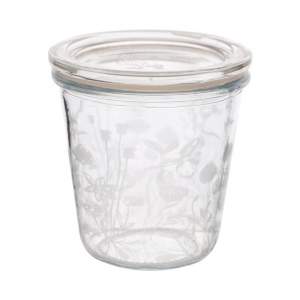 Floral and Bees coloured glass tumblers, pictured below, (£15 each) will be at the RHS Chelsea Flower Show Hub Shops. Emma returns to the Show on Stand EAW402. RHS Chelsea Flower Show 23rd -27th May 2023. The RHS Floral and Bees glassware designed by Emma is available to buy exclusively from RHS Garden Centres at Bridgewater, Hyde Hall and Harlow Carr and including their flagship RHS Garden Wisley.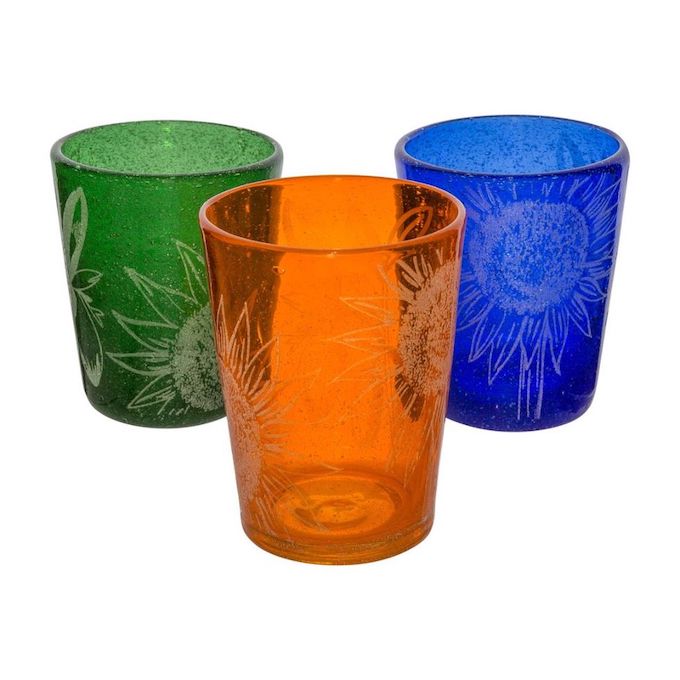 Did you like this post?
We have a regular newsletter full of ideas with Emma Britton Decorative Glass, lifestyle inspiration and occasional offers.  Scroll to the bottom of the homepage to sign up for a colourful inbox read.