John Lewis Nottingham Pop-Up : 24 – 30 May 2021
John Lewis Nottingham Pop-Up : 24 - 30 May 2021
24th May 2021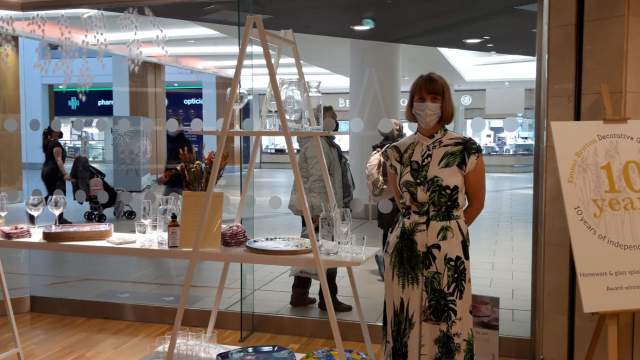 We are delighted to announce our Pop-Up shop in John Lewis Nottingham is officially open for business from 24 -30 May. Please pop by and say hello. You can exclusively shop the NEW 'Silver Birch' Collection in store to take home. Designed and decorated locally in Emma's studio.  FREE 'Rain Garden' Splashback design totes with purchases will ensure all your lovely new glass and homeware travels safely!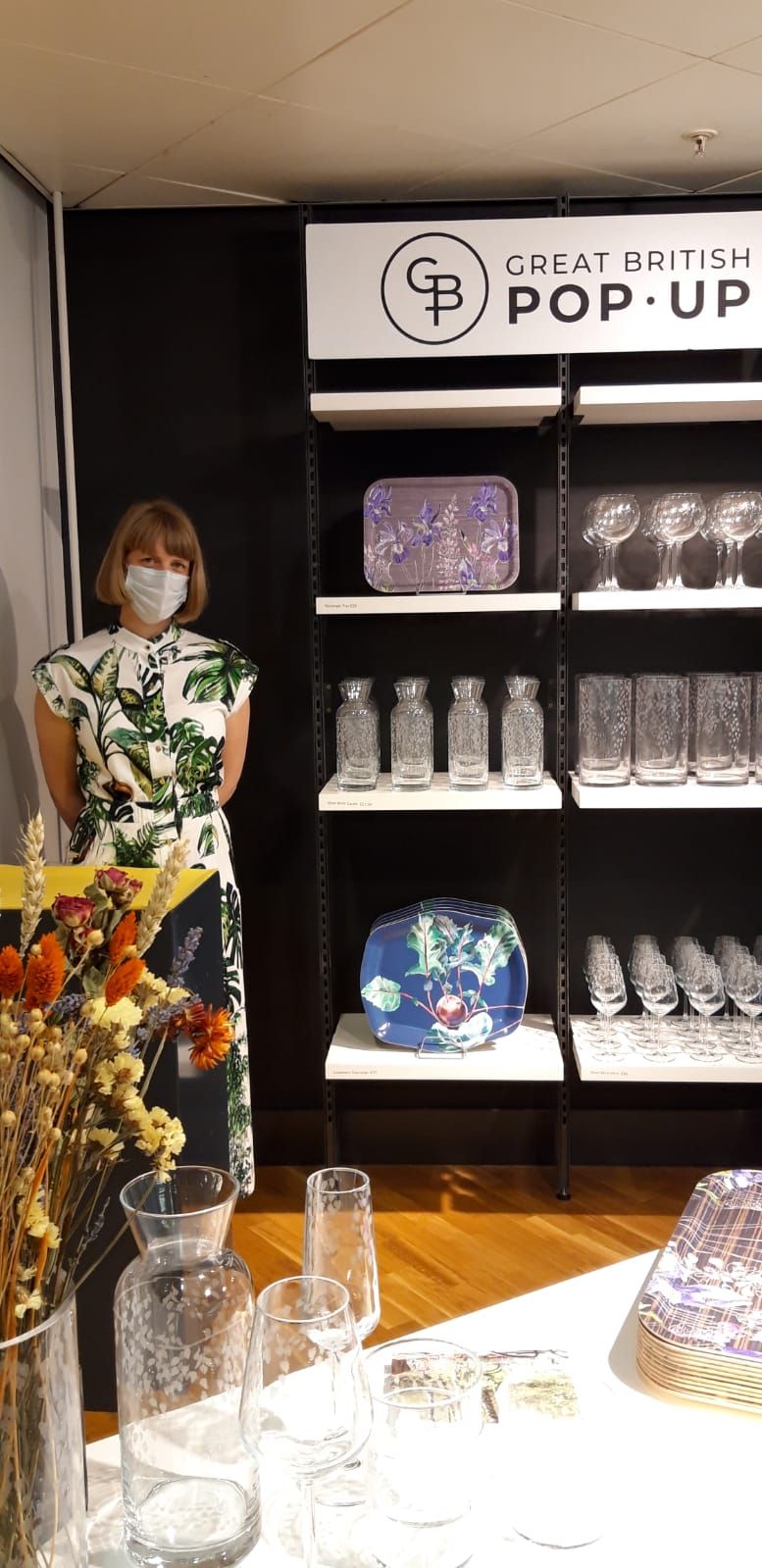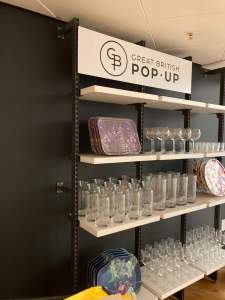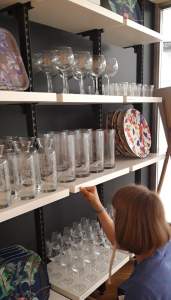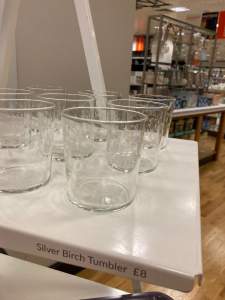 The Great British Exchange manage The Great British Pop-Up initiative. It provides retail opportunities to independent brands in stores including John Lewis, Nottingham. John Lewis welcome independent brands and makers into their stores, which also resonates with their commitment to championing new designers. It also means exciting new products and experiences for their customers too. This is also a great example of collaboration for good, empowering independent brands, designers, makers and the high street.
It's a huge honour to be able to showcase my work as an independent British designer in such a respected and world famous store, at the heart of British shopping, quality and customer service. It is also a brilliant initiative created by The Great British Exchange Team.
Emma looks forward to welcoming and meeting customers. And being able to chat to them about her new 'Silver Birch' glassware designs IN REAL LIFE! She will be on hand to answer any questions related to Splashbacks too, all designed and made here in the UK.