How to Arrange a Seasonal Vase
How to Arrange a Seasonal Vase
23rd November 2022
How to arrange a seasonal vase? Here's a nice, simple way to make Emma's Silver Birch Vase look even more stylish using just a few stems.  Emma's Silver Birch Vase has a lovely wide neck that makes styling any arrangement easy. A vase display is a nice way to bring the outside in at this time of year.
You can make a vase look beautiful by watching this great little film or use the written guide below. Our thanks to flower stylist, Emily McMahon for this great 'how to'.
Emily has given us the names of all the stems she uses and her foraged finds to create this arrangement. Gorgeous winter decoration for your home or use on your Christmas table perhaps.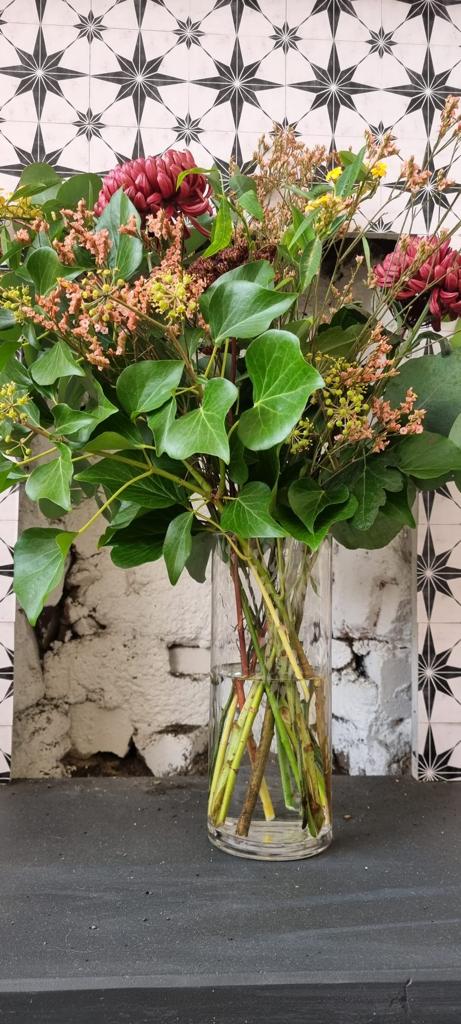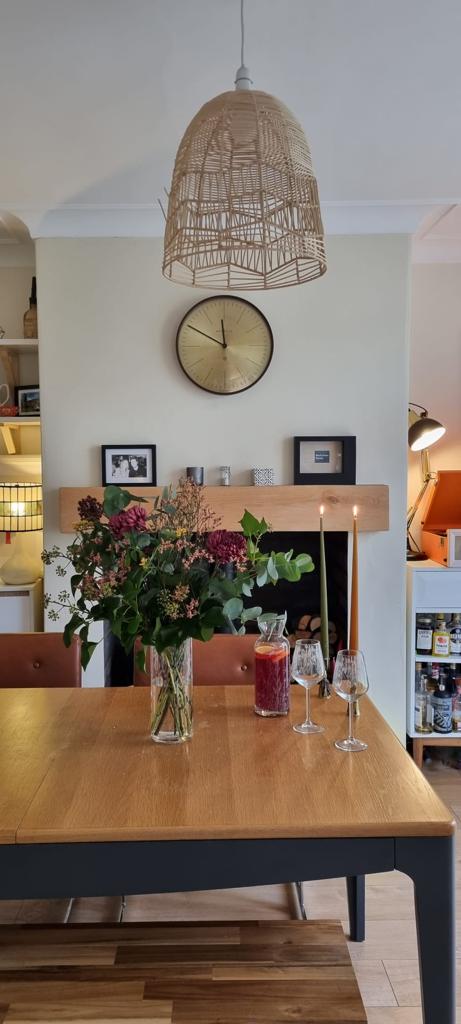 All In The Stems – how to arrange a seasonal vase
Emily recommends purchasing flowers from local florists as you'll get really beautiful, long stems. Florist flowers will be a little bit more expensive than those you get in the supermarket, but better quality. You'll likely be supporting an independent business too. You only need a few stems to make a really stunning vase arrangement, once it's filled out with some foraged finds too.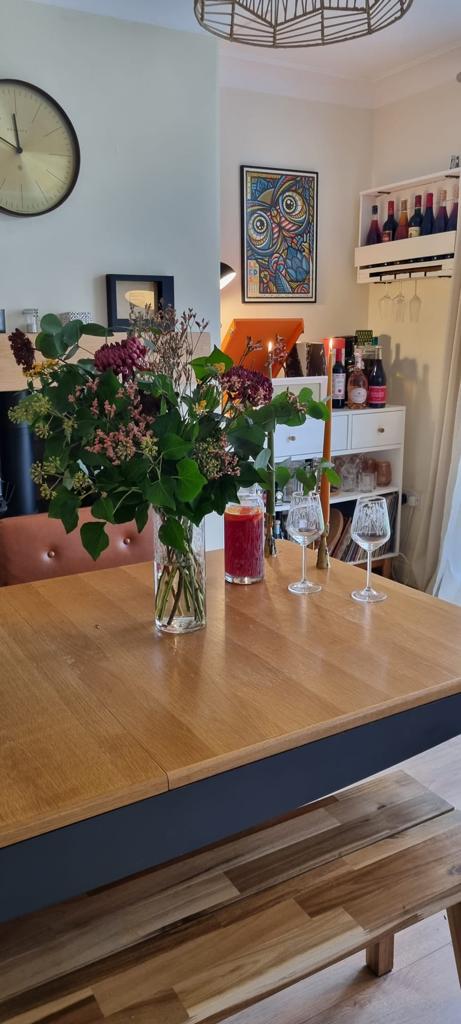 Emily fills Emma's Silver Birch Vase with the following:
Ammi, dyed burgundy. When the fresh stems are finished in your vase arrangement they can be dried and used again.

Beautiful burgundy Chrysanthemums, gorgeous for the changing season through from Autumn to Winter.

Delicate Euphorbia. In season right now (November). A really pretty autumnal stem that looks lovely in arrangements.

As a filler flower, Limonium. This can also be dried and pairs really well with the Amie.

Fresh Eucalyptus which is also nice dried. Makes a great addition for shower bouquets as well as looking good in vases.

Foraged Tree Ivy from woods local to Emily, but can be widely found. Again, lush looking through from Autumn to Winter, wonderful for Christmas arrangements. Adds great texture with the lovely leaves and buds, lasts nicely in a vase. A brilliant stem to bulk everything in your arrangement out. Foraging is also a great excuse to get out for a walk, take in some fresh air and enjoy all of natures beauty at this busy time of year.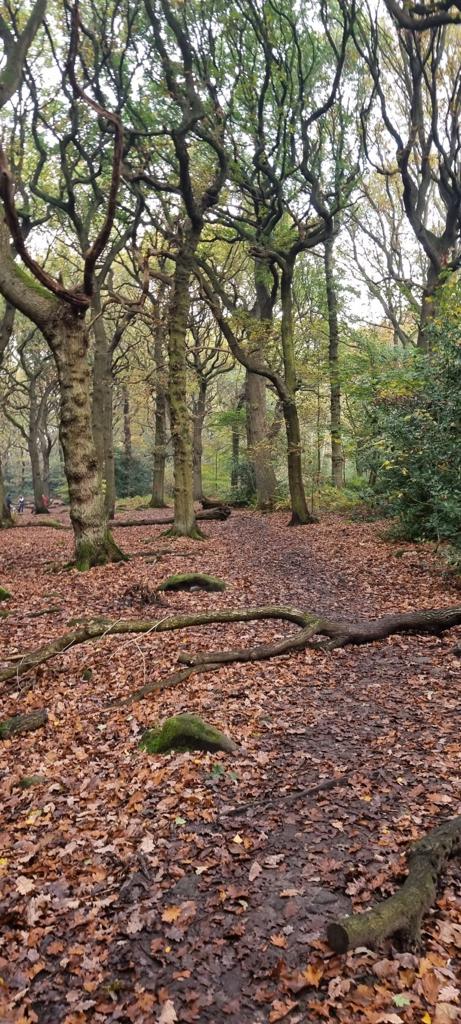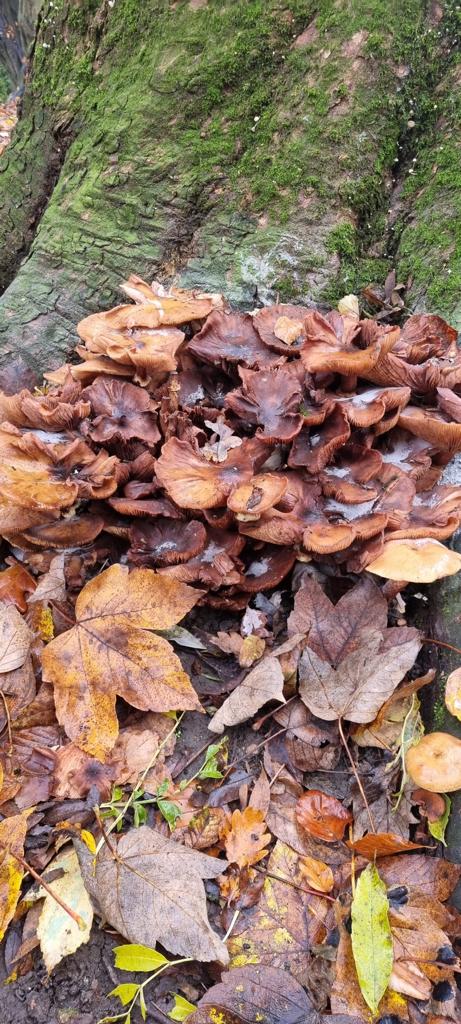 If you give this vase styling 'how to' a go, send us your creations as we'd love to see them. Or tag us @emmabrittondecorativeglass on Instagram.