Christmas tablescaping ideas…with glassware
Christmas tablescaping ideas...with glassware
8th December 2021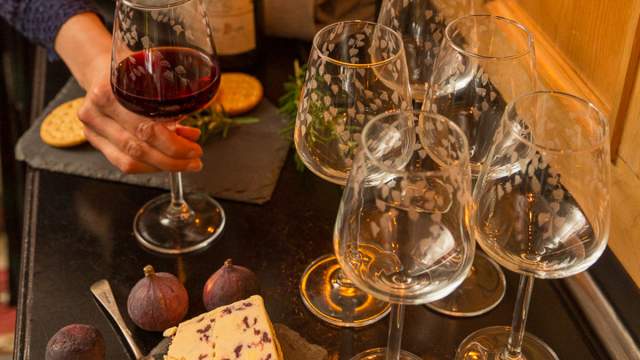 With seasonal festivities just around the corner, here are our top Christmas tablescaping ideas using gorgeous glassware as the focus. It's so easy to create a table to wow and welcome your guests and set the scene for your festive gathering.
1. Use different designs for a curated look to add interest and variety to your tablescape. Emma's glassware is available in Silver Birch, Meadow and Floral patterns. Set of 6 Flutes in any of the designs, £54.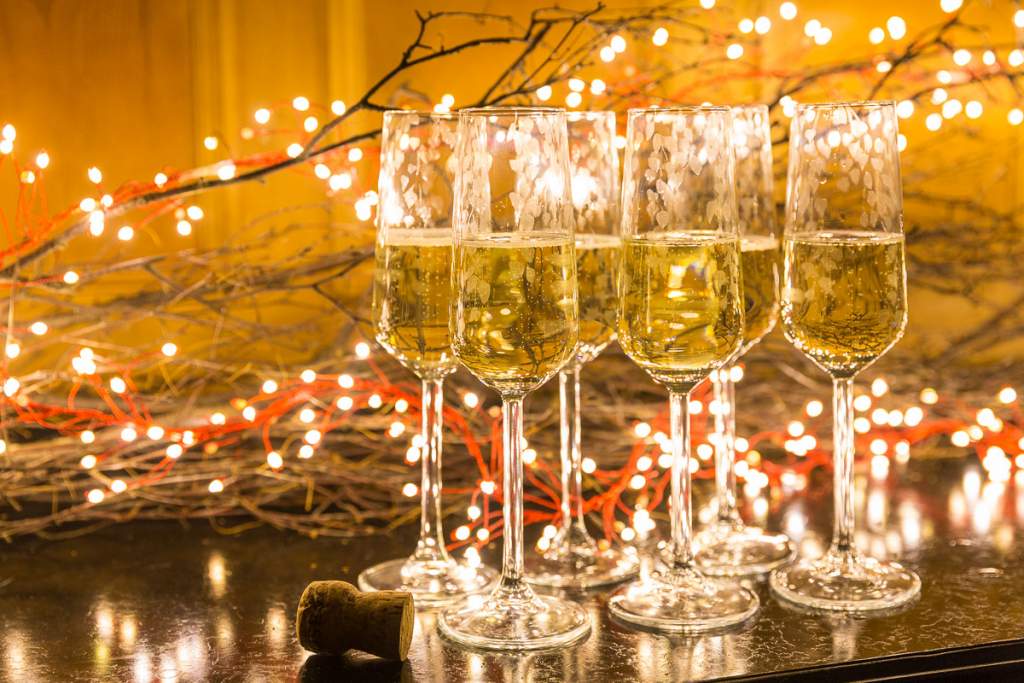 2. Create height, drop and interest by including tall flutes for festive fizz, classic wine glasses and water tumblers along with cocktail filled carafes to mix things up. Don't forget a vase full of seasonal flowers to set everything off. Silver Birch Vase £32.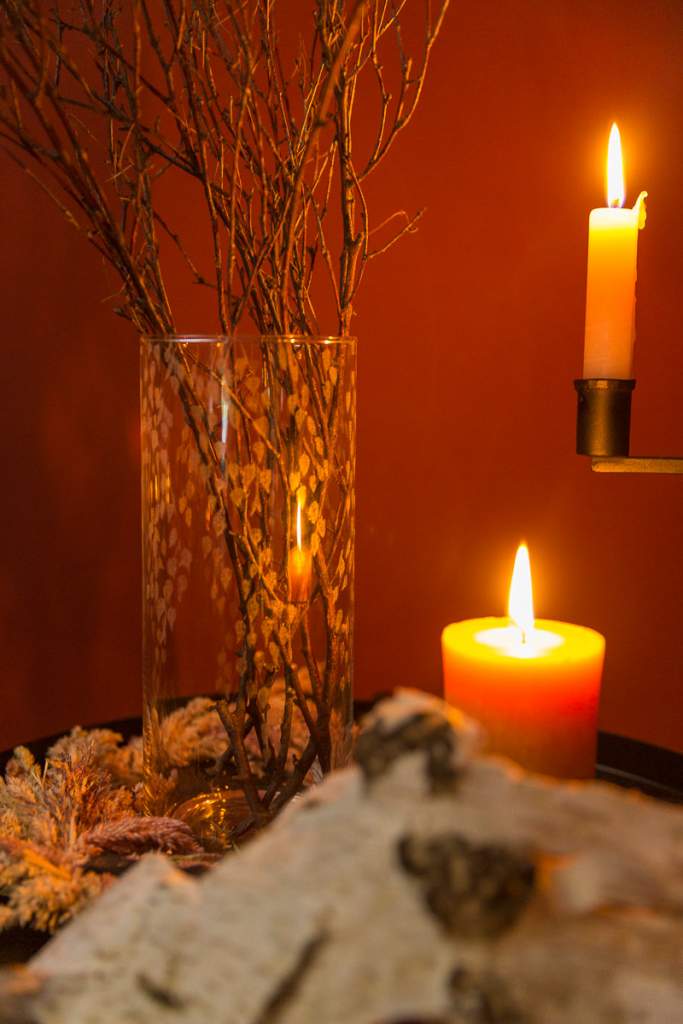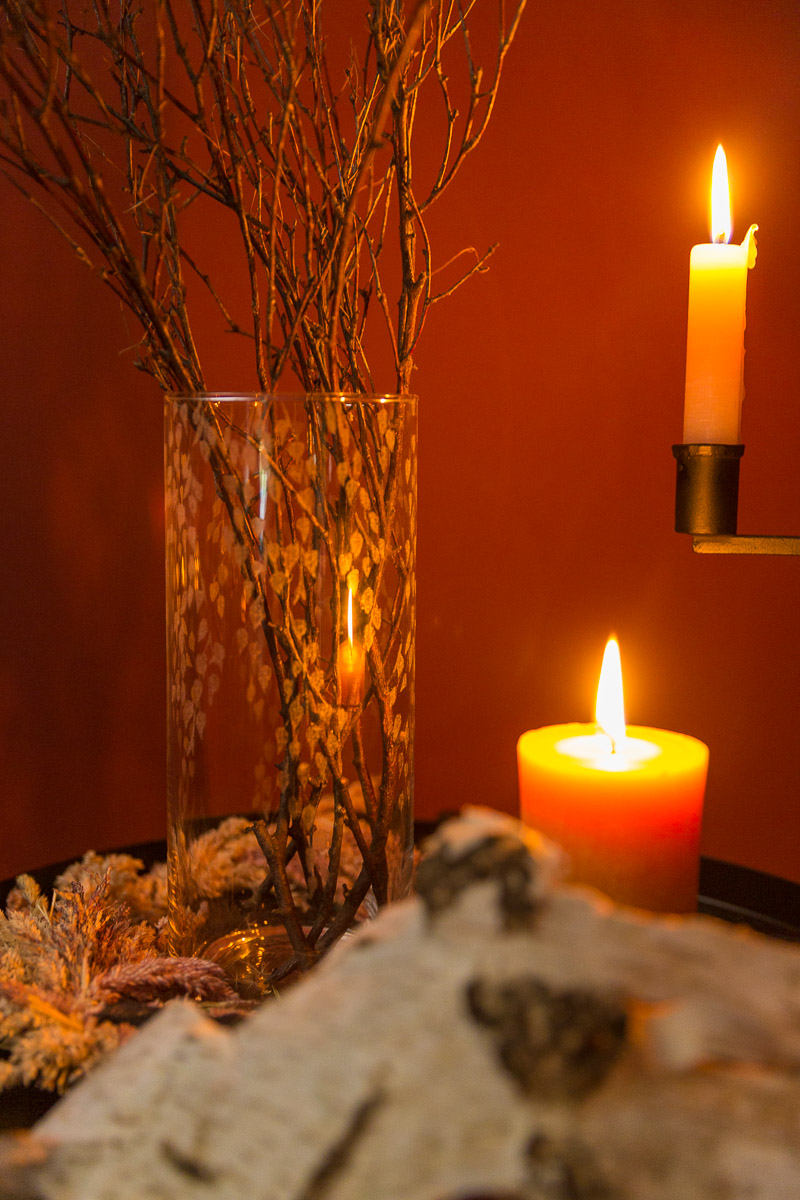 More Christmas tablescaping ideas…
3. Add warmth and vibrancy with Emma's vintage inspired crystal glassware which has really been in demand this year. Complement with a scattering of baubles for a colourful Christmas table. Set of 2 Crystal Tumblers £50.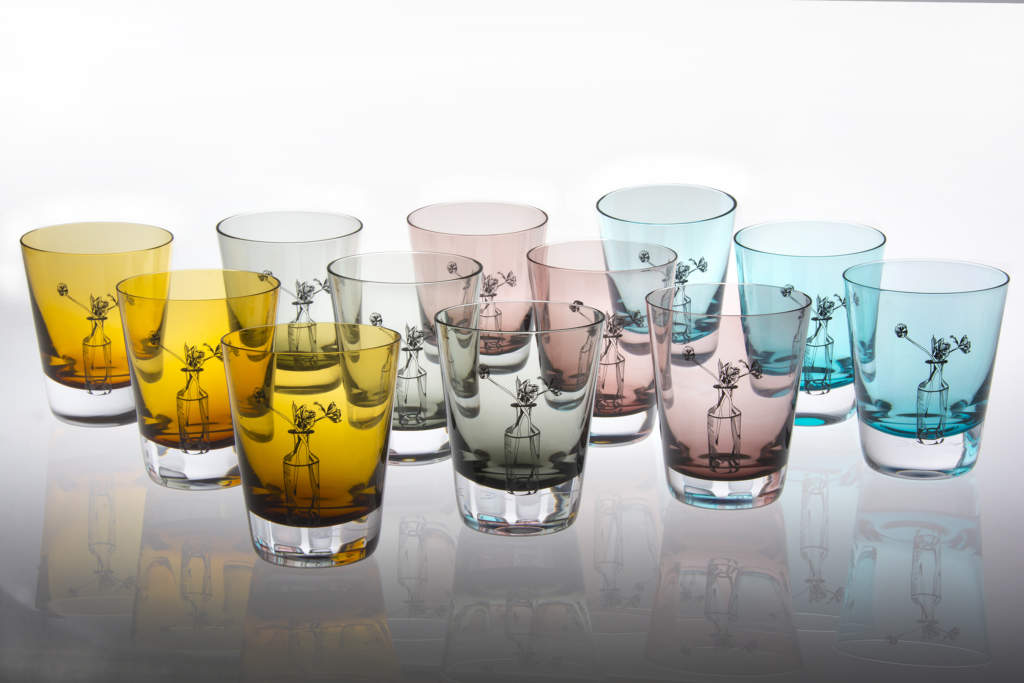 4. Create a cosy scene outside with port filled tumblers, candles and Emma's inviting patterned trays. They make the perfect serve for cheese, especially a nice little Gardener's Tray in cabbage and/or chard. Don't forget the blankets.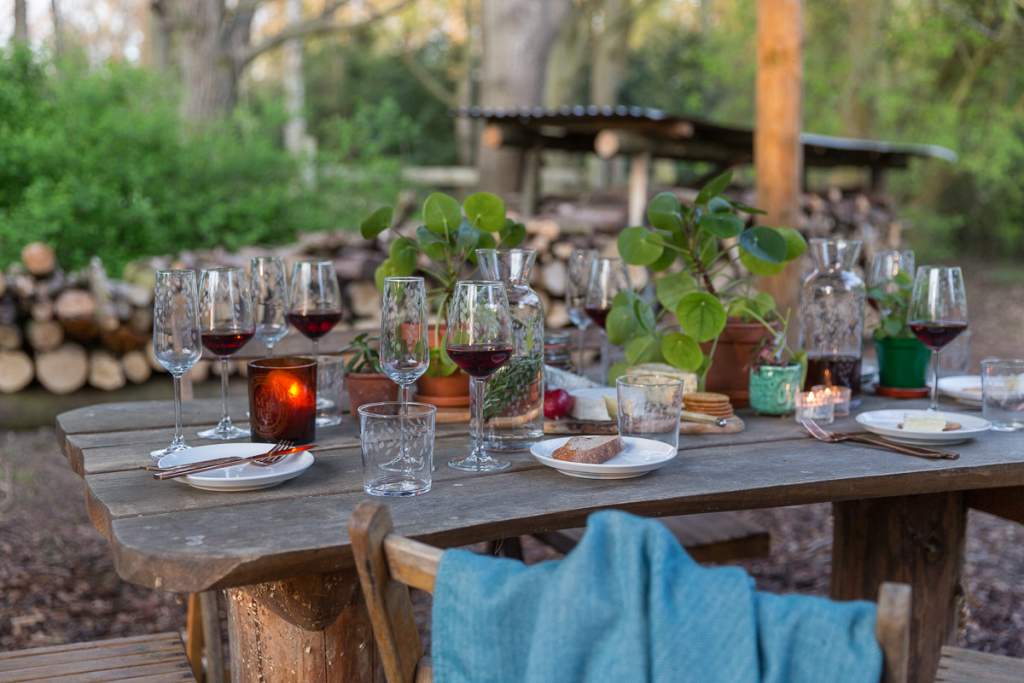 5. Party trick! Coat the rim of your glasses in lemon and dip in sugar for some fun. Add jazzy paper straws or edible flowers. Set of 6 Silver Birch Tumblers £42. Or really show off the beautiful patterns on Emma Britton glassware with a colourful cocktail, like this one with a slice of orange in a Meadow Hi Ball, £32 for a set of 4.