Cheers to Love: Wine Wedding Glasses as Perfect Gifts
Cheers to Love: Wine Wedding Glasses as Perfect Gifts
7th November 2023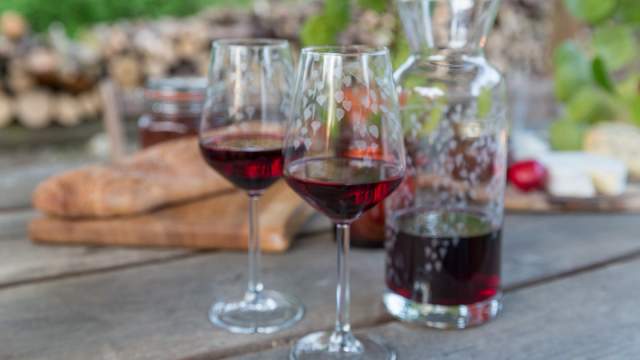 Wine glass wedding gifts are classic presents that will without doubt be well received. Whether they're well versed in wine or just enjoy drinks with friends, a beautiful set of wine glasses is a glassware staple for every couple. Find the perfect wine glass gift for the pair you're celebrating, from Emma's collections of studio-decorated glassware. 
When choosing glass wedding gifts, you might consider whether to choose crystal or regular glass. Glass wine glasses are durable for everyday use, whilst crystal wine glasses offer a more refined serve. Although, all of Emma's glassware is designed with usability in mind. Pretty yet practical pieces designed to be used and enjoyed. 
For Dinner Party Throwers
Exotic Floral wine glasses are the ideal glassware gift for couples who like to entertain. These modern crystal glasses are lightweight to hold and lovely to drink from, due to their fine rims and slender stems. The White Wine Glasses are a versatile glassware choice they can enjoy using with guests over dinner.
Choose a Set of 4, £65, for a special wedding gift that is sure to take pride of place on many dinner party tablescapes.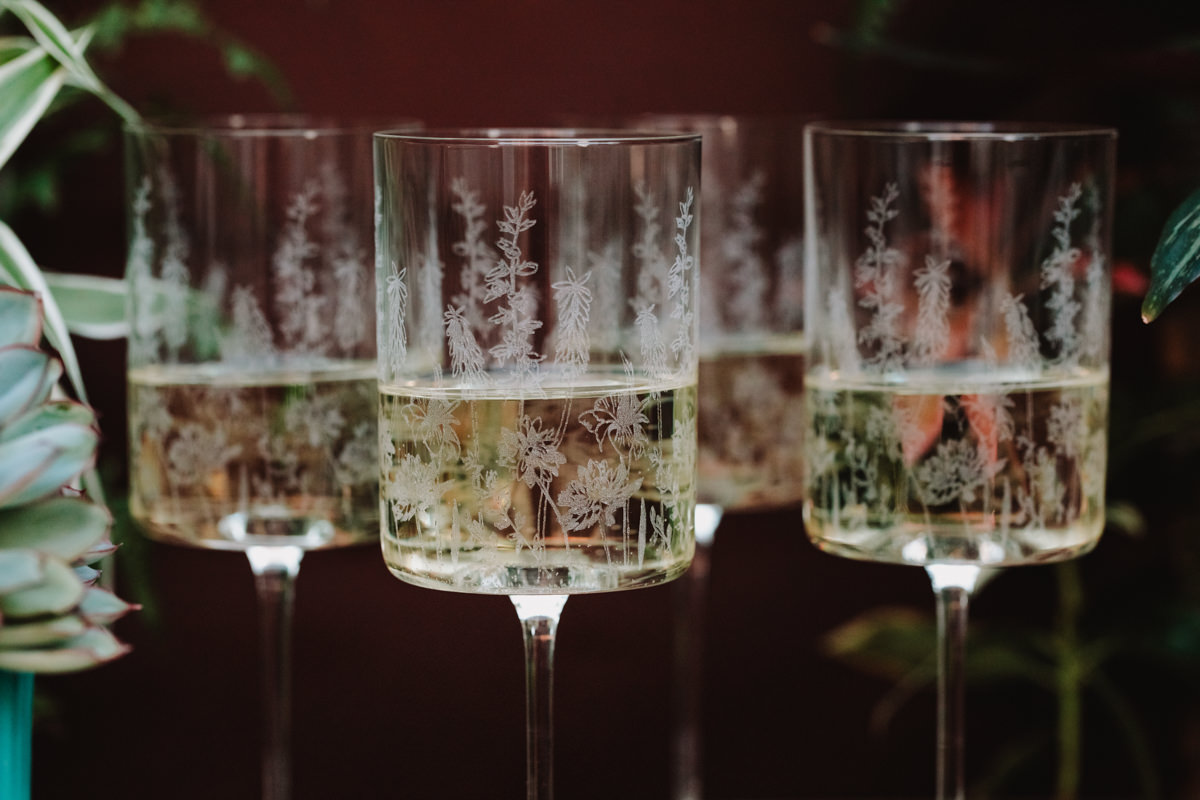 For Everyday Hosts
Those who prefer a more relaxed vibe will love Emma's Silver Birch Wine Glasses. Featuring a silver birch leaf pattern cascading from the rim of the glass, for absolute effortless elegance. These go-to wine glasses are the perfect all-rounder for everyday. A Set of 6 Silver Birch Wine Glasses, £65, is a really popular wedding gift.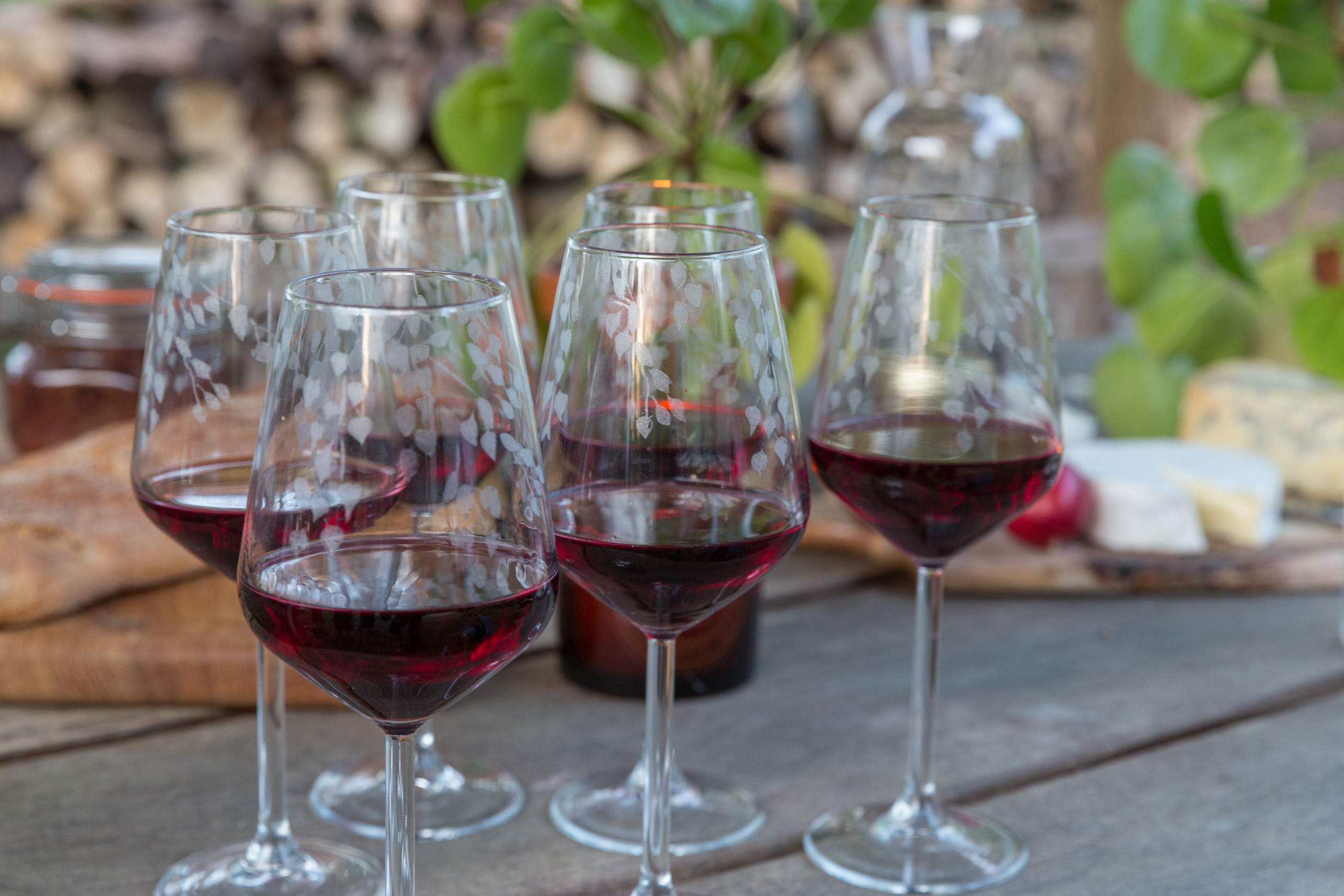 For Wine Aficionados
For couples that really enjoy wine, a set of red wine wedding glasses to commemorate their day is a lovely choice. Exotic Floral Red Wine Glasses are the perfect serve for enjoying both the aromas and taste of the wine. Why not add a personal touch with a bottle of their, or your, favourite red wine. Set of 4, £69.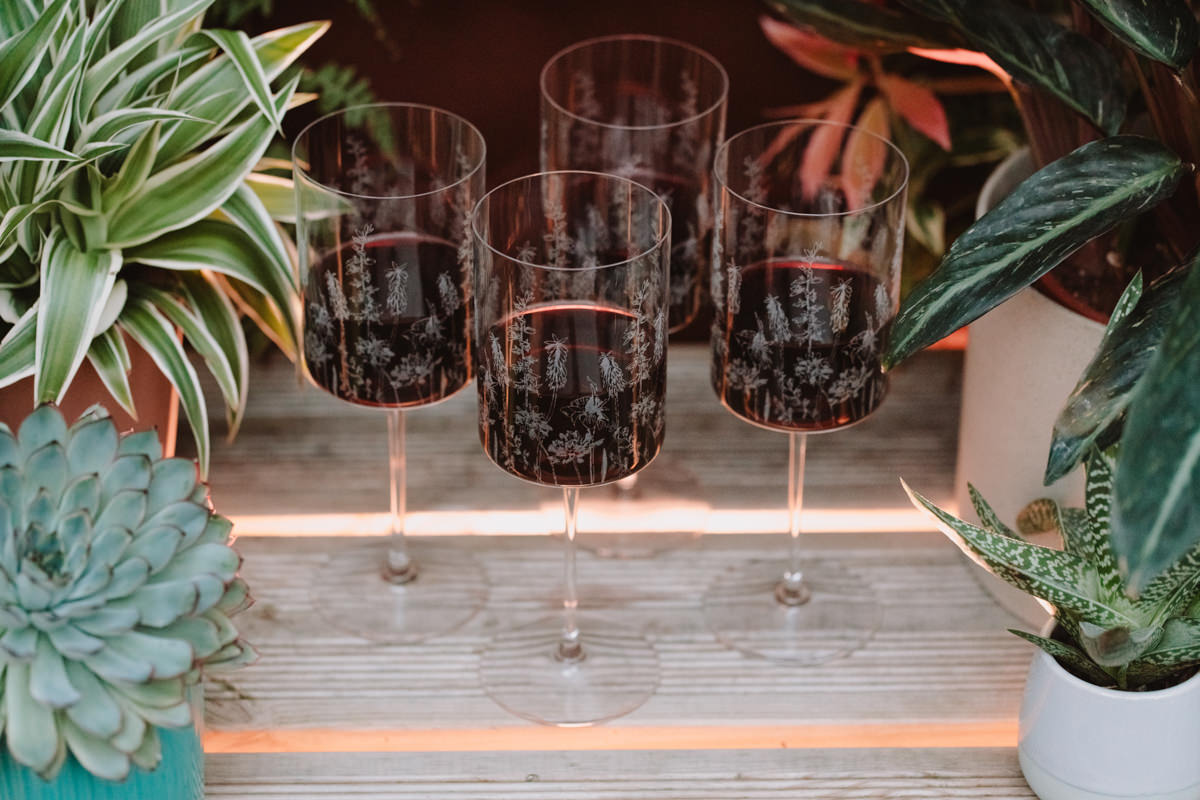 For Date Night Pairs
Emma's Silver Birch Gift Sets certainly make ideal glass wedding gifts. A carafe and set of 2 wine glasses is ever-popular for newlyweds due to it's practicality and versatility (£44). Couples can enjoy decanted wine into matching wine glasses, while re-using the carafe for other drinks too.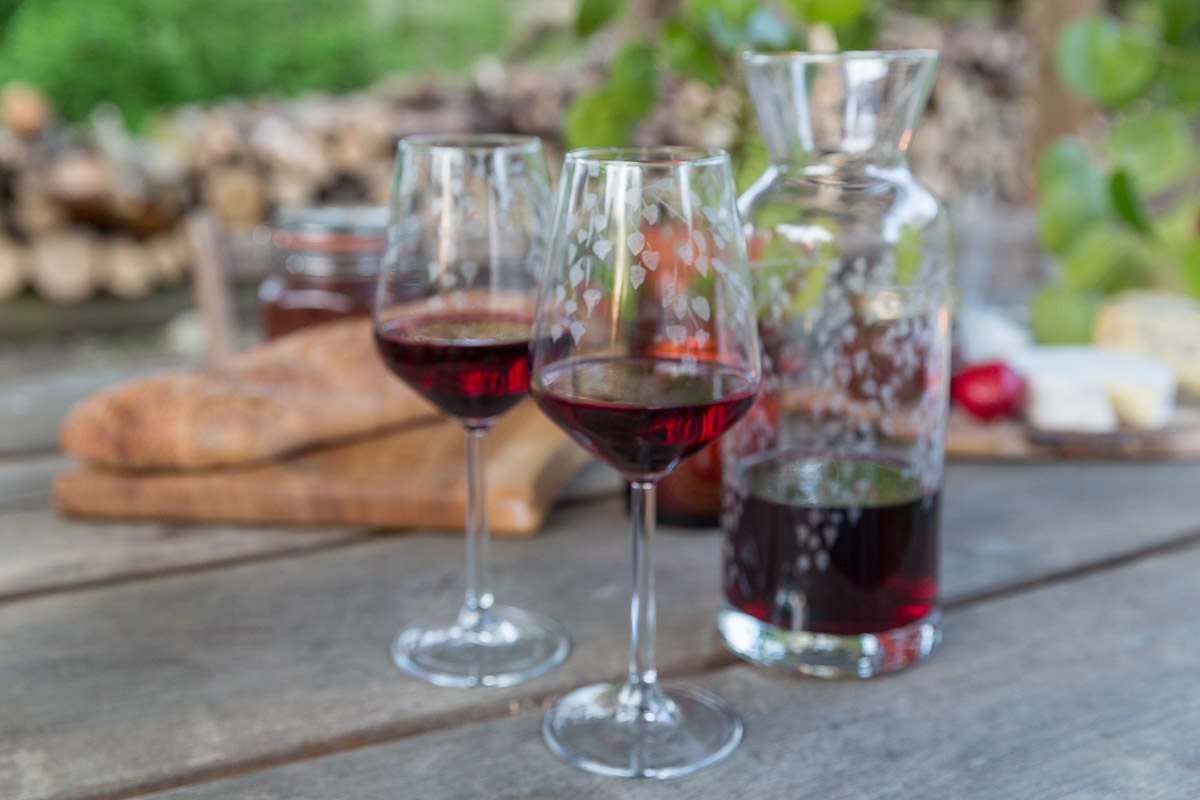 Additionally, Silver Birch carafe gift sets are also available with stackable tumblers.
Anniversary Glassware Gifts
Then, add to their Emma Britton glassware collection in years to come with matching Exotic Floral and Silver Birch glassware. Including coupes and flutes, tumblers and hiballs.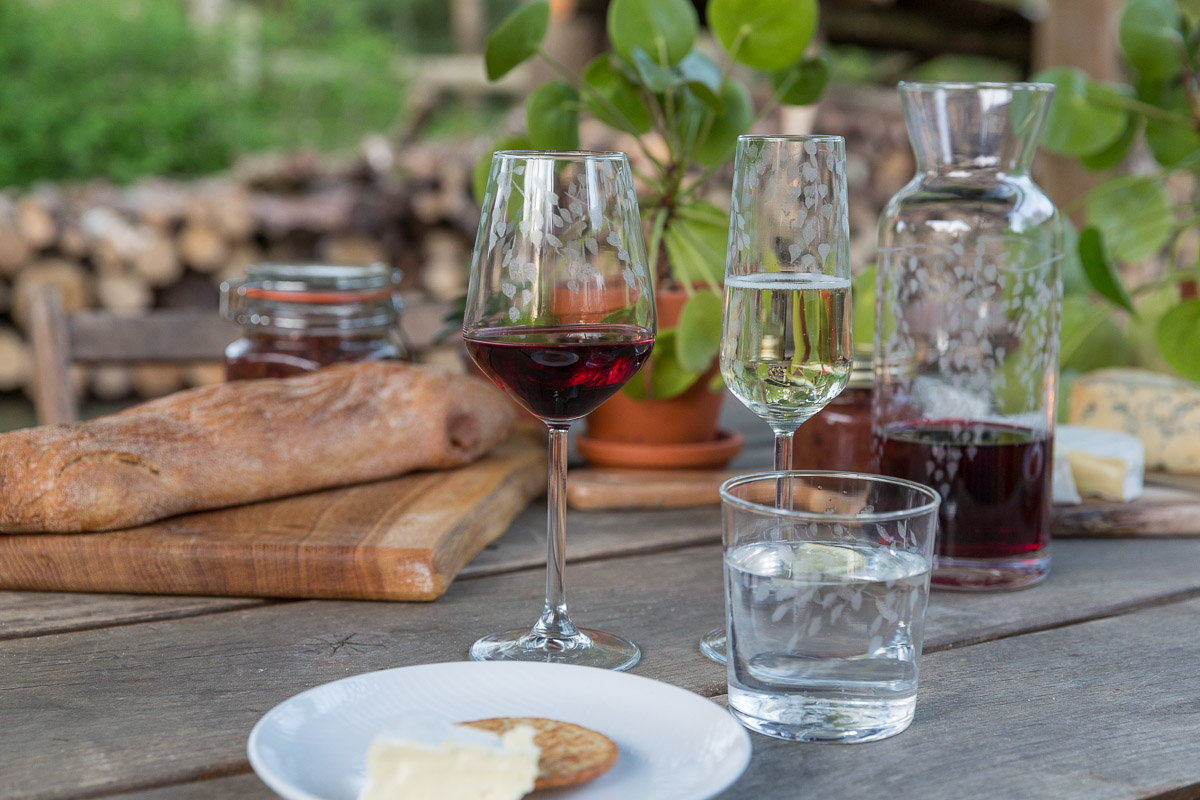 Finally, we hand-wrap all glassware in tissue paper and eco protective wrap. For safe, gift-ready postage. Write a message for your recipient at checkout too, and we'll include it hand-written on one of Emma's designer cards, free of charge.
Shop all wine glass wedding gifts featured here.
Did you like this post?
We have a regular newsletter full of ideas of Emma Britton Decorative Glass lifestyle inspiration and occasional offers.  Scroll to the bottom of the homepage to sign up for a colourful inbox read.