Mothers Day – Gorgeous Glassware Gifts
Mothers Day - Gorgeous Glassware Gifts
11th March 2020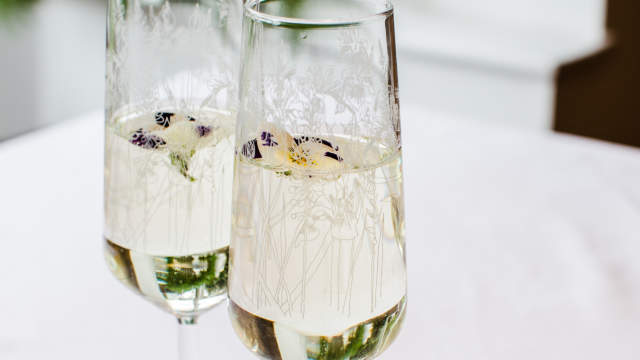 Mothers Day Gift – sorted. Give your mum (or person that is this to you) something a little bit special this year on 22 March. Glassware is a lovely sustainable gift to last; with the right care. Designed with love, Emma Britton Decorative Glassware is a thoughtful gift to reflect the beauty and uniqueness of your mum.
An added bonus is that all glassware features Emma's signature floral designs – so you're gifting blooms that will keep on giving long after Mothers Day has passed.
Mothers Day Gift – Gorgeous Glassware
Great drinks glasses aren't just about style. They elevate how drinks taste; their scent and even the texture. It's why particular drinks are served in certain glasses – choose the style that best reflects your mum. Here's a handy rundown of barware for the home from Emma Britton Decorative Glass and how to use it.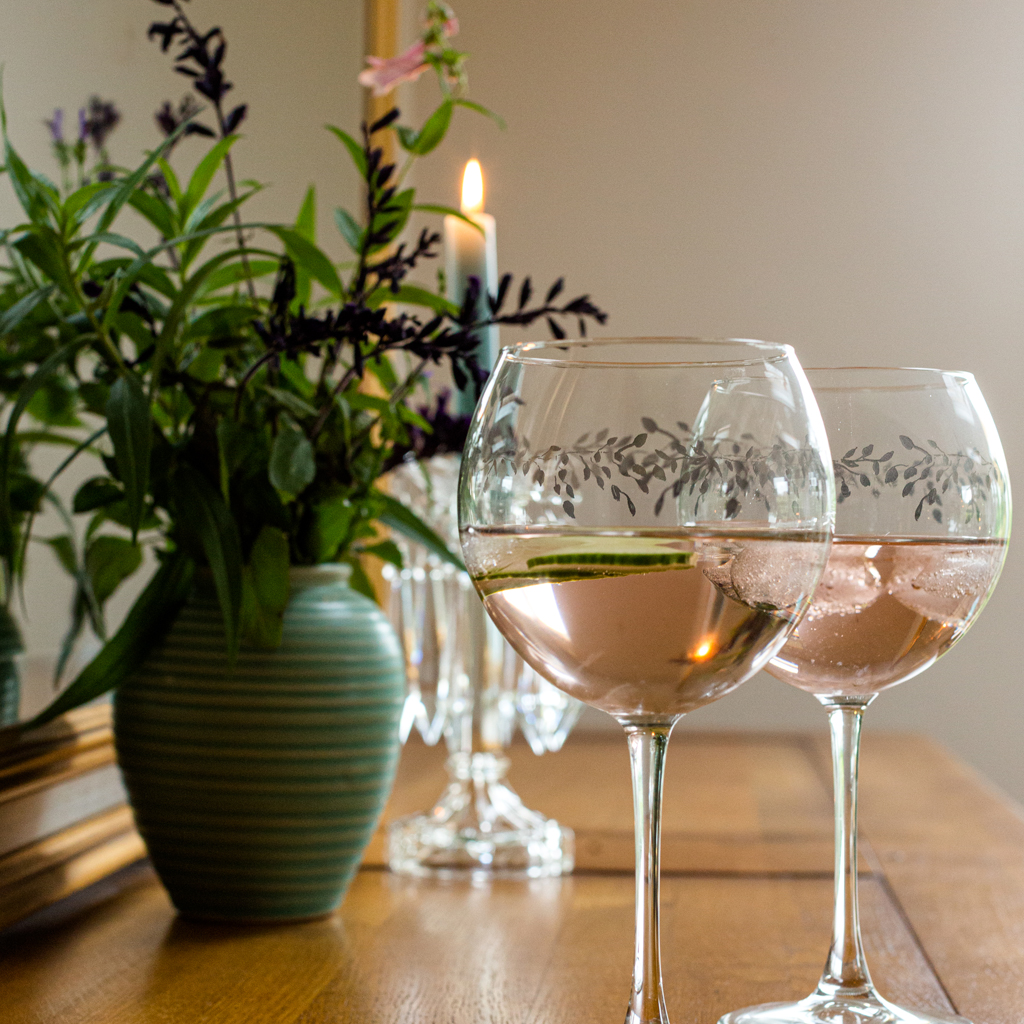 A traditional 'copa de balon' (or 'balloon glass') shape, this style of Gin Glass is really popular right now. It serves G&T beautifully; elevating the drink with the sophisticated stem design and keeping it cool for longer.
The wide brim circulates the botanical fragrance. There's plenty of space for ice, slice and pretty garnishes. Beautiful to drink from, the silver birch branch pattern design catches the light, thanks to the platinum silver finish.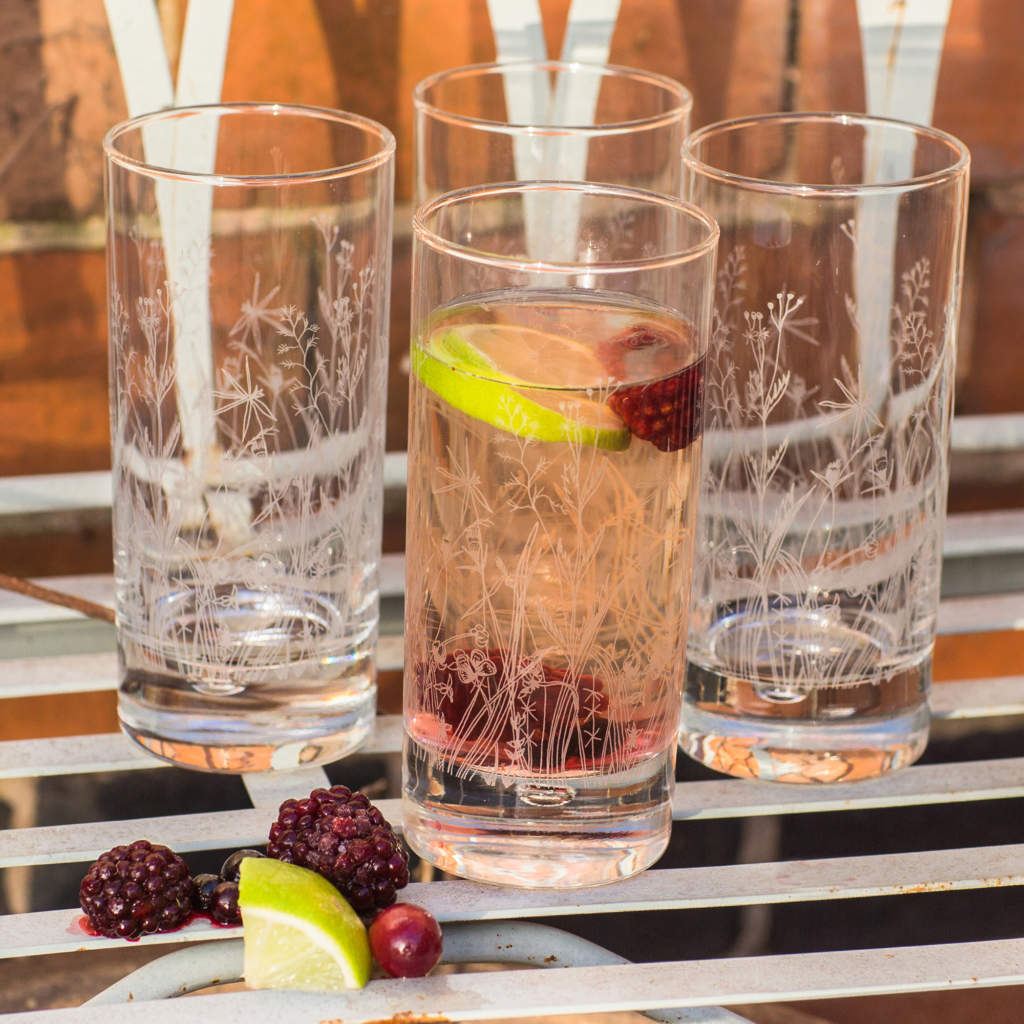 Hi-balls are great for drinks with higher volumes of mixer or soft drinks. The distinct bubble base on this design looks really unique especially when layered with ice and garnish. Thanks to the slim shape, mixers or soft drinks with bubbles seem to stay 'bubbly' too in a Hi-ball. (available in Floral and Meadow designs)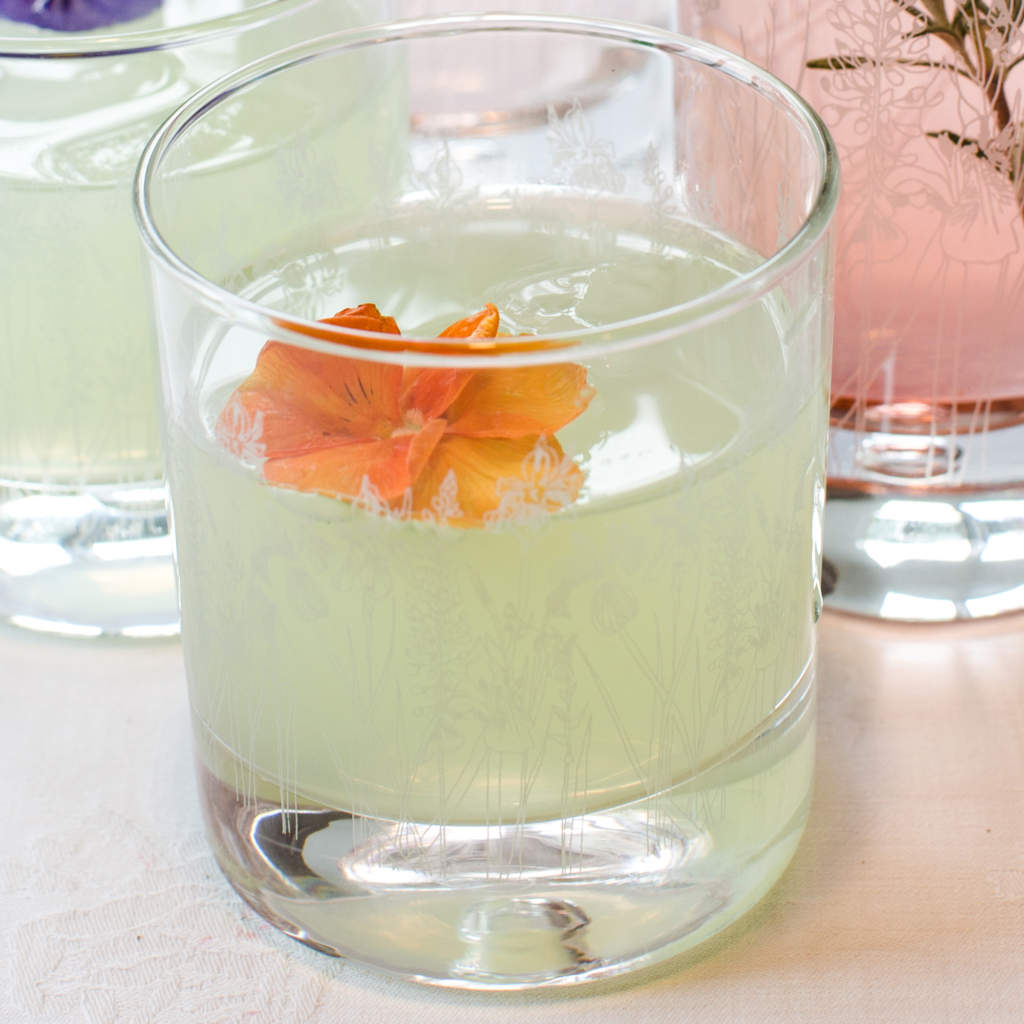 Pop in a large ice cube and enjoy neat spirits for longer in a tumbler glass. Serve some sunshine at breakfast with freshly squeezed juice or treat friends with homemade lemonade on a hot day. Dress and fill in advance for entertaining and group to serve on Trays in uplifting patterns for a talking point.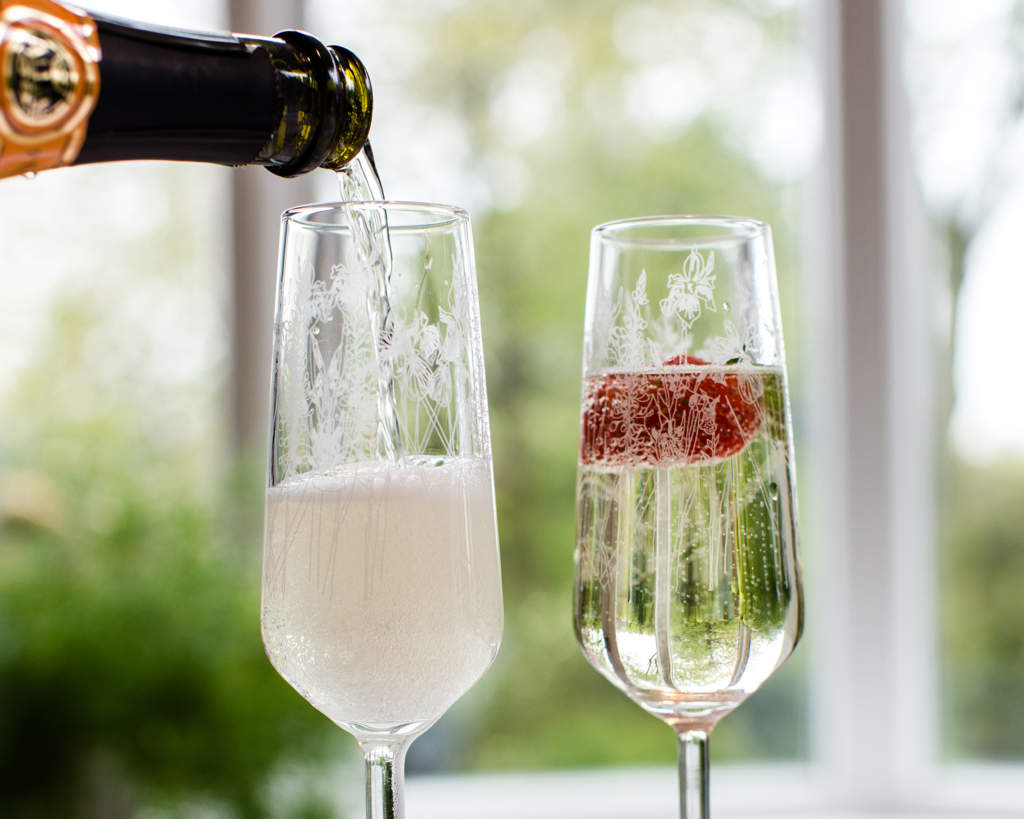 The classic Champagne Flute is timeless elegance.  Helping bubbles to sing for longer, the stem encourages sipping and savoring. Emma Britton Decorative Glass Flutes have practicality in mind; able to withstand even the wildest of celebrations and overzealous toasts.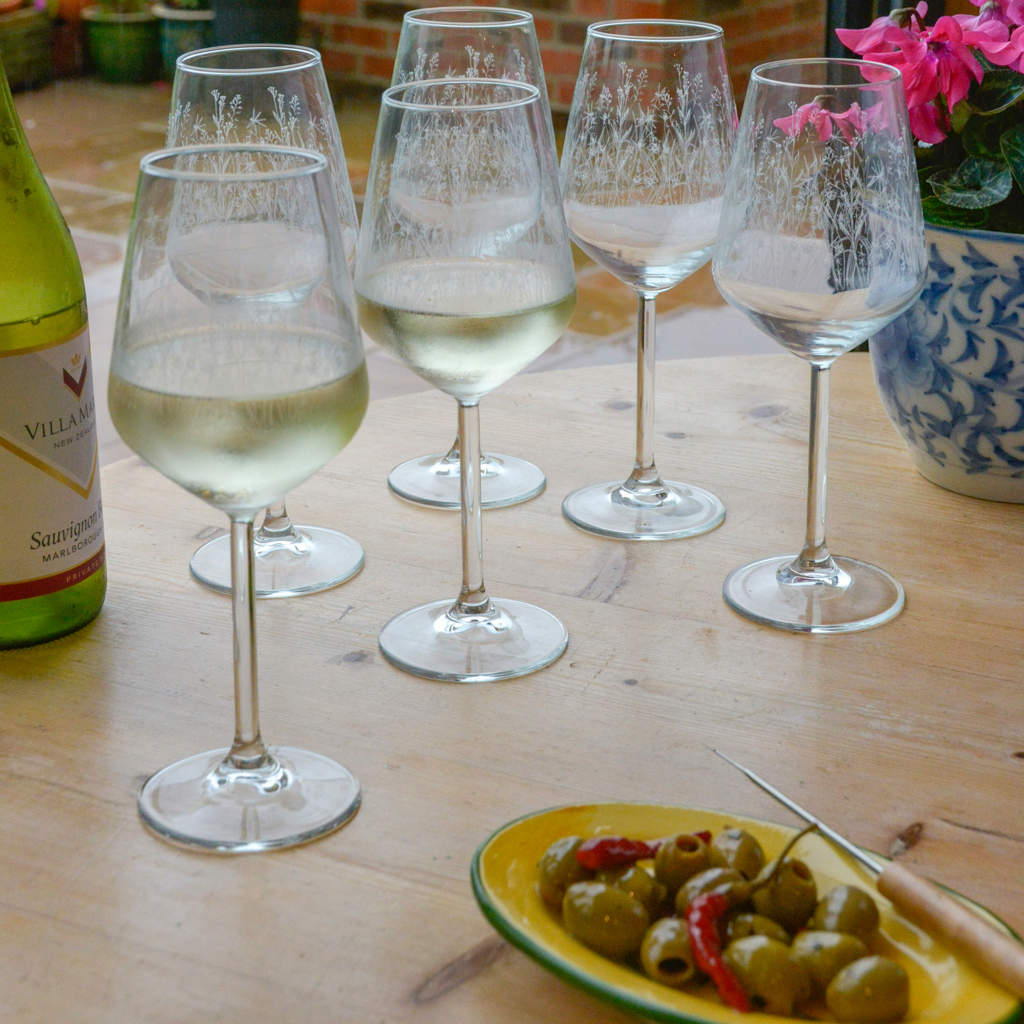 Not only for wine, although absolutely deserving of a fine vintage. The bowl design enables the drinker to absorb scent on the nose and awaken fragrances by swirling and nursing. Lovely for displaying the rich colour of a great red wine and raising a glass in celebration. Cheers! (available in Floral and Meadow design)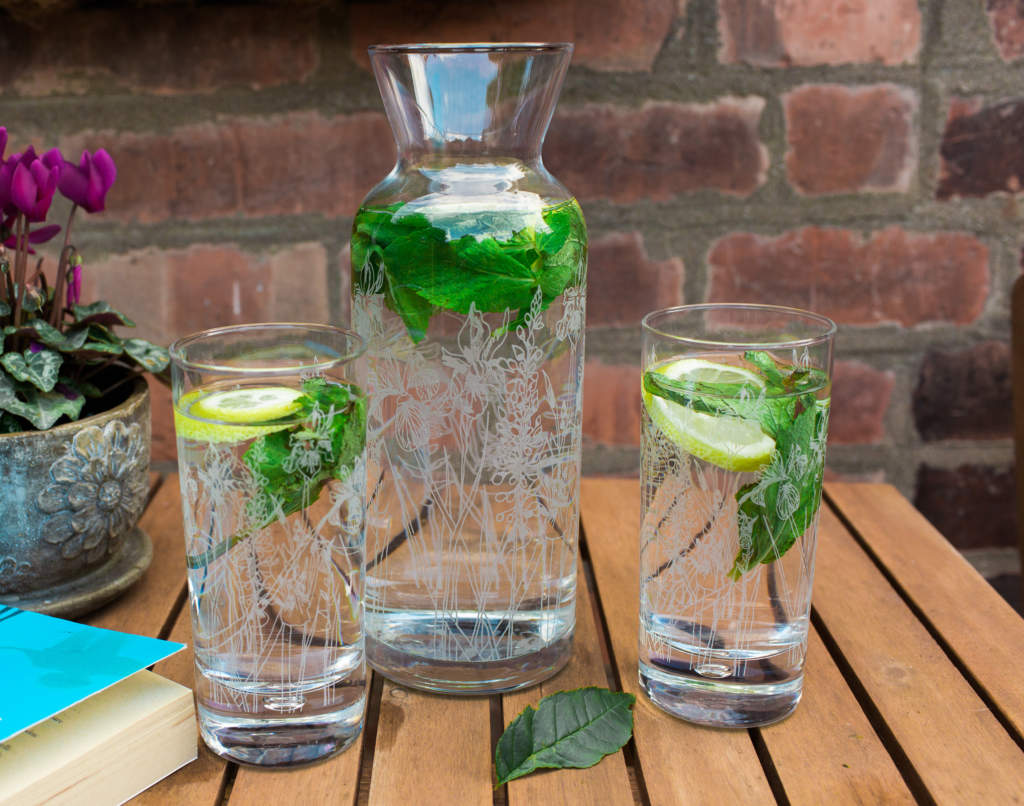 A classically shaped glass carafe – the most versatile Mothers Day Gift. The ideal vessel for decorating any table, use for wine, water or even flowers. Also great for cutting down on plastic water bottles; enabling you to serve tap water for family and guests in style. Available in Floral or Meadow Design.
Mothers Day Gift – Extra
Pop a note on your order at the checkout if you want a special message handwritten and included in the parcel. Express delivery is available.
All glassware is wrapped in joyful yellow tissue paper and good quality recycled or eco-bubble wrap. As such it's ready to gift. In the ongoing environmental quest, you might outer packaging is a box with a previous life. Don't worry, they are given some TLC to look just as beautiful for arrival. Use again if you can!