Houzz Customer Service Award for the 5th Time!
Houzz Customer Service Award for the 5th Time!
27th July 2020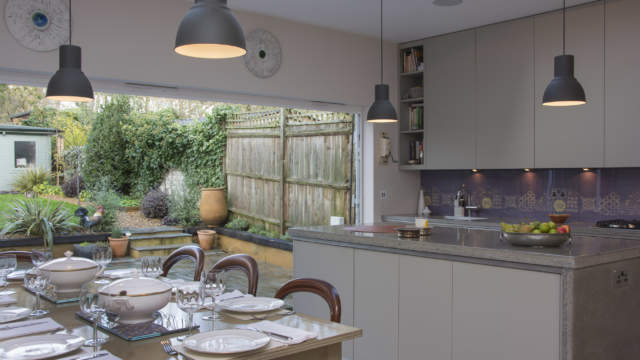 Houzz Award results are in! For the 5th consecutive year, Emma Britton Decorative Glass has been awarded 'Best of Customer Service' by the leading platform for home renovation inspiration and recommendations.
Houzz reviews left by previous clients are up to date on my profile page. Take a look and feel confident that you'll get a beautiful, practical splashback solution for your kitchen or bathroom and be well looked after throughout the process.
Houzz Reviews
Here are just a few of the reviews that helped win me my latest award:
'Emma has made us the most beautiful kitchen splashback. I still can't quite believe we have such a lovely piece of art that is also so utterly functional. Emma has taken William Morris' philosophy of beauty in every home and run with it into the 2020's.' Dec 2019
'We first saw Emma's work at RHS Chelsea Flower Show and immediately thought her glass designs looked unique and hand crafted. Working with Emma was a pleasure, she was very attentive to our design brief. We were lucky enough to have a home visit where we were able to discuss the project in detail . The ordering , delivery and guidance on installation were first class. We are delighted with the final outcome. Family and friends have commented on how good the splash-back looks.' Dec 2019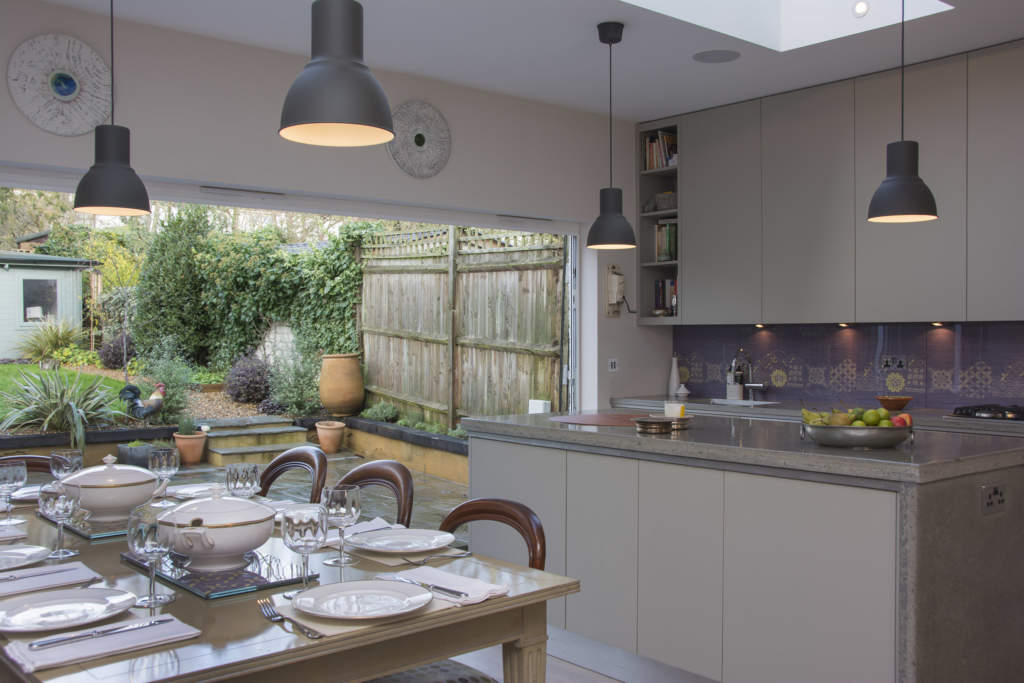 Read the reviews and want to order?
Houzz reviews left by previous clients are up to date on my profile page. If you are considering ordering a new splashback, take a look.
NEW Virtual Splashback Consultations
Contact me NOW for a free, virtual splashback consultation. These are an opportunity to get some no-obligation guidance on choosing the design best suited to your space and get a professional design opinion on your project plans. Or talk through your ideas for a completely bespoke design. I am also still available for face to face consultations if you are happy to meet in person, in line with current Covid19 secure working practices.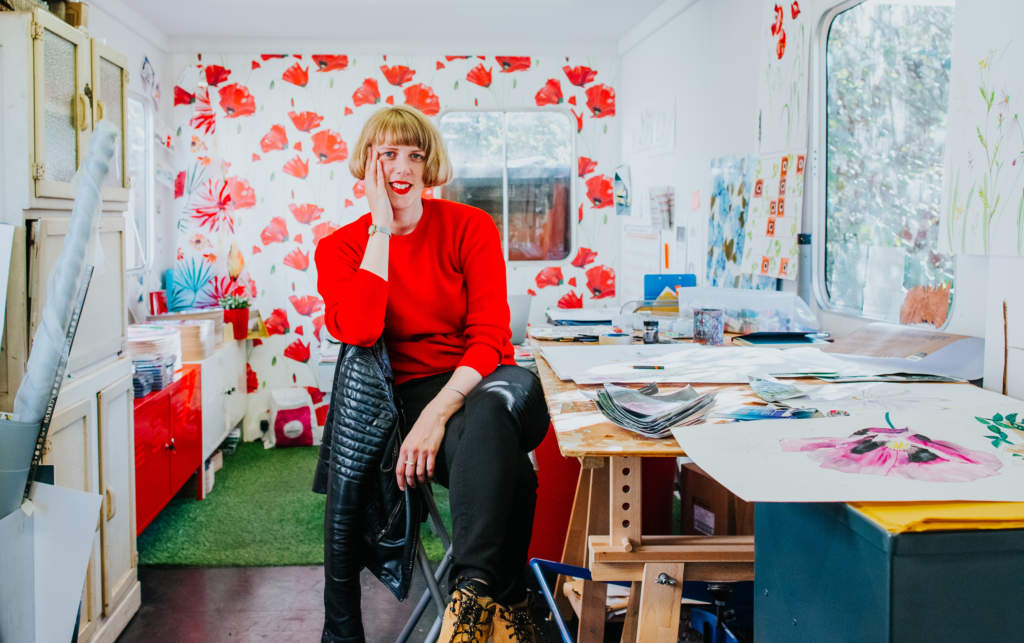 Customer Service
Innovation in design and great products are obviously essential to my business. However, everything I do is centred around offering great Customer Service. The way I work with clients is honestly about providing excellent products to a high finish, coupled with friendly service at a fair price. My customers and their generous reviews are the people who are enabling this small entity of mine to fly.  Winning this 5th award means just as much to me as the first one!
Houzz badge of HONOUR!
The other great thing is that I get to keep a "Best Of Houzz" badge on my Houzz profile, updated with my latest accolade for Customer Service. Homeowners looking for top-rated professionals should look out for this endorsement as it demonstrates their commitment to excellence.
Fingers crossed for another award next year! Thanks again for this one, Houzz.