Gifts for 'Mum' Guide – Sunday 14th March!
Gifts for 'Mum' Guide - Sunday 14th March!
17th February 2021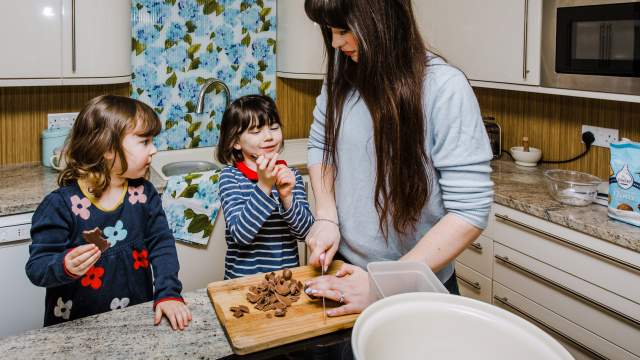 Our Gifts for 'Mum' Guide has been carefully put together with all sorts of 'mums' in mind. We can send your love in a gift direct to their door, beautifully wrapped for them to open.
Don't underestimate the impact of getting us to include a thoughtful card, which will be handwritten in an Emma exclusive design. Just tell us what you want to say at the checkout and leave the rest to us.
Gifts for Mum 
No gift can ever really thank them for everything they do and for just being your 'Mum', but a thoughtful surprise and or welcome treat will raise a smile. Guaranteed. If the thought of fresh flowers is nice but not lasting, everlasting blooms can be found across the range in most of the designs. These flowers really do keep on giving. If they're always saying they want to update their kitchen, send them a Splashback sample and book them a free design consultation with me to inspire the change they deserve (samples £15 each). What a lovely gift!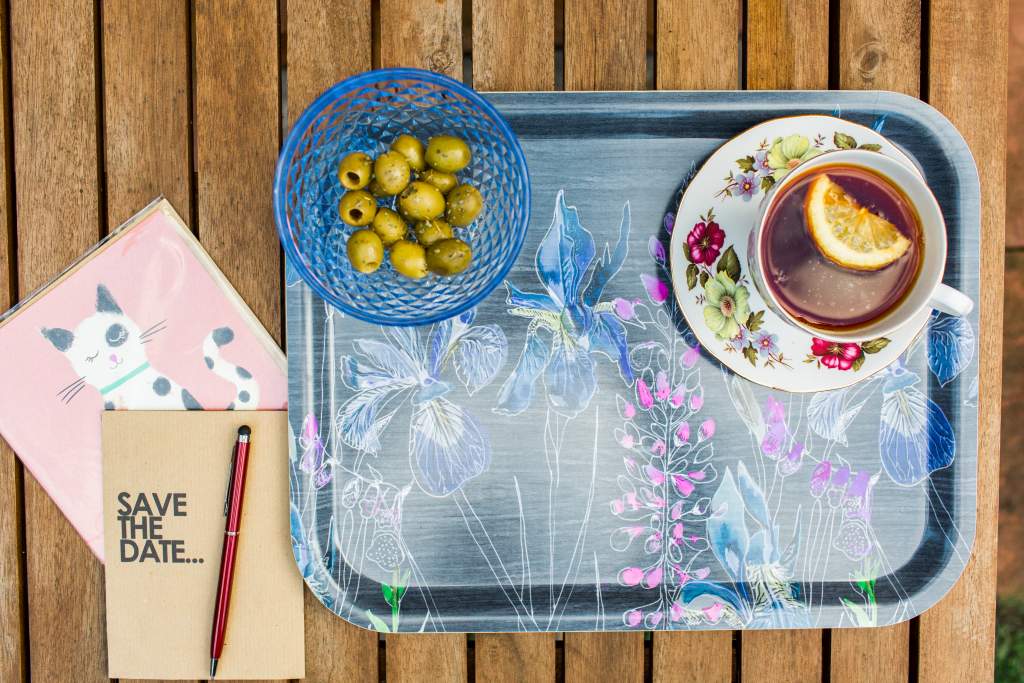 Gifts for Mum, One Removed
Nans, grans, granny's, grandmas; they're the mums of mums but if you're lucky enough to have one in your life, time to celebrate them. Foxglove tea towels are a winner.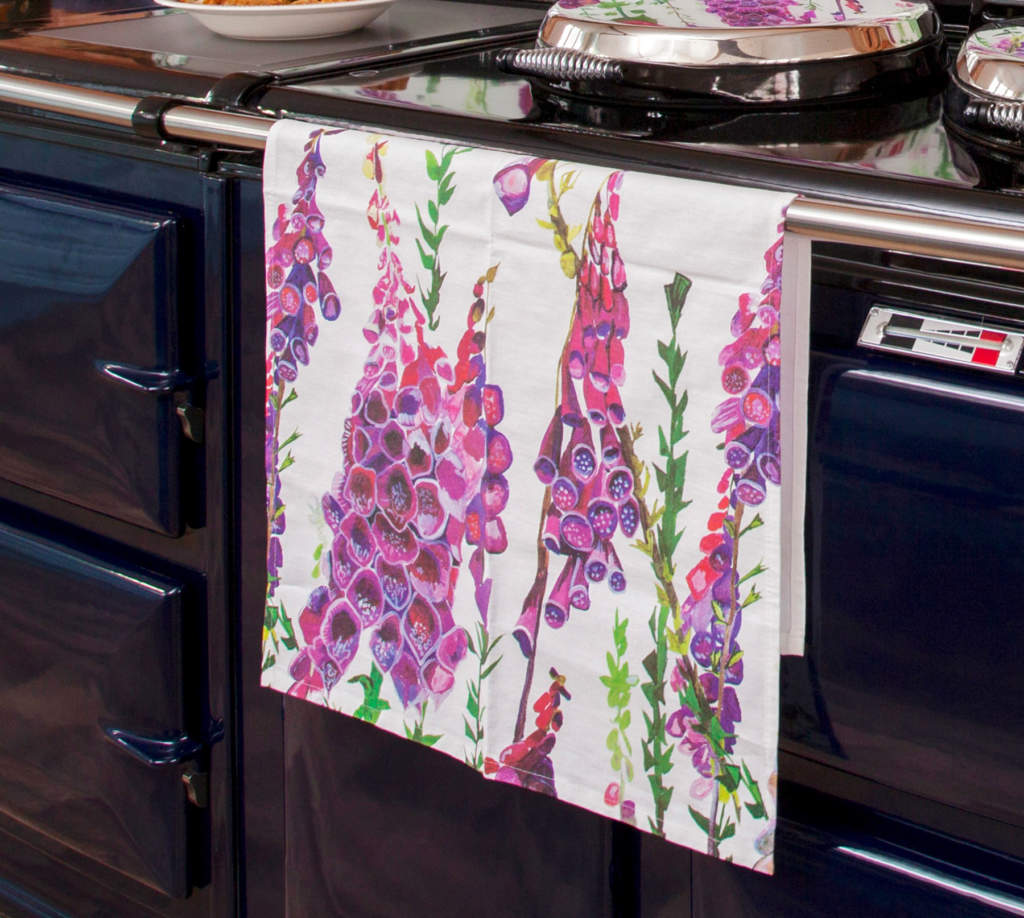 Mother-In-Law
MIL's will love the entertaining enjoyment a Carafe and Glass Gift Set will give them (in normal times!)

The Cool Auntie
The cool auntie who always got/gets you the best gifts and made you up on the quiet. This one has got to be worth some recognition for their unfailing sense of fun and freedom. This 'Watercolour in Ebony' tray has definitely got the wow factor.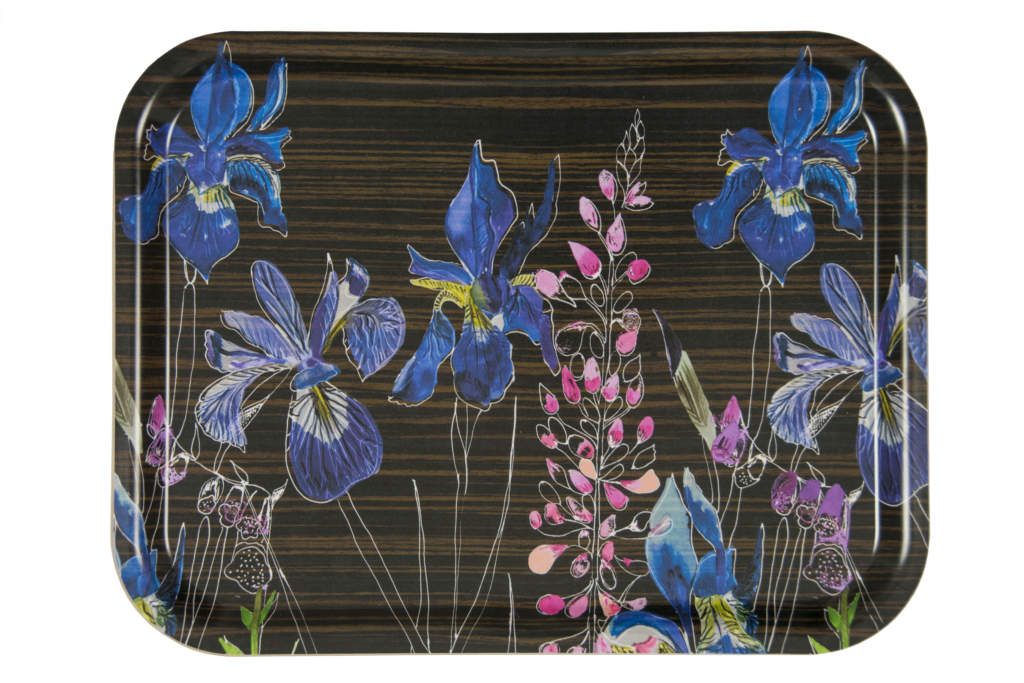 Gifts for Mum, Home Schooling 
Pretty much everyone knows one. On good authority it seems they need a pick me up (or three). If you can't help friends or family mums in other ways, now would be a good time to send the Gin Glasses. But obviously it isn't just homeschooling mums that need gin right now, and these make a lovely big wine glass (or check out the other styles) too.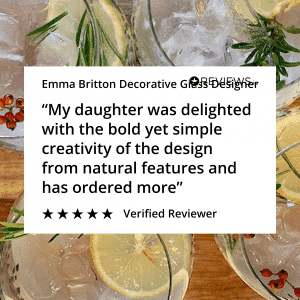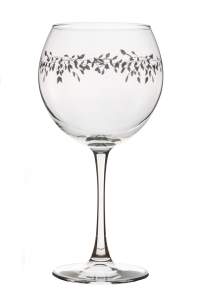 The Friend that's Like a Mum
The one you can call anytime, whose advice is always on point and with a single text or visit, can make the world right again. This is a beautiful way to thank them. 
The New Mum
Just making it out the house can be a challenge and a lot of mums will be feeling even more isolated with the restrictions to going out and about. A surprise delivered to the door will work wonders. A special sparking CLEAN glass to take a moment at the end of the day (and before the next wake up call!) will be just the tonic.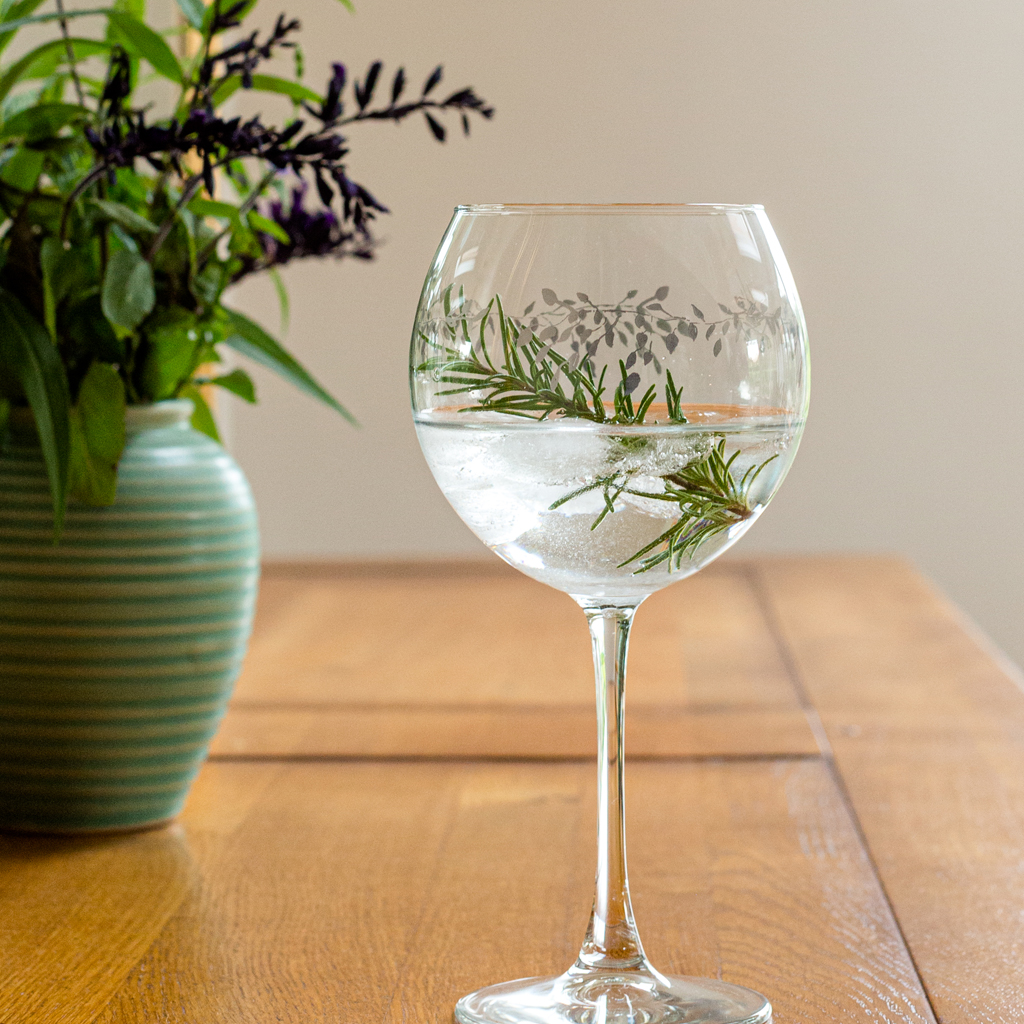 Celebrating Mums of all Kinds!
Obviously Mothers Day is just an excuse to celebrate 'Mums' in the broadest possible sense. Showing you care throughout the year goes without saying. Choosing glassware from the Gifts for Mums Guide gives you lots of potential. You can add to their Collection on Birthdays and at Christmas. Lots of customers do this with great enjoyment, just check out the reviews. The Collections are designed to complement each other, so don't worry about mixing them, like Meadow and Floral, they look great together.
Don't forget your gift card message at the Checkout. (And we also offer gift vouchers for choosy mums!)