Easter Table Decorations
2nd April 2023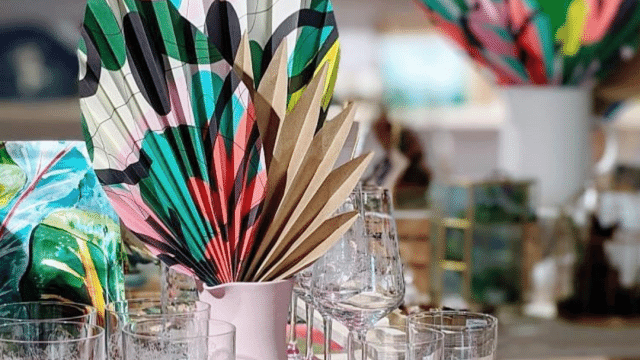 Making Easter Table Decorations for a Spring feast are a lovely way to start off your holidays! We originally published this 'how to' at Chrismtas but it was so popular we've given it a seasonal makeover for you to try.
Here's the step by step again to fold beautiful and versatile paper spears, re-purpose any paper and pretty print that needs recycling, for an eco-friendly way to decorate your table.
We're conscious of our environmental impact as a business – did you know we send shopping in our gift ready home compostable tissue paper and eco protective, honeycomb paper packaging? Posted in good quality, pre-loved boxes collected from local businesses.
These decorative spears can be arranged in vases and carafes along with foraged greenery or stand alone – both Emma's Exotic Floral and Silver Birch patterns make great vessels. Make small ones to pop in tumblers, lay flat on plates or tie in with serviettes. Be creative!  This great 'how-to' has been provided to us by Faye in the Shop & Experience Team at the Hub, Sleaford, one of Emma's stockists.
Easter Table Decorations
1. Fold your paper in half. Cut out the spear shape. Keep the base flat. Faye has used paper by Lorna Syson as it clearly demonstrates the paper spear making and folding technique for this 'how to'. But whatever paper you have to hand.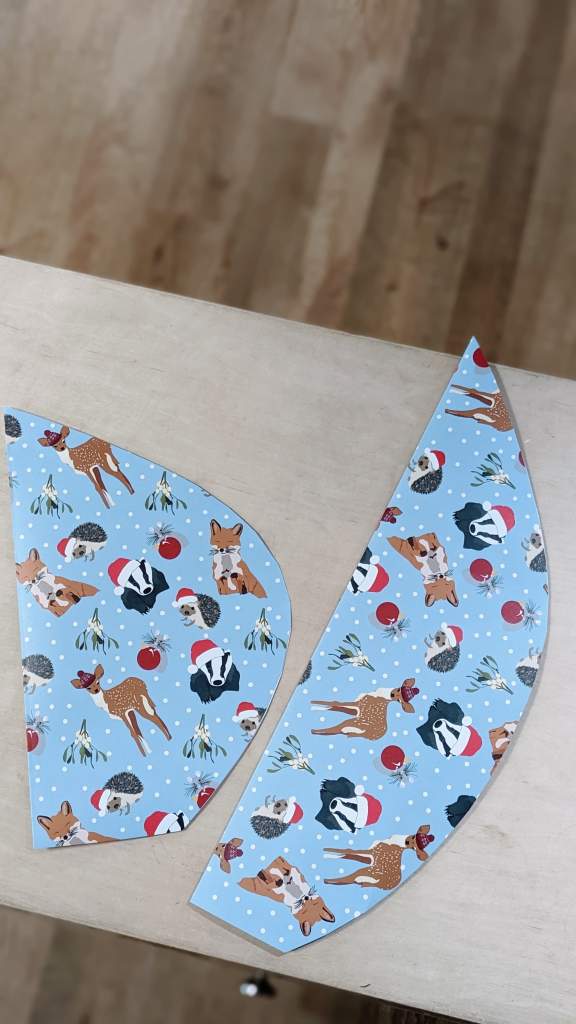 2. Use one of the following two concertina methods:
Straight concertina – fold half your spear with a straight concertina, repeat on the other half.
Fan concertina – works best on wider shapes. Starting narrower at the base and gradually fanning out towards the top. Once you have done one just repeat folding over, matching the one before.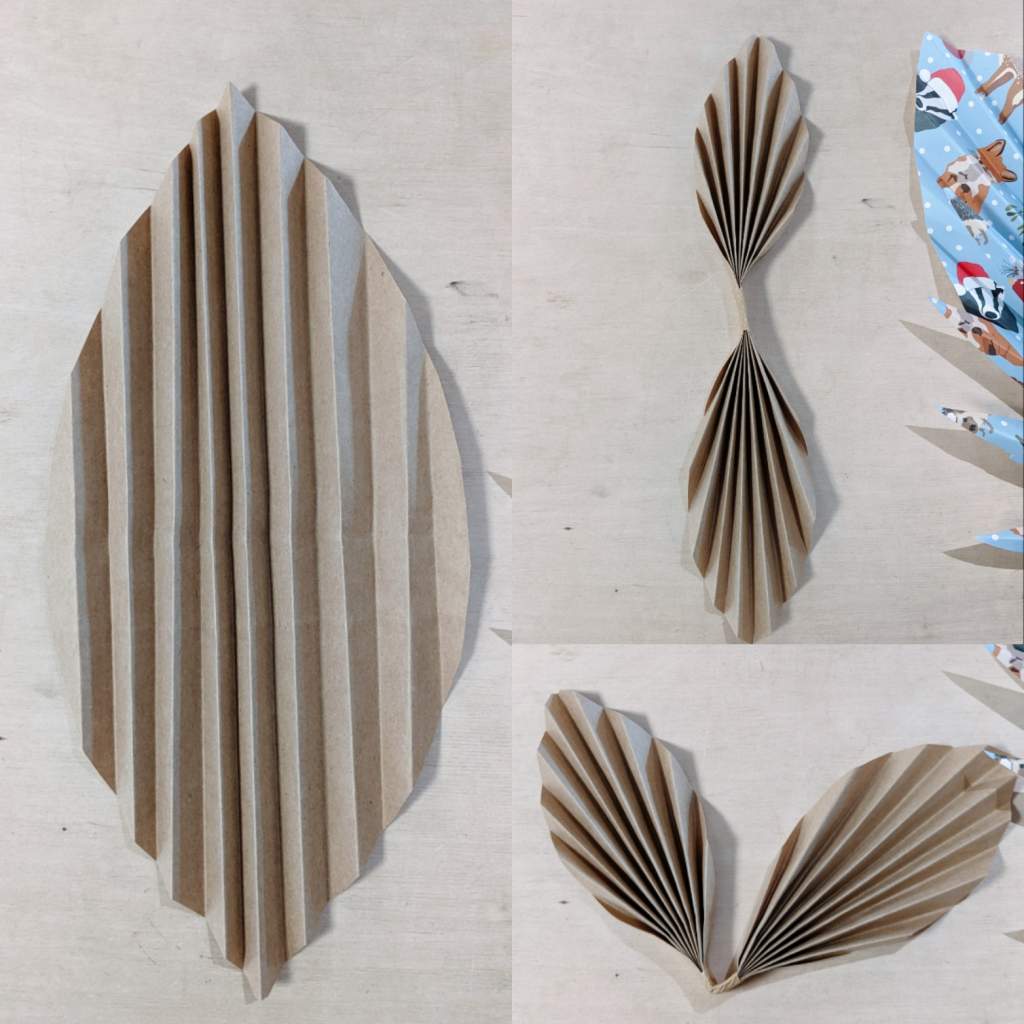 3. Pinch the spear together at the base and tape in the desired position. Trim excess below the tape leaving about a 1cm or so. Use a removable paper tape or paper clip for this step.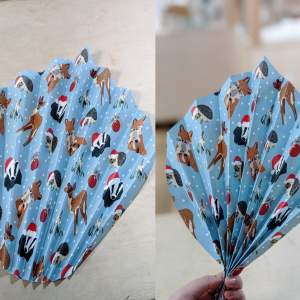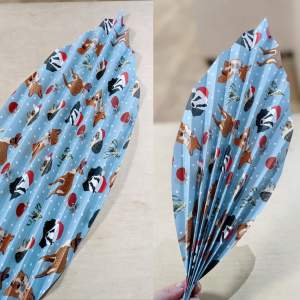 4. Remove the tape and lay a bamboo skewer on the reverse. tape to the centre of the spear a little way up from the base.
5. Reattach the tape, clamping the skewer in place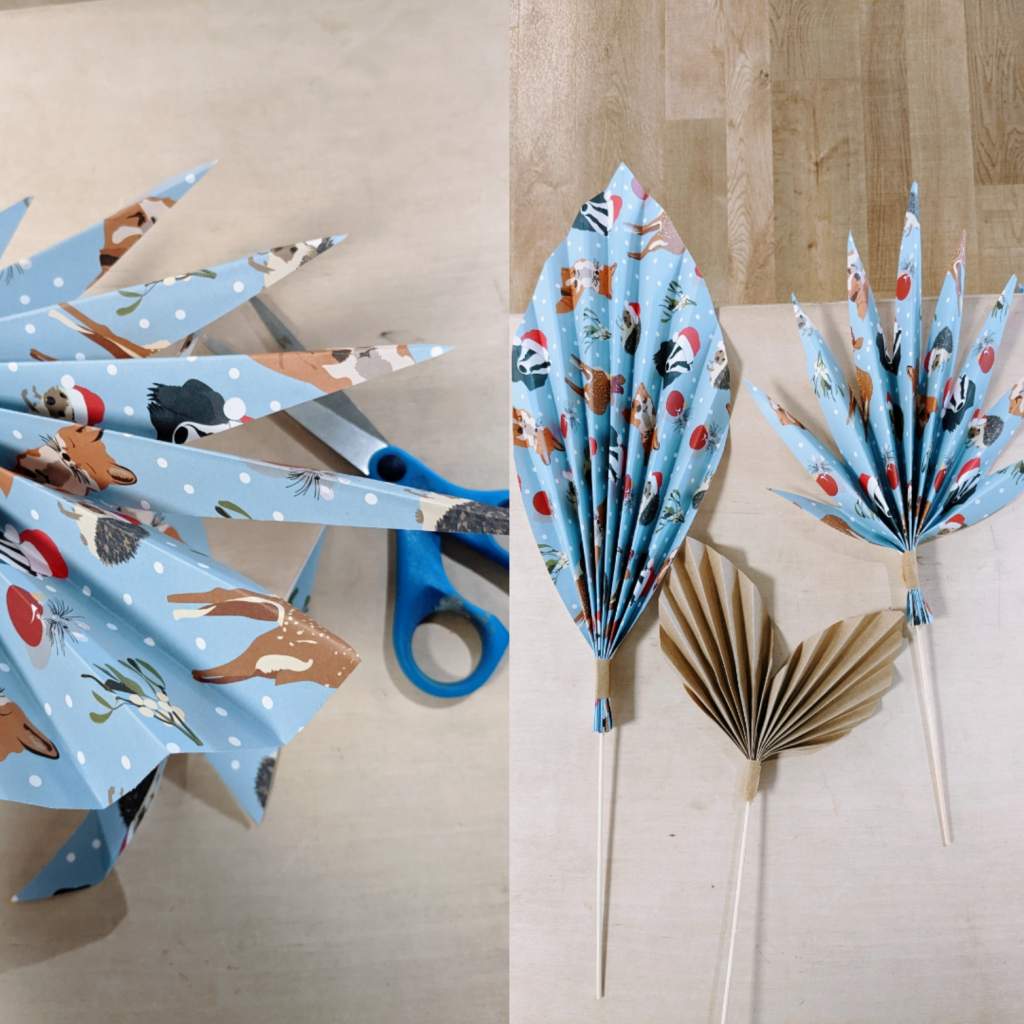 6. Arrange in vases, carafes, bottles or on plates; tie into serviettes – trim the skewers to fit.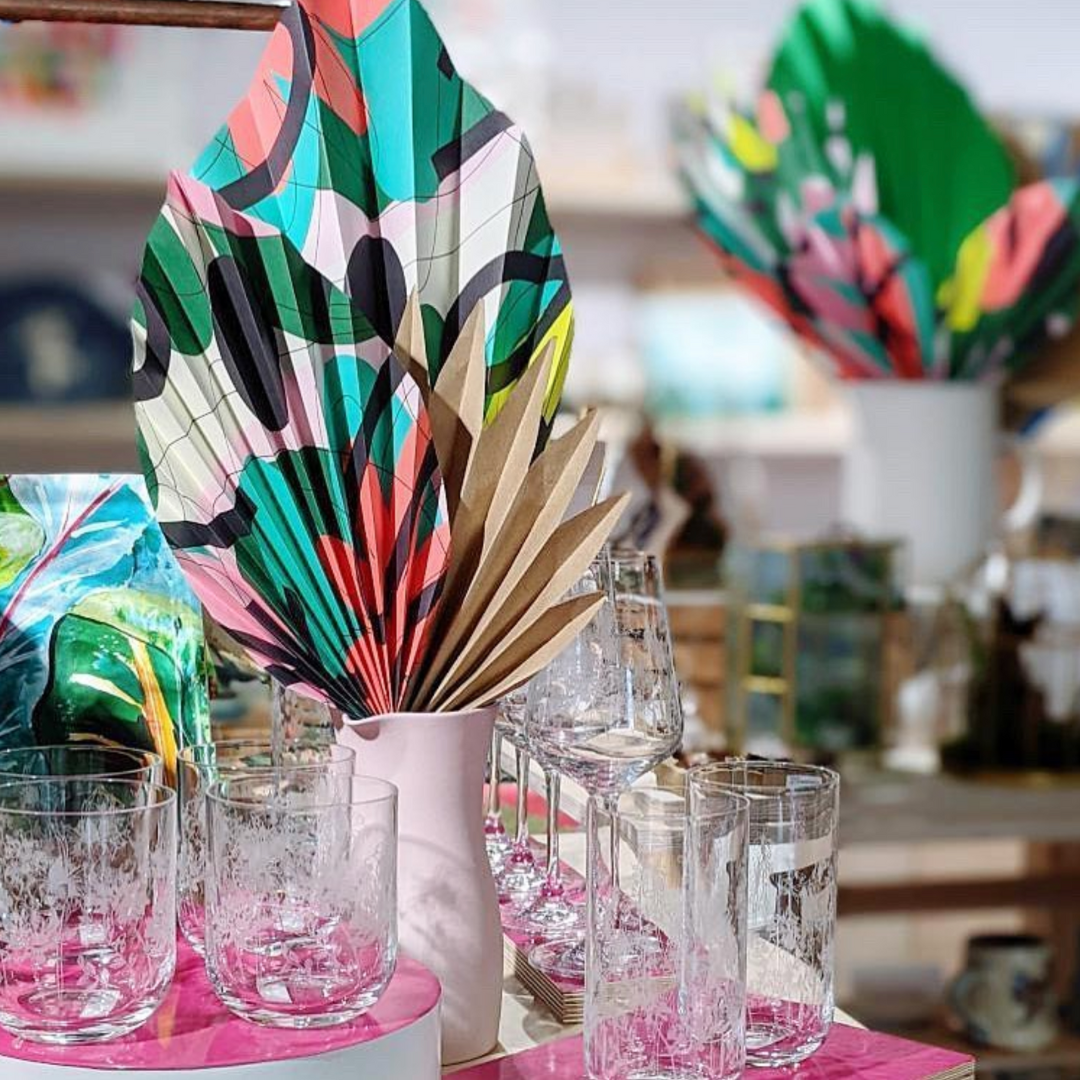 Variations & Tips
Experiment with narrower and wider fold.
Point cut to create a spiky spear cutting from the top towards the centre.
Mix up patterned paper with kraft paper for a more layered look.
Thicker paper works better to hold the folds. If your wrapping paper is thinner, don't worry just stick to a smaller spear and narrower folds.
Thanks
Our thanks to Faye from the Hub, Sleaford for this wonderful 'how to'. The Hub are one of Emma's stockists, and Faye expertly sources the beautiful handmade contemporary craft and design, by some of Britain's very best designer/makers, for their shop. The centre also offers a host of creative workshops and classes to get involved with, take a look.