Champagne Flute Hire to add a touch of style to your wedding, party or event
Champagne Flute Hire to add a touch of style to your wedding, party or event
6th July 2018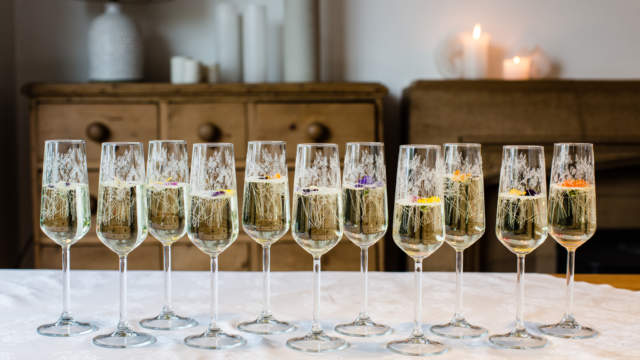 Champagne Flute Hire is now possible with Emma Britton Decorative Glass. Since launching the glassware range and through some lovely conversations with customers, it's really clear that the glassware ranges are making for a popular, stylish wedding present for contemporary couples. Brides are buying my elegant Floral Glass Flutes as gifts for their bridesmaids, or to serve fizz at hen parties. And all this got me thinking about hire possibilities.
Champagne Flute Hire
When I designed the Floral Flute range I wanted to offer something different and original, so it gives me great pleasure to now be able to offer this gorgeous design for hire, for your arrival drinks or toasts.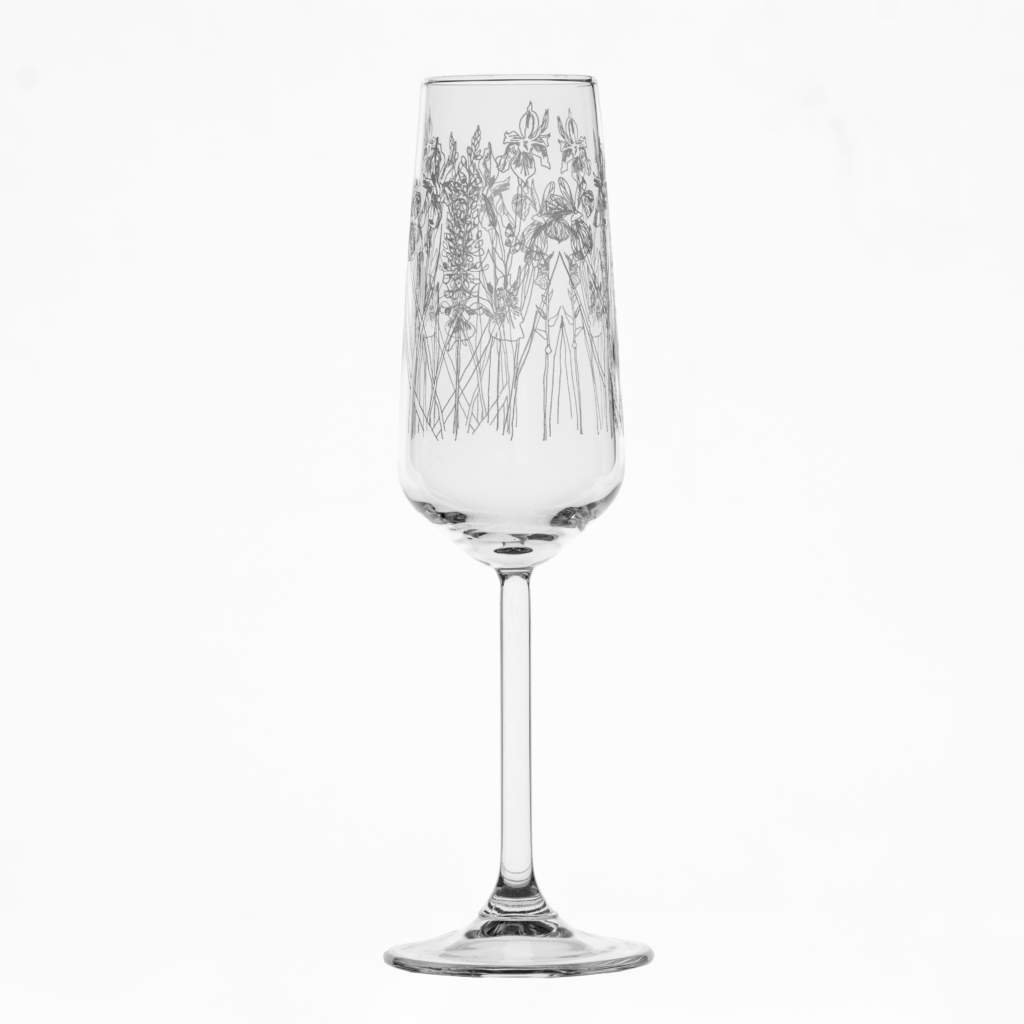 What we can offer you?
Stylish elegant Floral Glass Flutes in which to serve your celebratory Champagne
Clean washed glassware ready for use
No minimum rental
Delivery and collection to and from your venue

 

Glasswasher safe durable flutes

 
Costs
£2 per flute
£50 refundable deposit if returned clean and in original condition
£5 per glass broken or missing.

 

Delivery / Collection charged at cost
We are starting with Champagne Flute Hire, but if you are interested in renting our matching Floral Wine Glasses, Tumblers, Hi-Balls and Carafes, please give us a call and we can make sure we have enough stock in time for your big day! 
To discuss your requirements and organise your hire please get in touch
If you are venue or event company and would like to purchase the glasses please check out our trade page or get in touch for wholesale pricing.